Father Figures: Somehow, Someway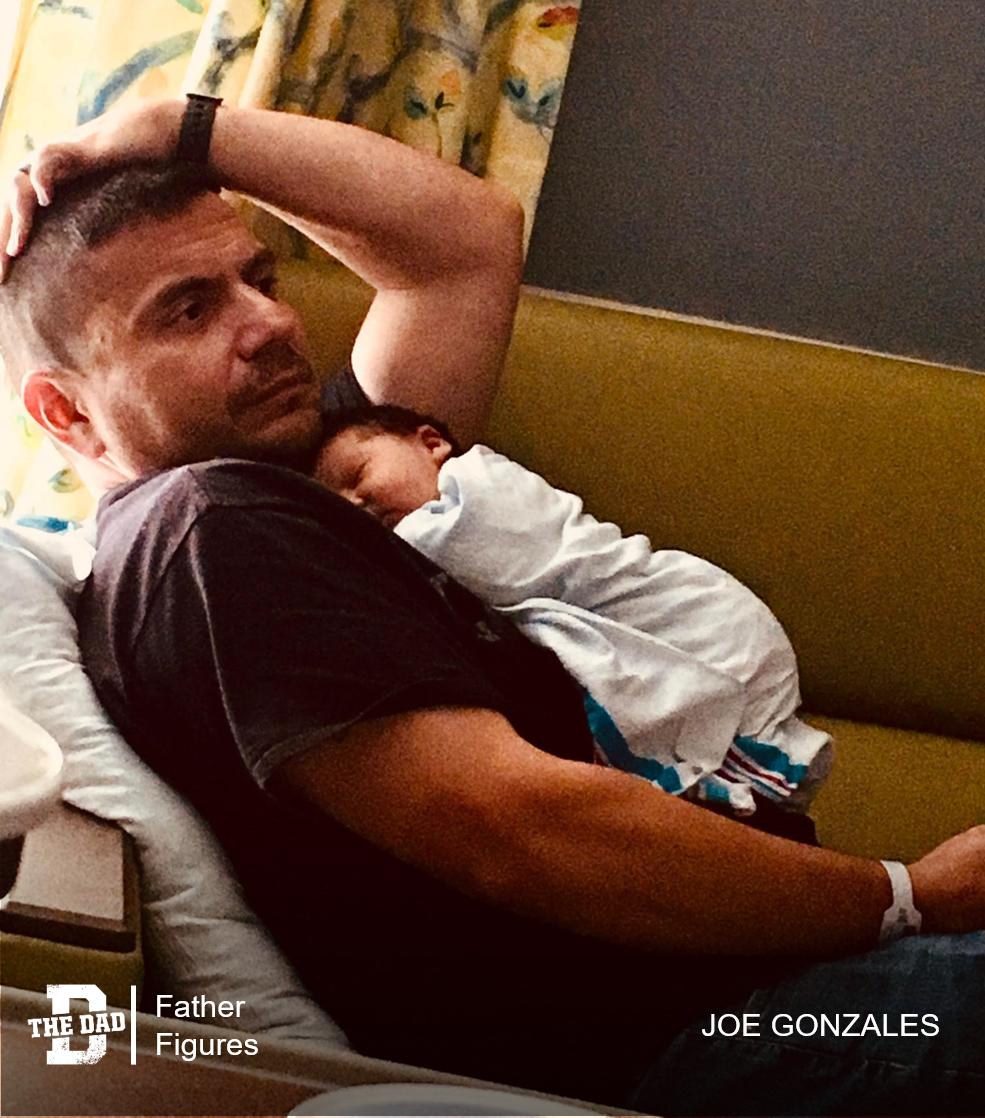 "My wife and I tried for our "Bear" for almost 4 1/2 years. After countless doctors visits and a rather embarrassing appointment at a male fertility clinic, we thought we'd finally succeeded. My wife was 'late' one particular month and our hopes shot through the roof.
First doctor visit down, confirmation! I was through the roof! Next visit, ultrasound, there he/she was! "OMG, it's really happening!' Weeks went by, names chosen, nursery planning… but always caution. We'd tried too long to get overconfident.
Then the worst. The words in the middle of the night still echo in my head:'Babe, something just doesn't feel right.'
I'd hurt before, and we thought we'd mentally prepared for the possibility, but you can't prepare enough.
The loss was one thing, but the pain and sadness in my wife's face…the pain and sadness I could not take away, I couldn't fix, and which I somehow felt responsible for. We gave up. We couldn't survive that again. Our relationship had reached its breaking point and somehow we held on to each other.
'We'll move on. No more trying.'
Well 'Little Bear' didn't give a damn about our plans. Somehow, someway, about a year later the most perfect, healthy, beautiful 9-pound wonder completed our family.
I thought I knew happiness in the past, but nothing will ever equal the level of happy my l'il girl brings into my life everyday."
– Joe Gonzales
Want to share a story about fatherhood? Email [email protected]
Check out the previous editions of Father Figures here.