Father Figures: Stepfather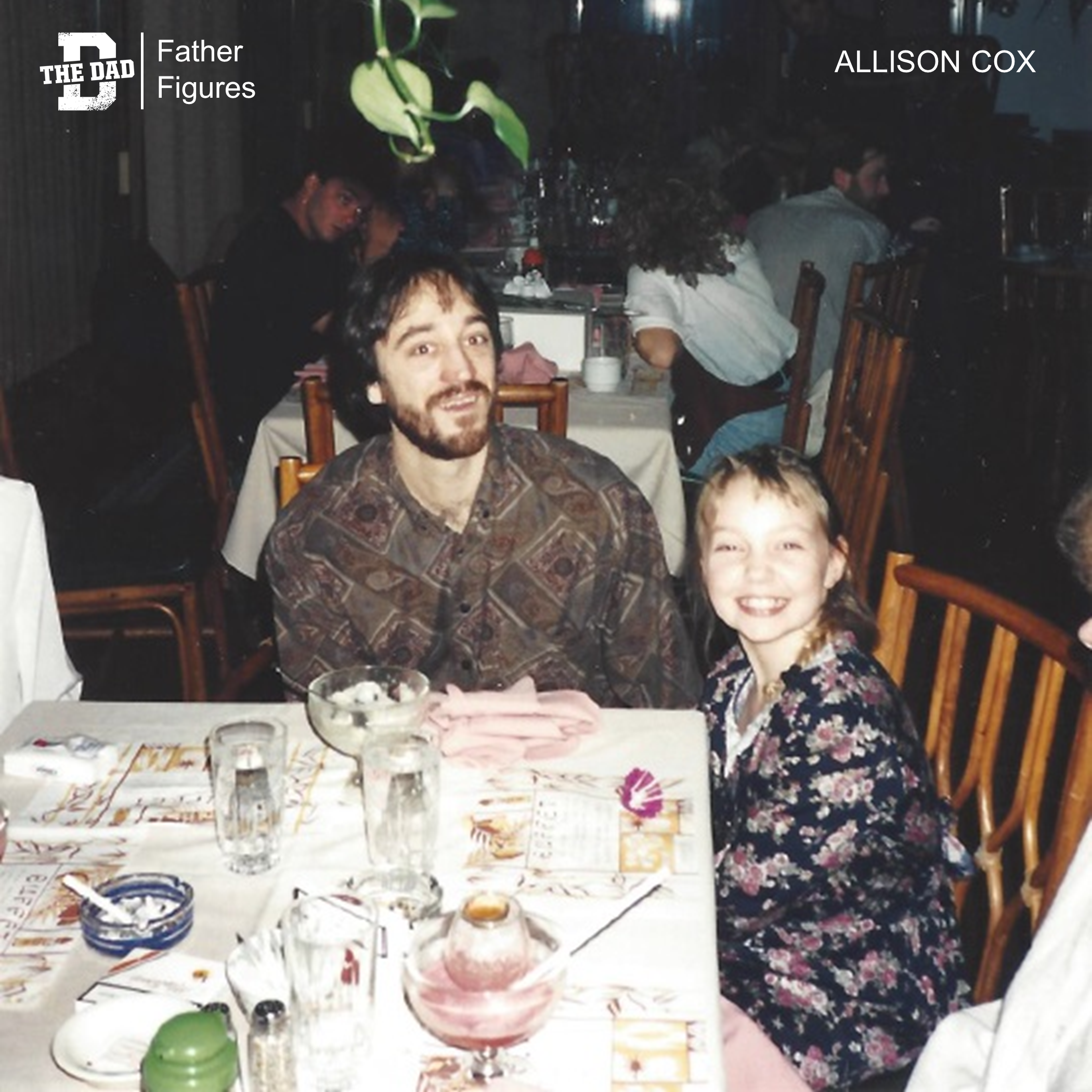 My biological father left when I was still a toddler. About a year later, my mom met my stepfather. She was 27, I was 3, and he was only 22 years old.
From day one, he was awesome. I have nothing but the best memories growing up with him as my stepfather. He was so much fun, but still guided me and taught me all that I needed to know. And I always think about how much he made my mom laugh.
When I was 21, I left an abusive relationship. He didn't know all the details, but he knew what was going on. That first night after I left, I sat alone in my apartment, terrified. At 3am I still couldn't sleep and I was so scared of being alone that I gave in and called my parents. He picked up and I bawled. I told him I didn't want to be alone and he didn't even hesitate.
It was literally a blizzard outside, at 3AM, on a Tuesday night in January, and he got out of bed and came to pick me up. It took him 45 mins to make the 20 min drive but he didn't even care.
He took me back to my parents' house and my mom had made some tea. They stayed for two hours, talking with me.
From that day on, I knew I could count on my stepfather at any time. And I learned that fatherhood had nothing to do with blood.
My parents will be celebrating their 30th anniversary in February 2019. I can't wait to celebrate with them!
Allison Cox, @nomadninja
Want to share a story about fatherhood? Email [email protected]