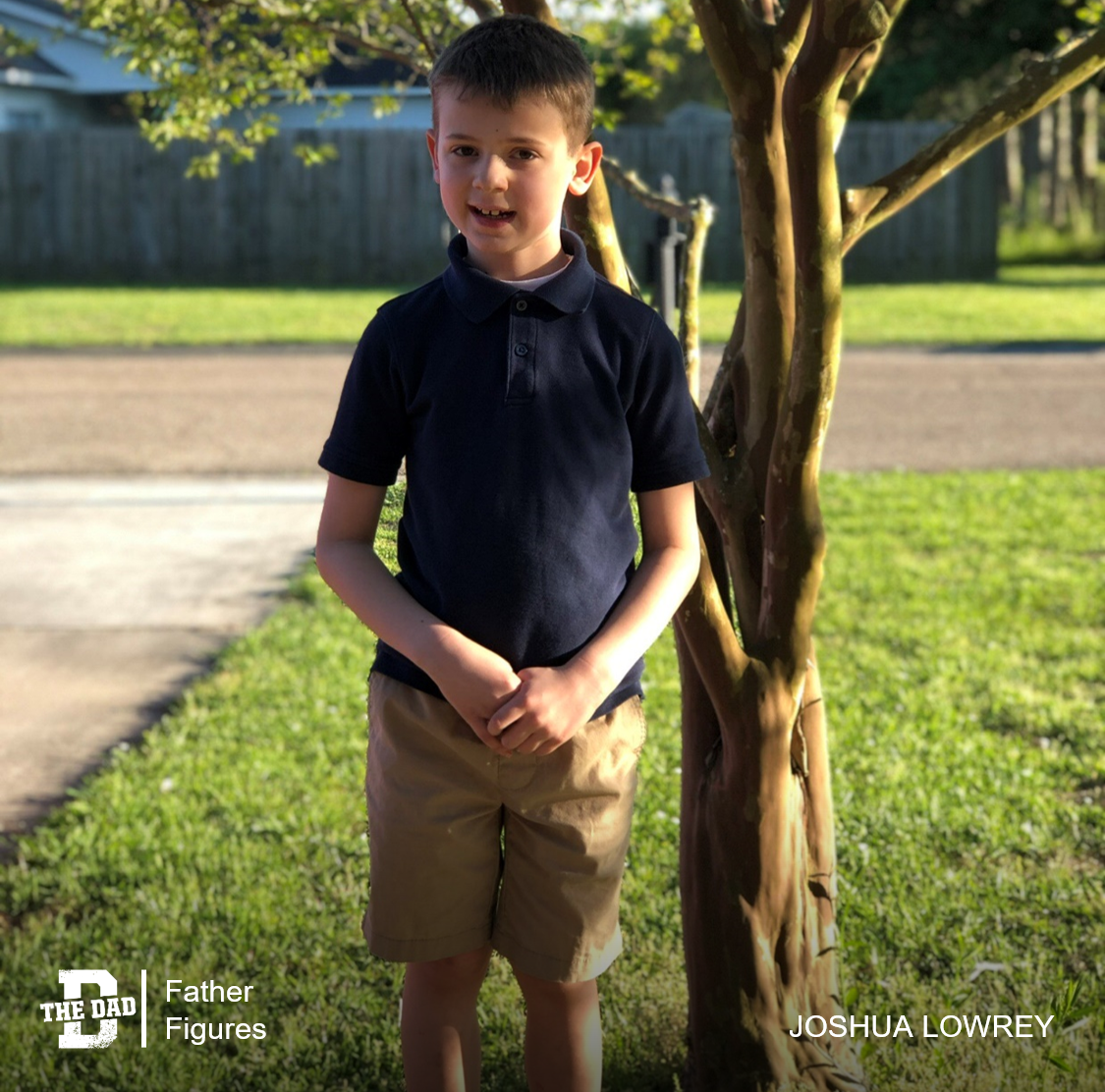 "This is Cooper, my 7-year-old son. We always knew something was up, and after getting the official diagnosis of autism shortly before he turned 3, his mom revealed her true identity as a super hero.
He has non-verbal, but very high functioning. He knew all his shapes, colors, numbers, patterns, and so on.
Normally these stories are all about dad, but dad struggled in this case. I didn't know what to do. I was distant, confused, and distracted. I worked too much. I didn't love them both how I should have.
Mom got him to every therapy, every appointment, you name it and she did it. Long story short, things got better for everyone. We eventually split up, but are so much better now together than we ever were.
Cooper is now your as-close-to-normal 7-year-old boy in the 2nd grade. He's an A / B student, loves math and reading and Nintendo, and has made such great progress!!
I often wonder what his future will be like, but something tells me he's going to succeed at anything he puts his mind to!"
– Joshua Lowrey
Want to share a story about fatherhood? Email [email protected]