Father Figures: Stuck With Us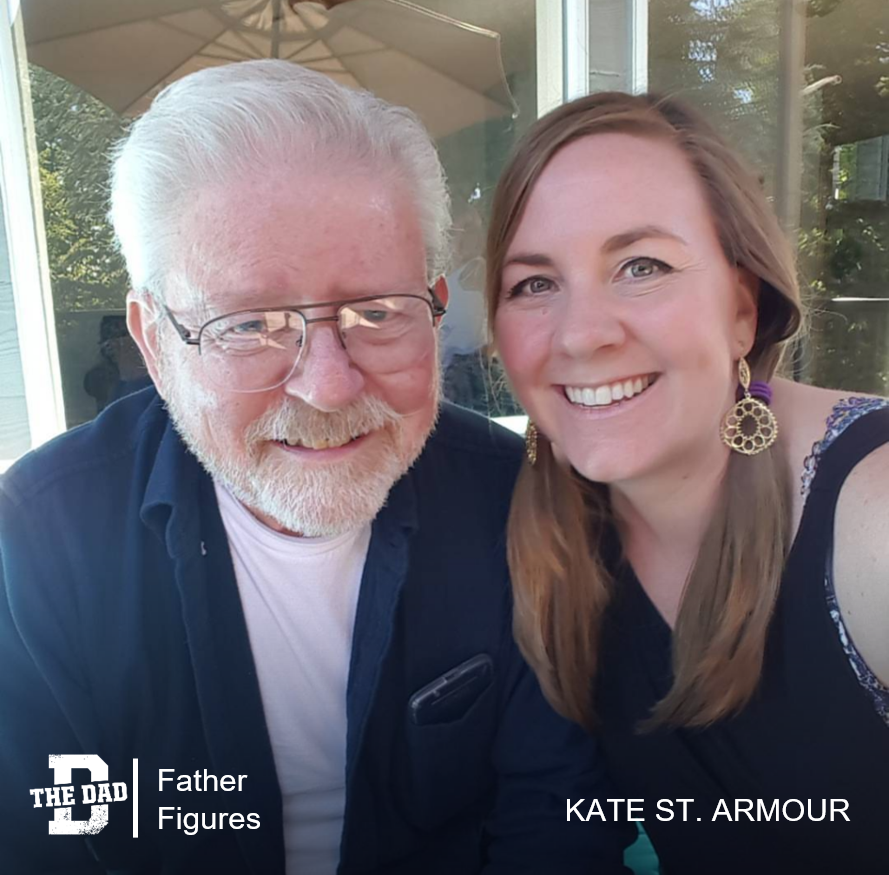 "When I was 8 years old, my biological father killed my mother and then himself, leaving behind my three brothers and myself (all having been through years of severe abuse).
My maternal grandmother and her husband of two years decided to keep all four of us against the advice of many since we were considered damaged beyond repair. My grandmother knew she might lose this man making this choice, but he stuck with her and us.
I've gratefully called this man 'Dad' for 33 years and every year I give them an anniversary card to celebrate our lives together. Now he gets the joy of seeing the fruit of their sacrifice."
– Kate St. Amour
Want to share a story about fatherhood? Email [email protected]