Father Figures: Superhero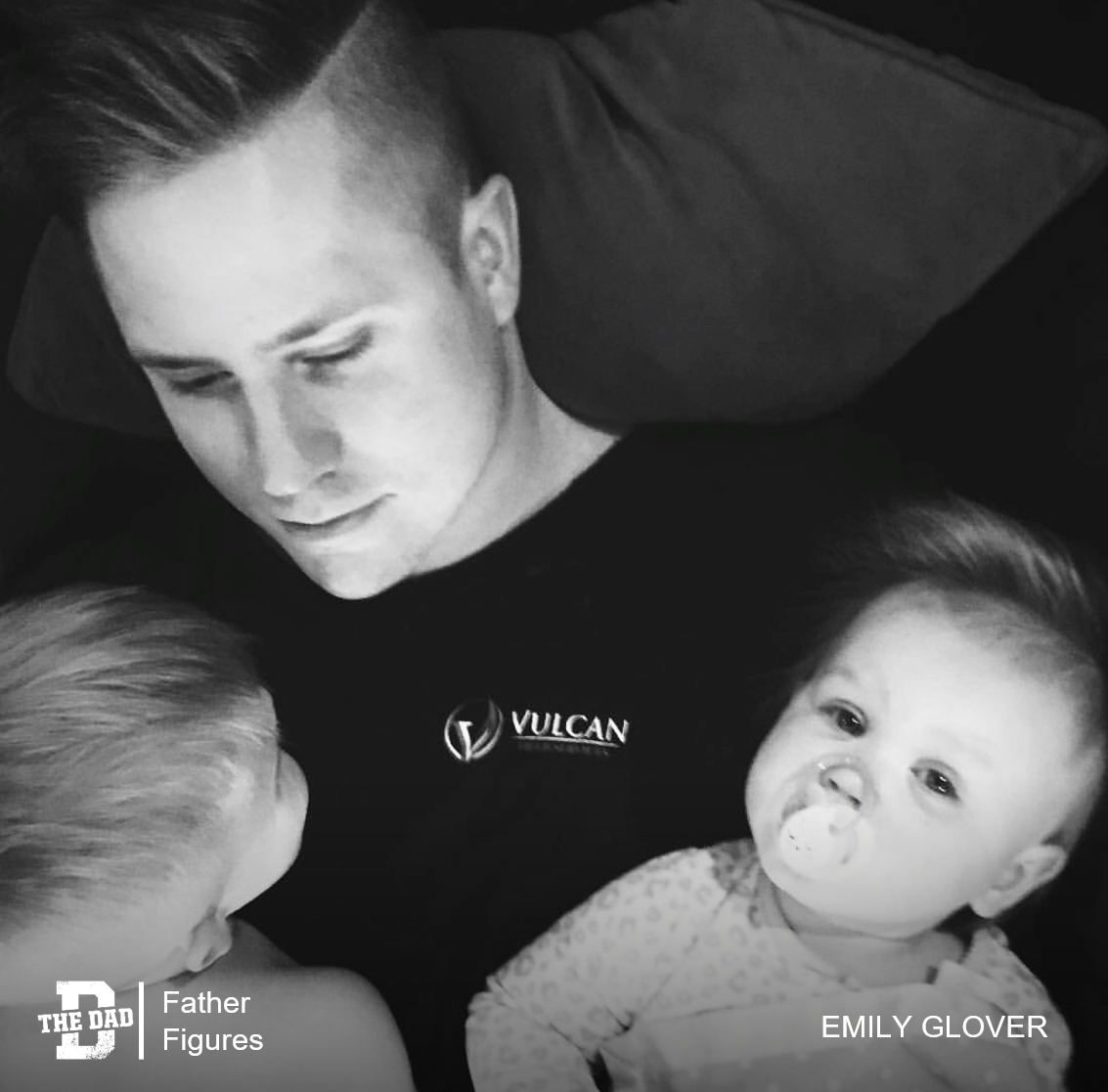 "My husband Aaron doesn't get the credit he deserves. Inside the four walls of our home, he is our superhero.
Aaron works a full-time job, plays guitar on the worship team at church, and coaches our daughter's basketball team, all while getting his doctorate in Educational Leadership. Soon he'll have earned the title 'Dr. Glover' and he absolutely deserves it!
I'm so grateful that he is such a good man. He works so hard for our family and loves each of us so much, not just by saying it but also proving it every day with his actions.
He is a great partner and my very best friend. Not sure what I did to deserve this guy, but I'm so glad he picked me to do life with him.
I want to be like him when I grow up."
– Emily Glover
Want to share a story about fatherhood? Email [email protected]