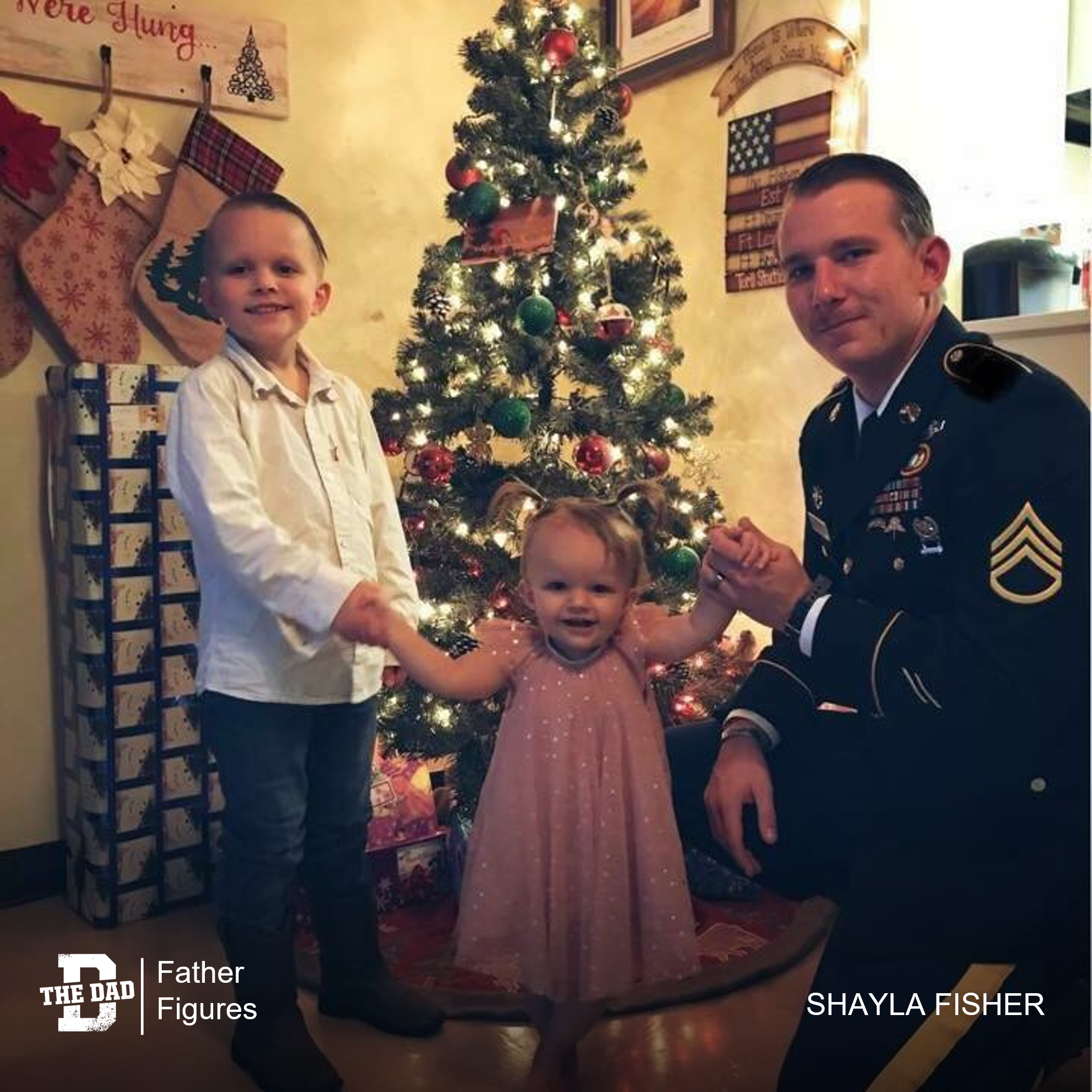 "I wanted to share how utterly amazing my husband is.
We are an army family and have been for almost 9 years now. Throughout all the deployments, trainings, PCS's etc., he has always put me and our kids first, as much as possible while gone from us.
He missed our son's birth and the first four months but despite everything he had gone through on deployment he jumped right in to fatherhood. He was there for our daughters' births (I went into labor in the middle of him smoking ribs, so before he drove me to the hospital, he made sure to get a neighbor to keep checking on them and finish cooking them????) but left a week after they were born. However, once he was back, he went above and beyond.
He always lets us know how important we are, whether we are together or apart. He's a superhero; rarely does he let on how tired he is after long work days or when he stays up late while deployed just to call us instead of sleeping. He's currently gone now too, but he put aside time tonight to FaceTime our son and do his math homework with him. I honestly don't know how he balances it all so seamlessly but he does.
He is our superhero and we love him."
– Shayla Fisher
Want to share a story about fatherhood? Email [email protected]