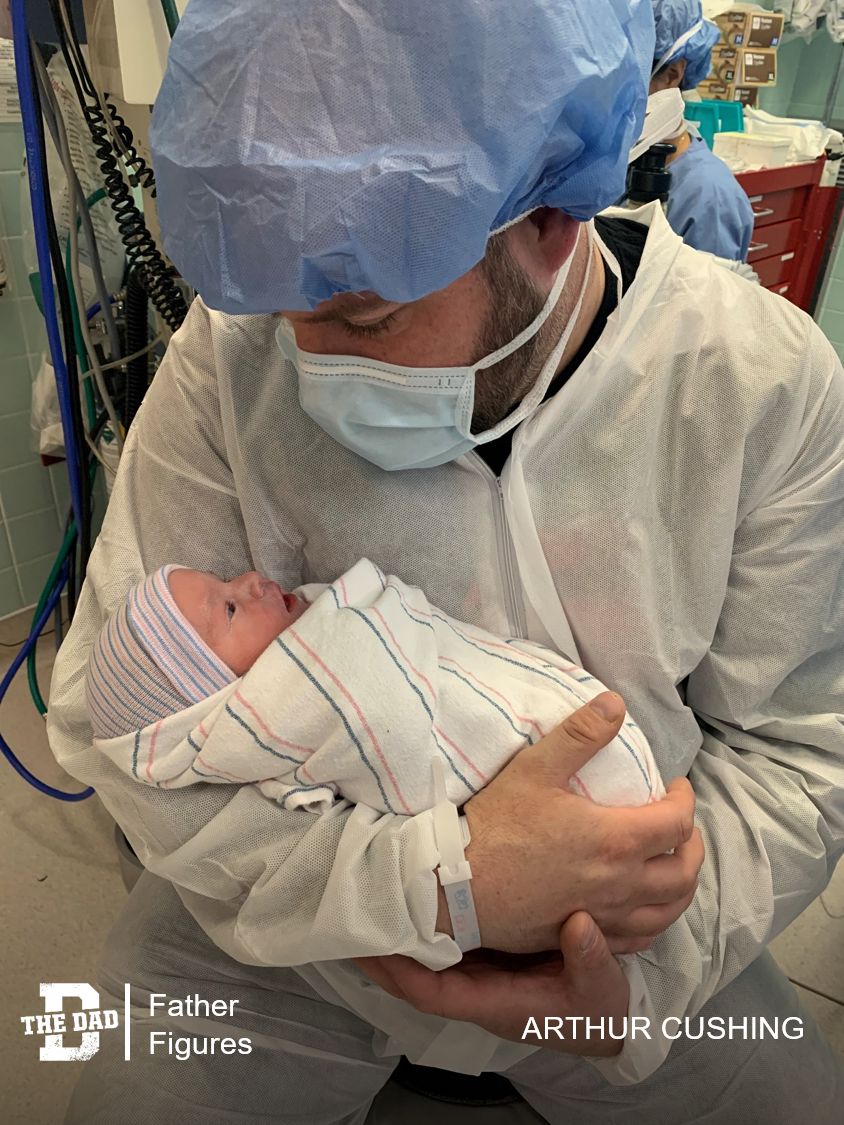 "My wife has two degrees in education and, to me, knew everything there was to know about babies too, having worked with children her entire life.
There was never a doubt in my mind she would be a rockstar mom.
Then there is me. I knew nothing. I was excited and scared at the same time.
Before my son was born I changed 1.5 diapers in my entire life. I can't even say "2" because one was assisted! I had never babysat anyone before and I was clueless to everything other than 'you have to support his neck and head.'
But I learned fast! And that little boy is now two months old and he teaches me more and more every day! He became my world from the moment I held him.
It's no surprise she is amazing but I'm surprised at just how awesome of a dad I am already to such a happy and healthy little boy.
My wife said to me that one of her favorite things is how I'm so obviously in love with him!"
– Arthur Cushing
Want to share a story about fatherhood? Email [email protected]
Check out the previous editions of Father Figures here.