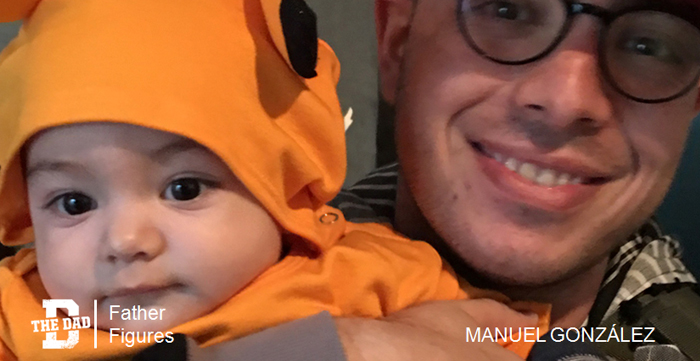 "I always joked about having a kid and doing some crazy things with him, you know, classic stuff, going to the stadium, playing video games…
But I never imagined taking care of a newborn.
I've always had a comfortable life where I could do everything I wanted to, then my little Franco came up, and I thought I could keep that rhythm…
Oh boy, reality hits you hard: sleepless nights, doctor visits, no breaks, bye Xbox, bye Crossfit…
I got so depressed that sometimes I regretted it, but now he is 1 year old, he won my heart little by little, and I just can't stand one day without playing with him. Being a father is sweet and sour."
– Manuel González
Want to share a story about fatherhood? Email [email protected]
Check out the previous editions of Father Figures here.