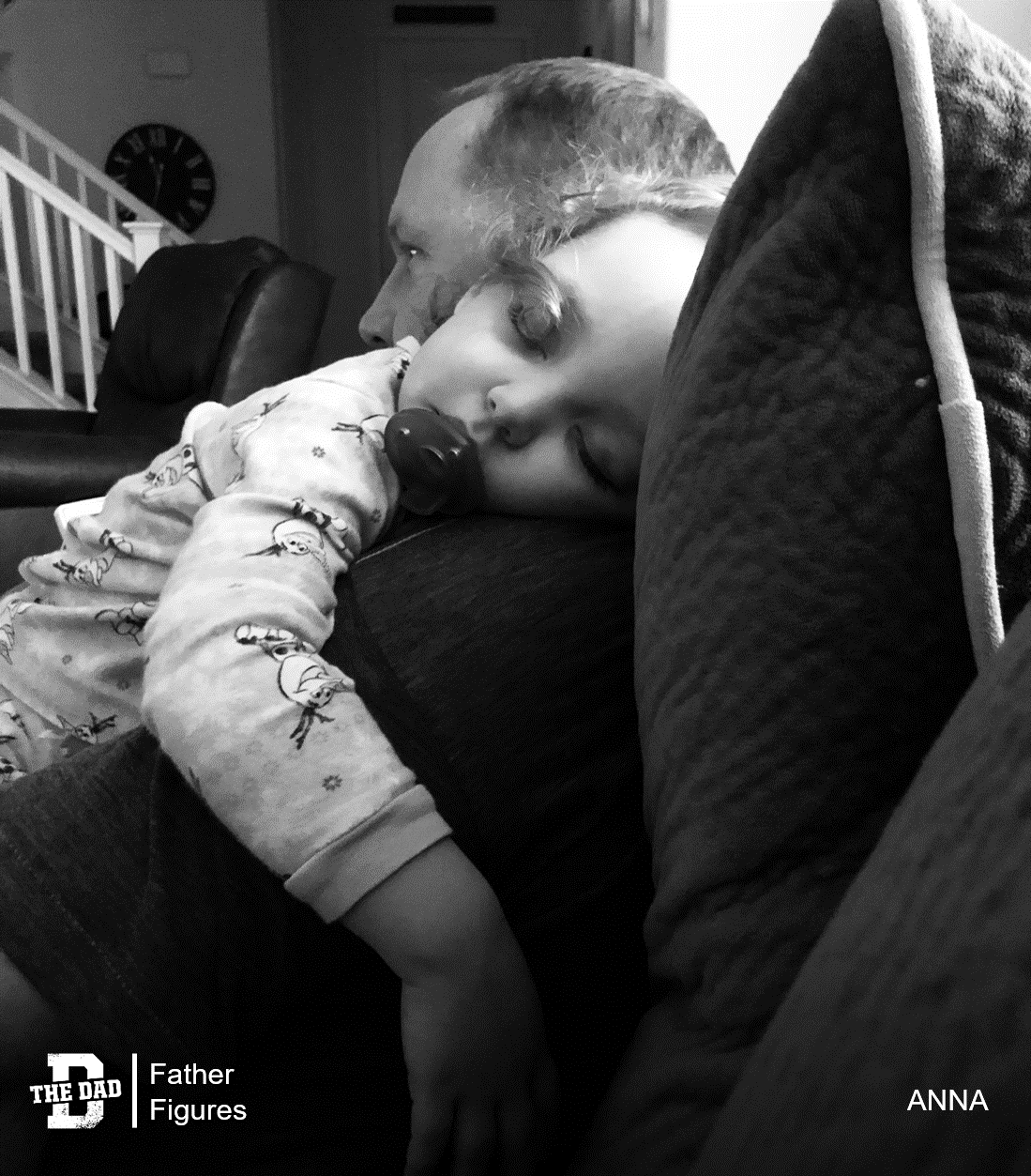 "My husband and I were sleep training our girl. Since I'm a light sleeper and early riser, he'd take the night shift and sleep in the guest bedroom.
I woke up to this text message back in April.
'Woke at 10:38.
Changed diaper and put her back down. Cries for 3 minutes fell asleep standing. Started crying 12 minutes later then stopped after another 5. Still standing. Started crying again 10 minutes later. Went in to comfort, left after 2 minutes.
Started crying again for four minutes then asleep again standing up. 35 minutes later crying again went in to comfort. Cried again for a couple minutes then asleep standing up.
About 18 minutes later she put herself down at about 12:10. She's been sound asleep for an hour.
If she sleeps through the night, please bring her to me so she knows Daddy loves her. If she wakes up in the middle of the night then she's already next to me so boo.
I'll do it again until she learns, which she will. But I want bacon in the morning. And this dog snores like she's dying.
Love you.'
– Anna
Want to share a story about fatherhood? Email [email protected]
Check out the previous editions of Father Figures here>