Father Figures: The Beginning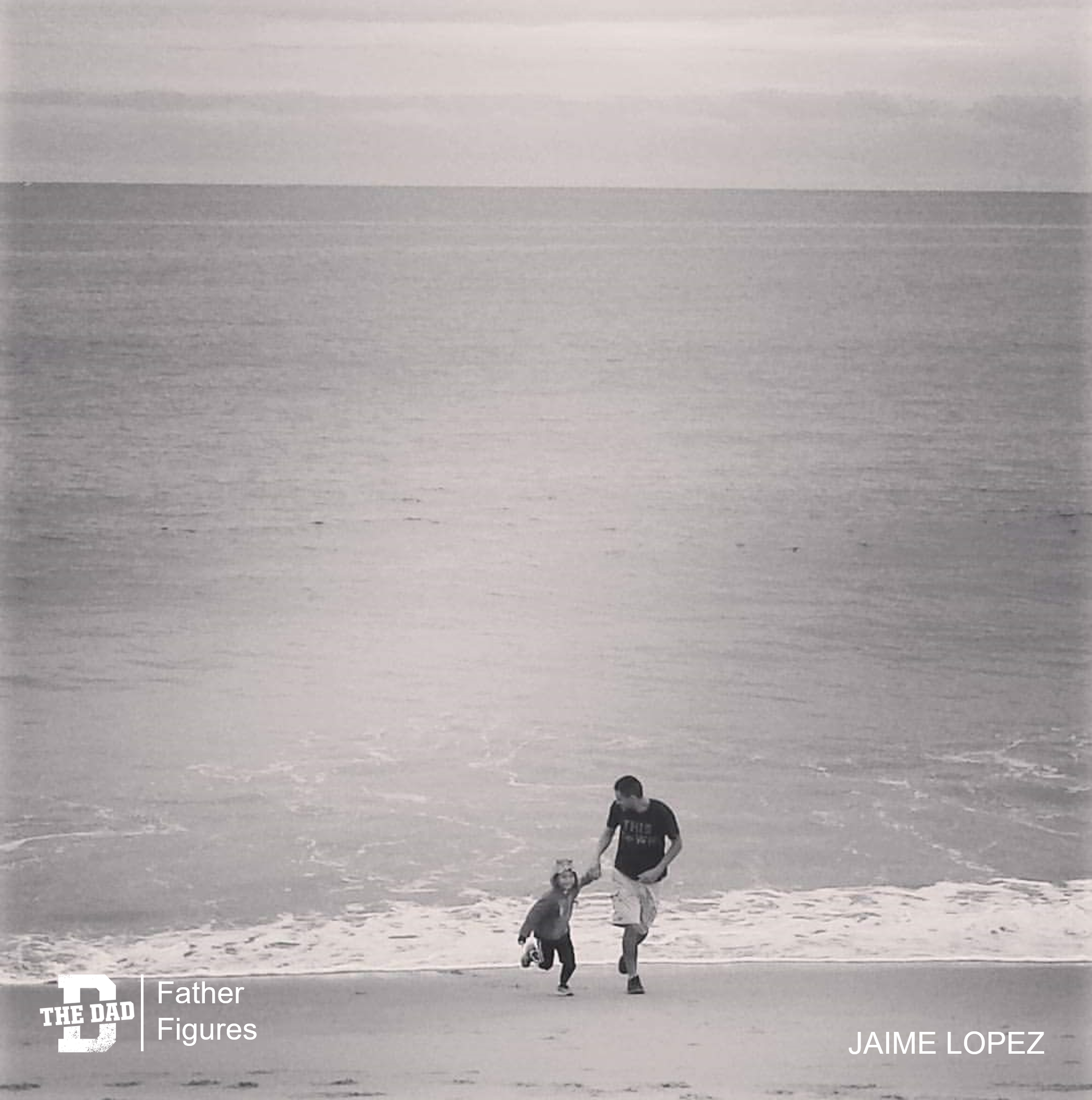 "My wife was a little older than me when got married. As we were trying, we were told she couldn't conceive. Then, one day, she was pregnant. Just like that, we had a son.
I always knew I wanted to be a father, and finding out my boy was coming was exciting. I grew up with no father, no father figure. I never felt sorry for myself because of it; I never gave it much thought. I wasn't prepared for how overwhelmed and scared I would feel on the night my son was born. I guess I hadn't realized until then just how unprepared I was to be a father.
Holding him as a newborn, I was nervous and worried, especially when he would cry; watching him sleep, I was comforted in knowing he was okay. He was in no distress.
A lot of being a father comes naturally. Boys are fun. We wrestle, we play Pokemon, we race; I taught him how to ride a bike. He follows me everywhere. I tell him he doesn't have to pull his pants all the way down to his ankles to pee. We look for lizards, I carry him out into the ocean, my wife losing her mind that I will let go.
But I won't. Not ever.
We go to the park a lot and the simplest thing we do is walk and talk. I'm not a big talker while he, being like his mother, is. But I know it's important for him to talk and feel like someone is listening. To just be able to hang out. I try to impart any wisdom I can at the moment. At such an early age,  doesn't have to know the stress to take care of your family.
With my wife's nudging, I hug him and tell him I love him all the time. She says he will feel safe. We climb a dirt hill his mom would disapprove of and we look out at the city. He stands just like me. Hands on hip. No fear.
I'm the beginning. He will have stories of his father, his children will hopefully have stories of their grandfather. Who he is will be molded by his mother and I. Most importantly though, what means the most to me, is that he will always have a father figure. Someone to guide him and show him not be afraid. That whatever life throws at him, his memory of me will drive him to be a better person, and someone to hopefully look up to."
– Jaime Lopez