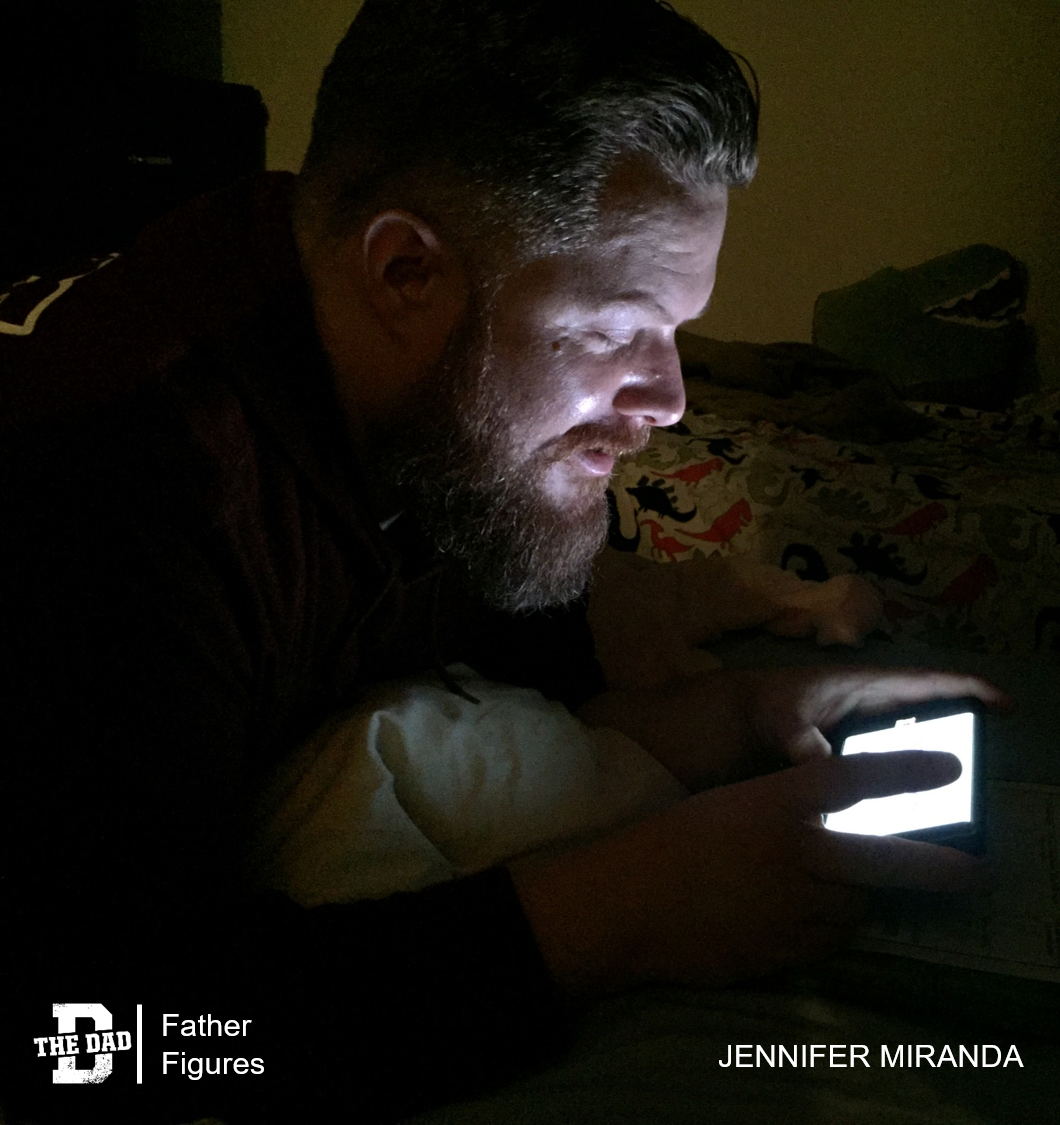 "I've been a single mom almost my whole time as a mom.
I loved being independent and raising my boys alone until I met Darran. He had been previously married for 16 years with no hopes of having children because of his ex not wanting kids and convincing him he'd be an awful father.
Turns out he's the best.
He took to the fatherhood role incredibly and here he is relearning how to multiply fractions via YouTube to be able to help now OUR son with homework."
– Jennifer Miranda
Want to share a story about fatherhood? Email [email protected]