Father Figures: The Confines Of Masculinity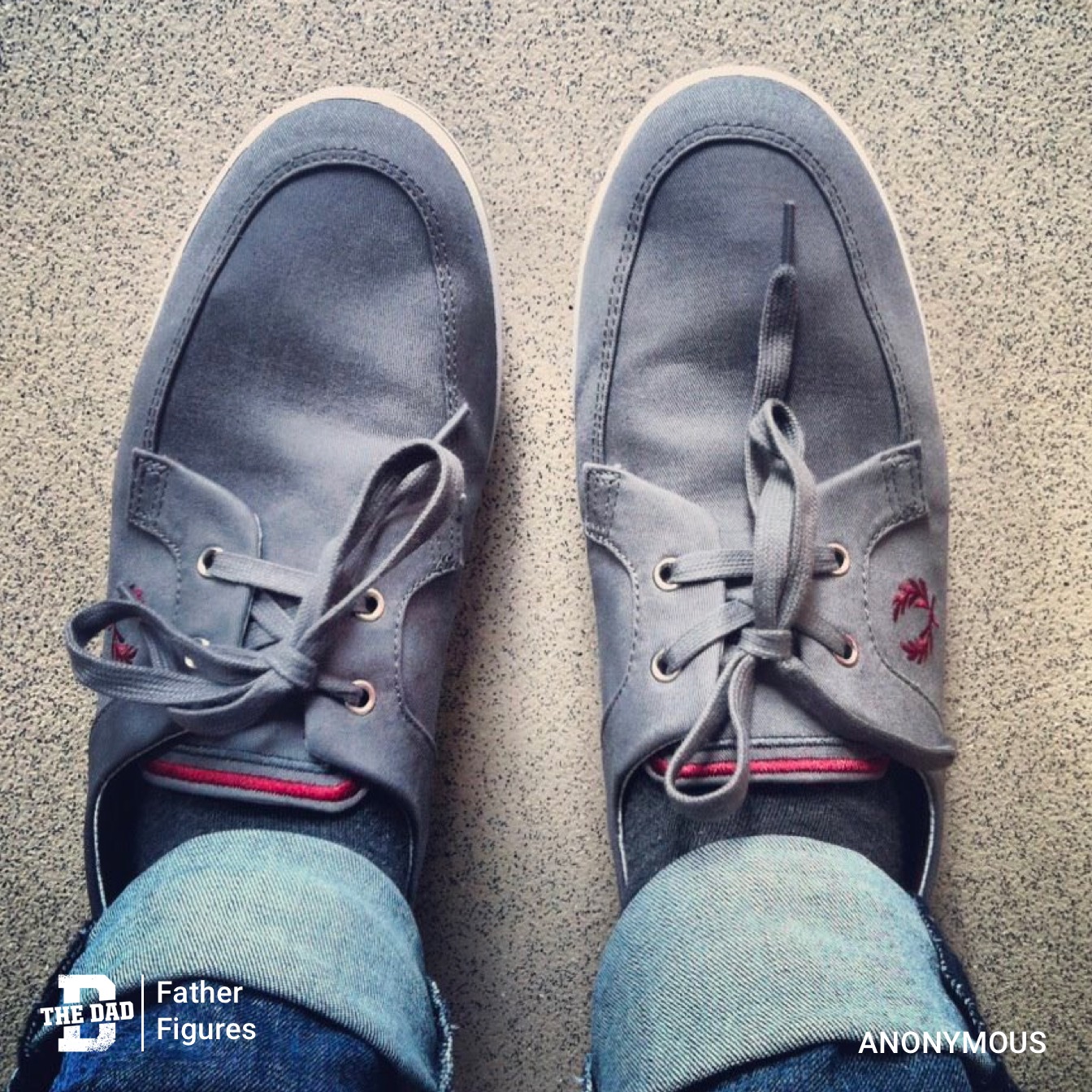 "I was probably 6 or 7 when my grandfather died. I have limited memories of him, but I remember his moustache, his trilby hat and his advice on how to colour in.
What I remember most about my grandfather was that, when he died, my dad spent days laying on the floor of our front room not speaking to anybody, and being mad at anyone who tried to talk to him. I guess he would have been about 31 or 32.
I don't remember him crying, though he may have, I just remember the silence.
That was probably my first experience of poor mental health, and the confines of masculinity that force men to bottle their grief and keep it inside them, waiting to blow.
Recently, some 20 years later, we spoke about therapy and counselling. My dad said "it's great you can do that, but I couldn't. My dad would say 'just get on with it'. I wish I could do that." He still has panic attacks sometimes.
So that's nice."
Anonymous
Want to share a story about fatherhood? Email [email protected].