Father Figures: The Dad Switch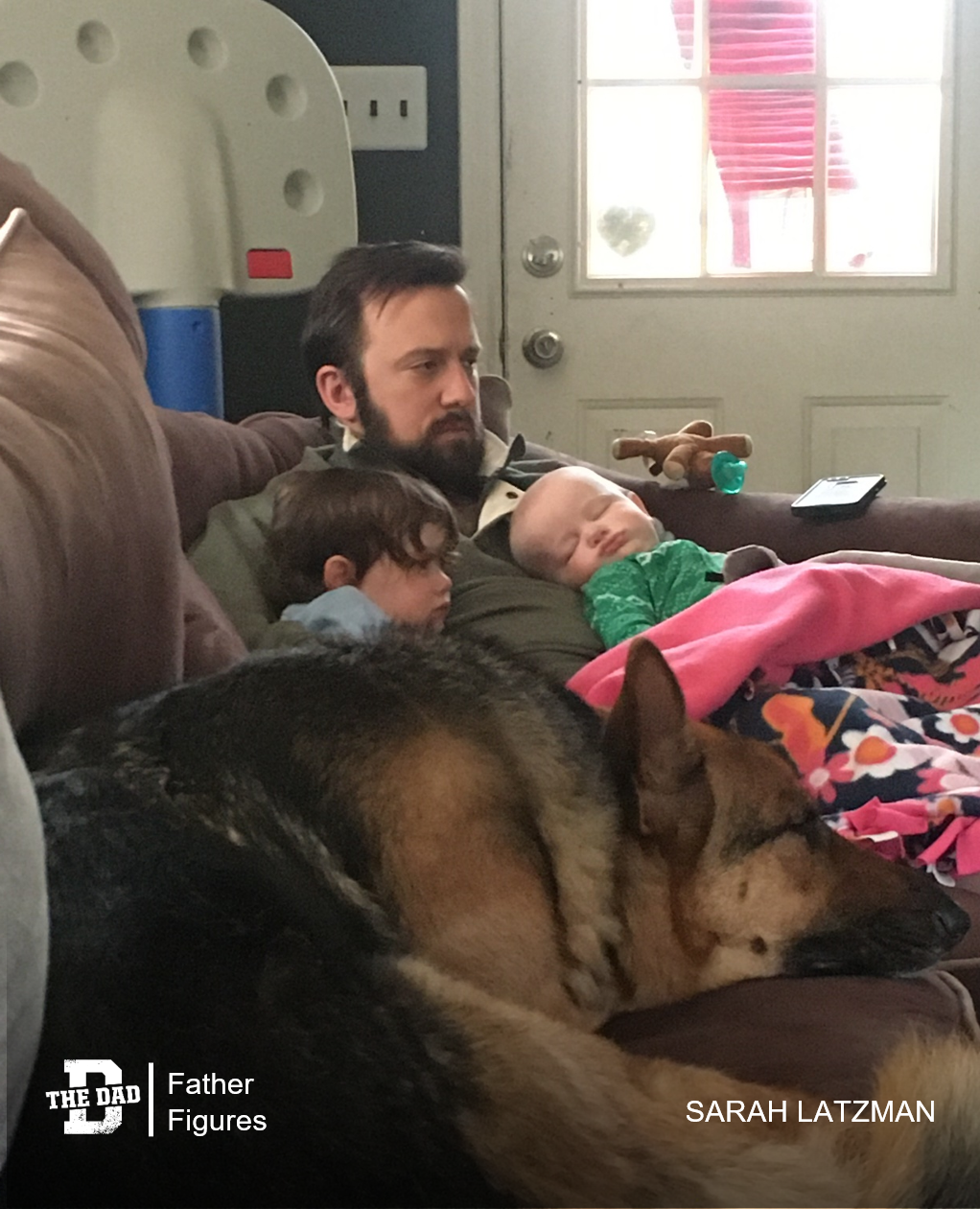 "When I met my husband, Josh, we were in college. He was focused on having a great time, Michigan football, and getting to law school. When we started dating and it got serious, he made no secret of the fact that he had no interest in getting married or having kids.
Fast forward a few years and we were married.
We had agreed to be married for a year before trying to have a baby. Or so I thought. His take on the accord was that we would discuss trying for a baby after a year. We were married for 10 months when I couldn't wait any longer. I broke down in tears in his truck and told him I was afraid it would take a long time to get pregnant and I felt like I was already getting old. I was 30, lol!
He took my complete mental breakdown in stride and seemed to tacitly consent since he knew I pulled the goalie and kept sleeping with me anyway. When I wasn't pregnant immediately, I was distraught. Josh had a very relaxed approach and he just kept telling me it will happen when it happens. Cool as a cucumber.
Sure enough, we welcomed our daughter, Poppy, a year later. As soon as Poppy was born, Josh was smitten and angling for another baby. It was as though the "dad switch" had been flipped. He went from cool, calm, and a little detached about having a family to completely obsessed.
We had another baby, our son Beau, this past spring. The kids are 23 months apart, so our house is a never ending gong show and he's never been happier.
Getting a front row seat for this transformation has made me love him more than I thought possible."
– Sarah Latzman
Want to share a story about fatherhood? Email [email protected]
Check out the previous editions of Father Figures here.