Father Figures: The Definition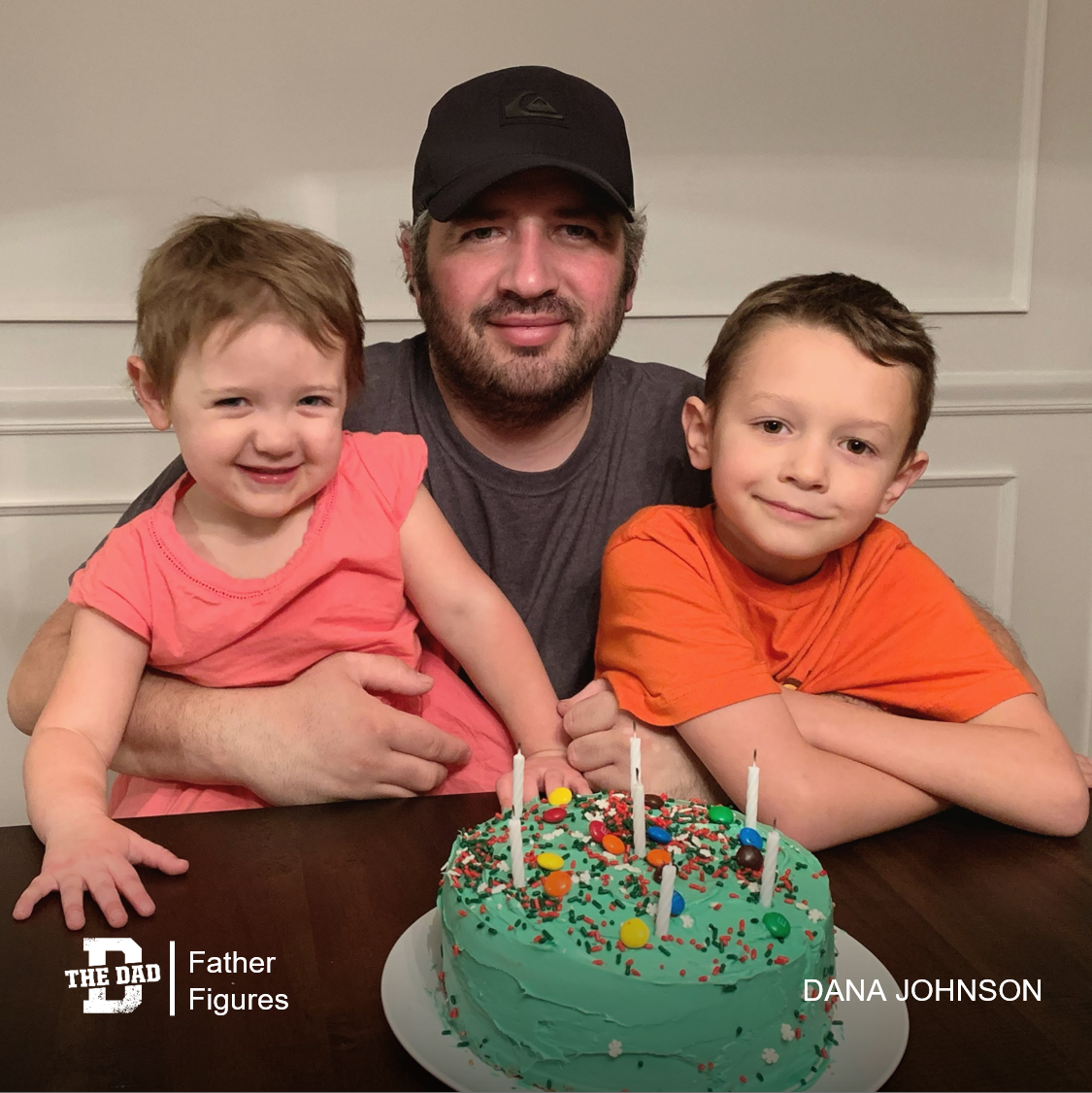 "Paul had major neck surgery just after Christmas.
As a result, he experiences pain daily and has lost some function in his dominant hand and his neck. His surgeon has said he's reached max medical improvement, meaning his functionality and pain aren't expected to improve.
This has made it impossible for him to return to his job of 12 years (nuclear security officer). So now, at age 38, Paul is starting over as a college freshman working toward a degree in a brand new field. He takes a minimum of three courses each semester while also being sole teacher and daytime caregiver for his two children so that I am able to work full time.
Paul's background as a Navy Seabee helps him keep our household running smoothly, despite the chaos of quarantining at home with two energetic kids, and somehow he even manages to make it fun. I don't know where we'd be without him.
He is the definition of a great man, a great father, and a great husband."
– Dana Johnson
Want to share a story about fatherhood? Email [email protected]
Check out the previous editions of Father Figures here.