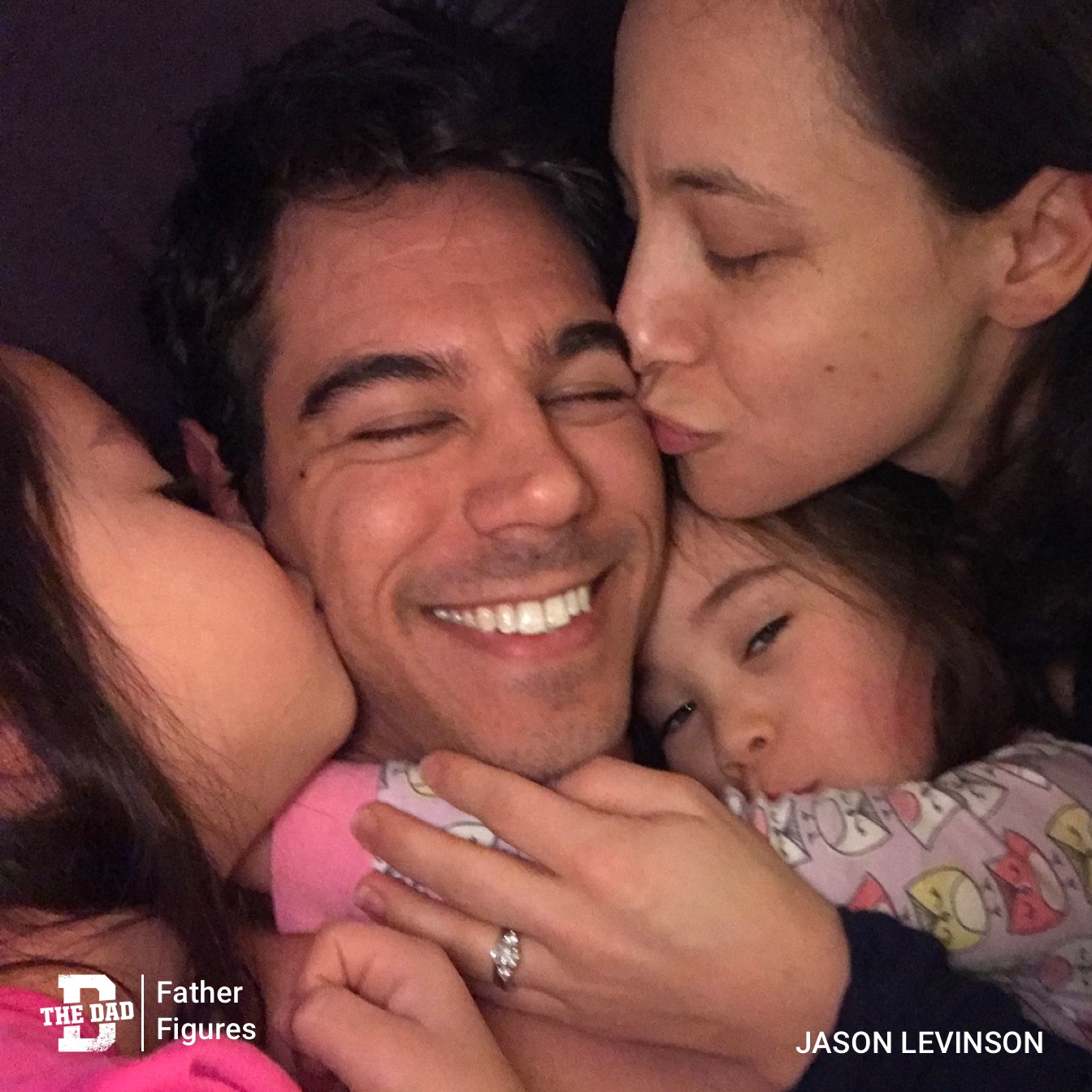 Credit: Jason Levinson
"I travel for work. A lot. Out to the airport every Monday morning before the sun rises, and back on Thursday evening… before midnight if I'm lucky.
'Isn't it hard being away all the time?' is something I'm asked a lot.
Being away from my girls each week is something I have become accustomed to. But what I've never become accustomed to is the feeling I get when they run into our room Friday morning because they know that Daddy is finally home. They scamper in and jump into our bed with the brightest smiles and biggest hugs. Every moment during the weekend with them feels special, because I know I'll be going away again.
Being away is hard, but it puts into perspective the time I have. Each weekend feels like a vacation, an island I escape to. Whether I'm traveling or not, I hope I always remember to appreciate the fleeting moments."
Jason Levinson
Want to share a story about fatherhood? Email [email protected].