Father Figures: The Greatest Honour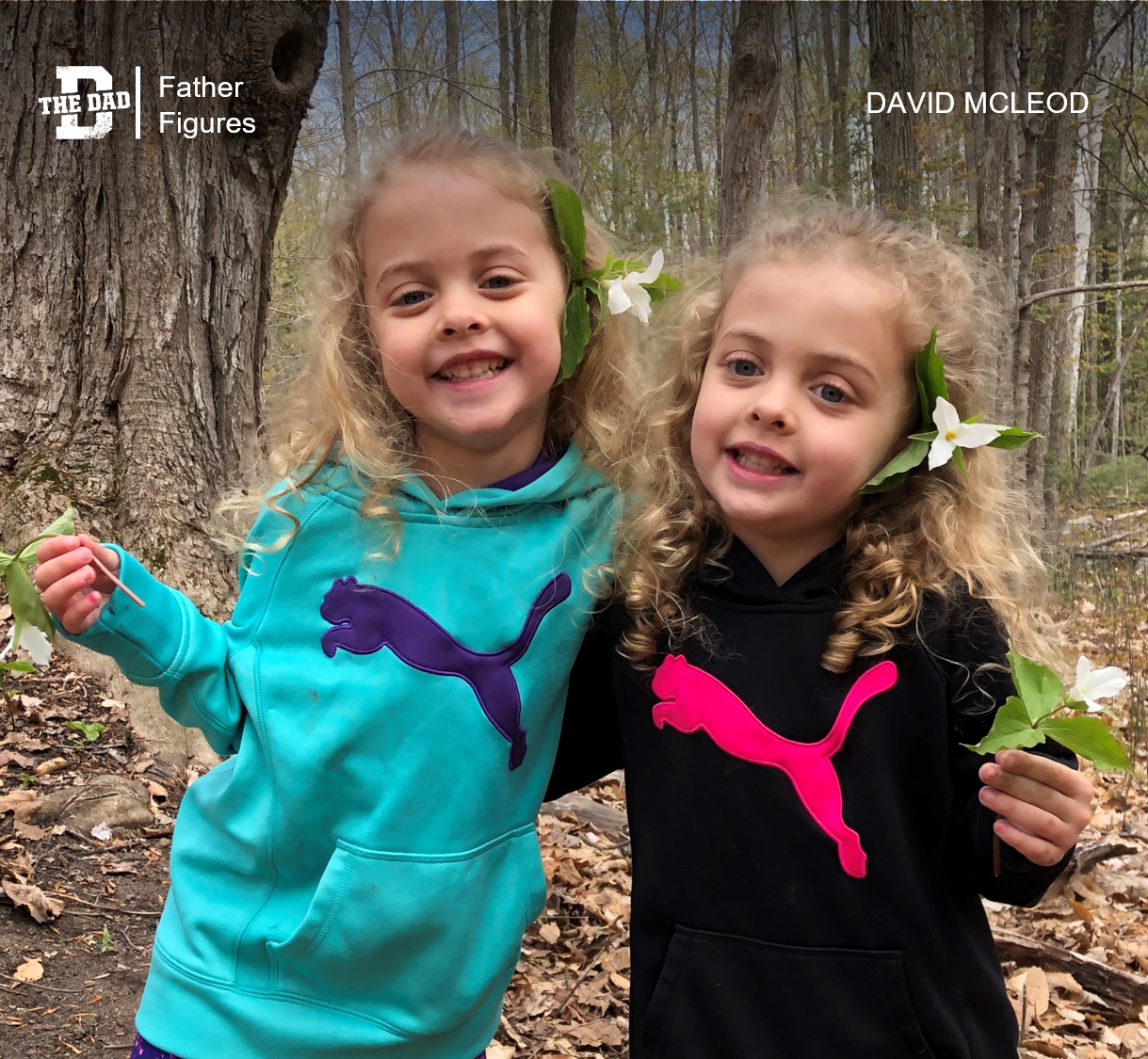 "My wife to be (it has only been a five year engagement, so no hurry) and I were ecstatic when we found out we were pregnant for the first time, only to lose that opportunity to an ectopic pregnancy.
Not discouraged, we conceived again shortly afterwards, and to this day she still laughs when she recounts the unveiling of the ultrasound that revealed identical twins.
That pregnancy also came with complications, and my fiancée and I were told the knuckleheads-to-be were suffering from Twin-to-Twin Transfusion Syndrome. After the diagnosis, we met with a phenomenal team of doctors and nurses at Mount Sinai Hospital in Toronto on a consistent basis. Despite the percentages and odds we were informed of, I knew the girls would take care of each other, and I knew their mother, with her strength and love, would take care of them too.
Nearly five years later, I am amazed every day by my little ladies; their tenacity, their kind hearts, their enthusiasm, their budding senses of humour, their ability to completely destroy a home in under 30 minutes, and the love they have for each other.
My Love always mocks me for having robot emotions, but the day our girls were born, the day you become a dad, everything in life changes. It truly is the greatest honour I will ever experience and one I look forward to every day."
– David McLeod
Want to share a story about fatherhood? Email [email protected]
Check out the previous editions of Father Figures here.