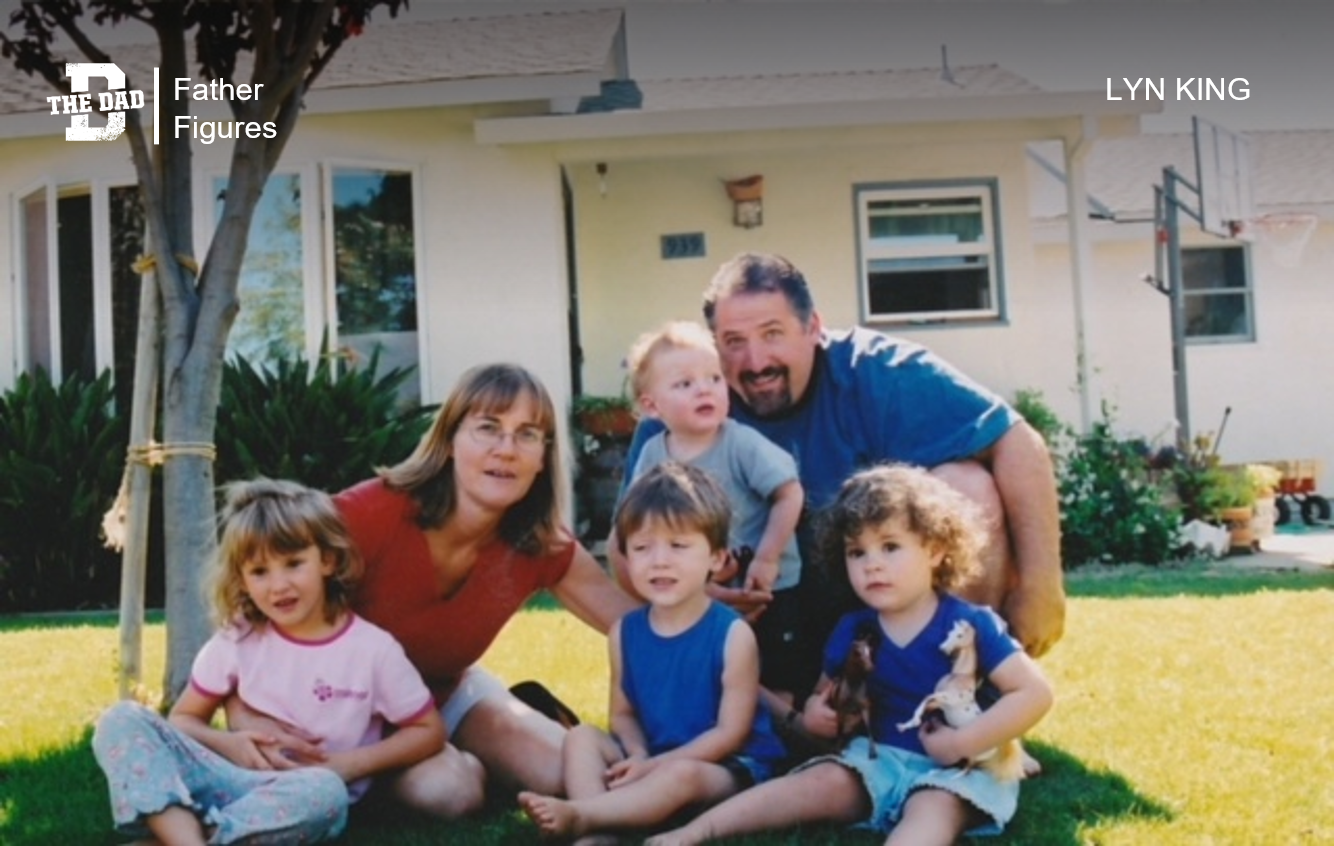 "This picture was taken the day we went from two adopted children to 4.
My husband Joel King has been the hero for all of us time and time again! Neither the kids or I would have ever traded him for anyone else!
After long days at work he'd come home and immediately sense if anyone needed extra time and would often sacrificially and selflessly play with the kids during the 'witching hour' while I made dinner."
– Lyn King
Want to share a story about fatherhood? Email [email protected]
Check out the previous editions of Father Figures here.