Father Figures: The Love You Are Given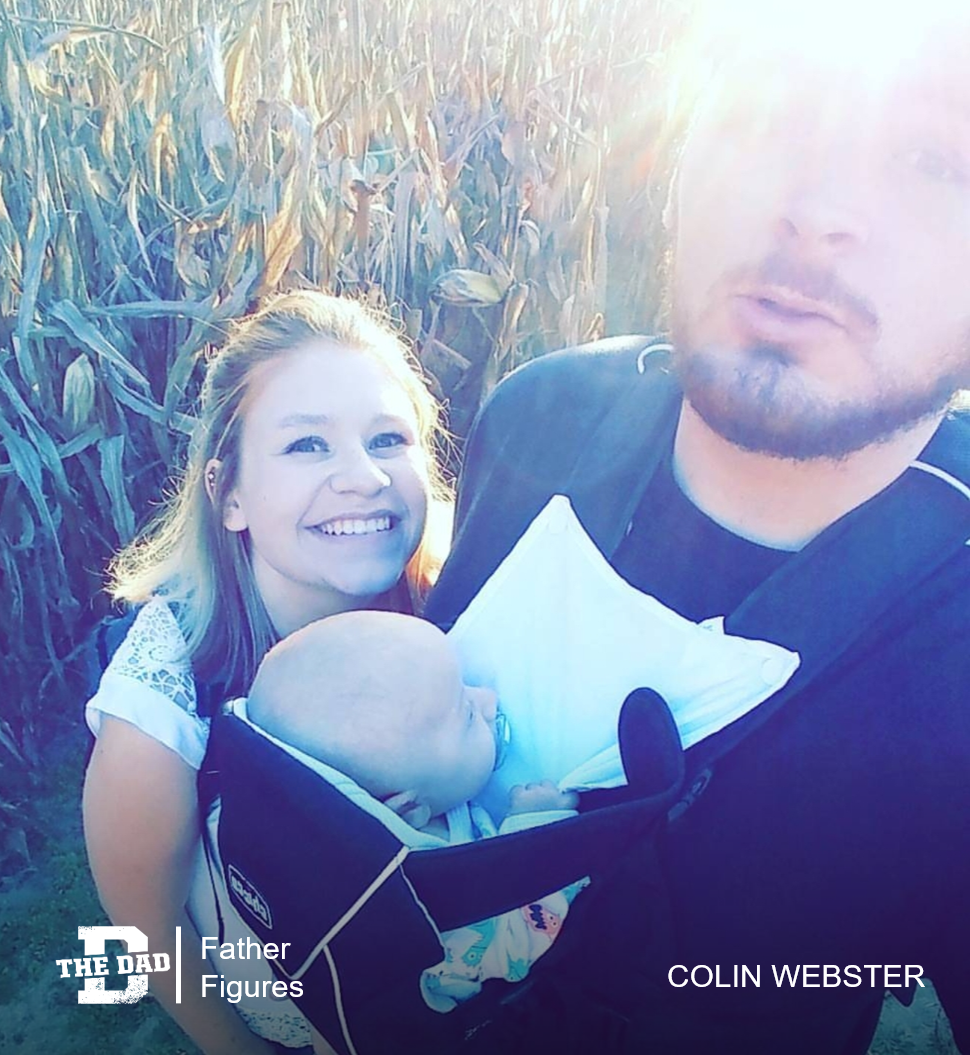 "All my life I've wanted to be a father. At 19 I had the undoubtedly horrendous pain of dealing with an abortion. Really tore my life apart. The one thing I've always wanted to be somehow felt like it didn't want me.
Fast forward 2 years, I met the light of my life. When I met my now fiancé, she had a little boy 2 months old. Was this my chance? Was this destiny? Dealing with baby daddy drama, it was certainly a tough pill to swallow but I endured all the obstacles I faced and made sure I was being the father he needed.
Almost 2 years later and this little boy is everything to me. I'm everything to him. It brings a tear to my eye every time I come home and he runs up to hug me. The countless times running around the house and laughing our butts off.
From being adopted at birth, I knew that blood doesn't make you family. Love does. I was given these amazing blessings and I am so grateful to be able to help raise this little one.
My message to anyone reading this is that you don't need to be blood related to be called family. It's all about the bond and the love you are given. This little man brightens up everyone's world. I cant wait until he turns into a man and takes on the world.
Be ready, society, you got a big storm coming!"
– Colin Webster
Want to share a story about fatherhood? Email [email protected]
Check out the previous editions of Father Figures here.