Father Figures: The Pain Went Away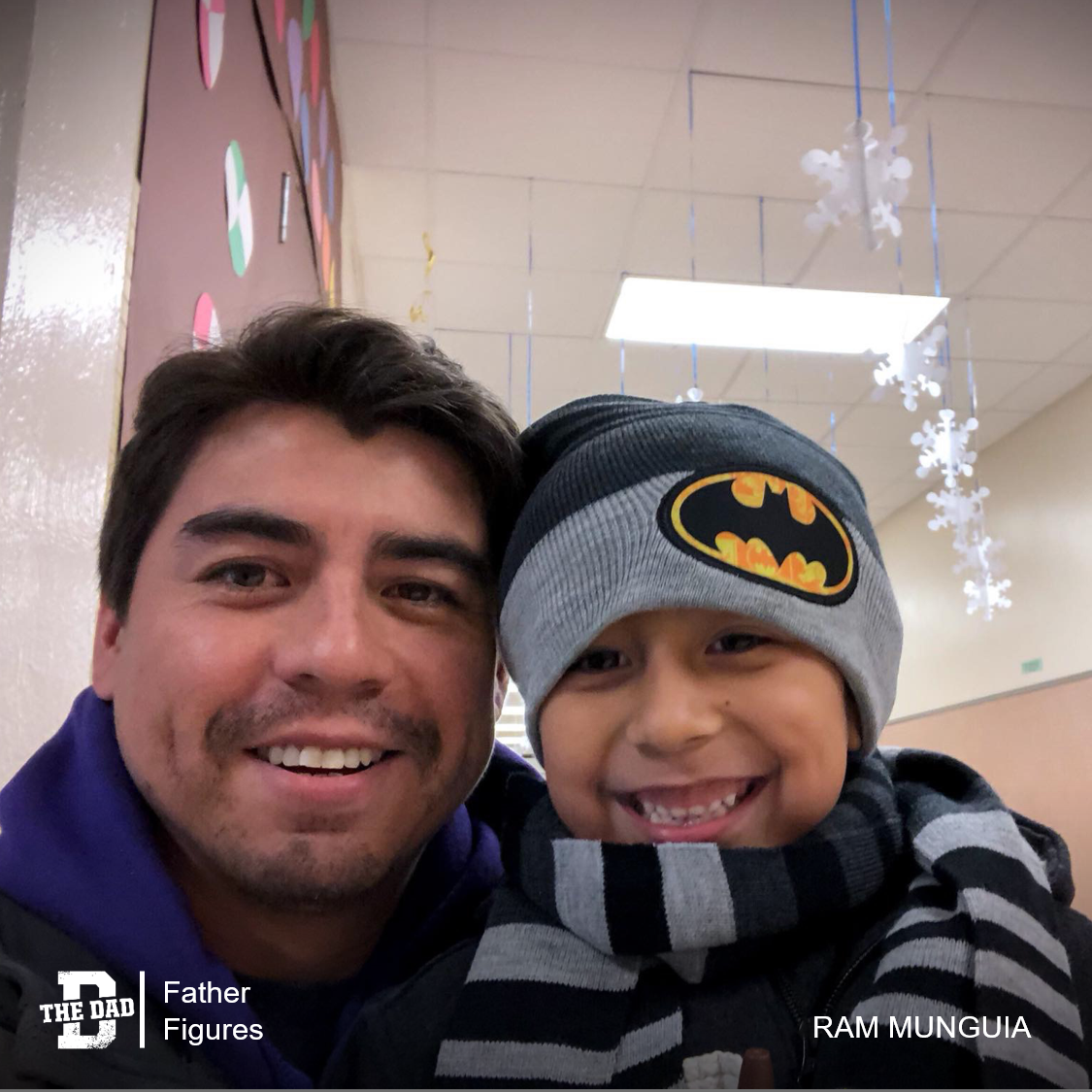 "My father was never around much. He stayed out, he drank, he lived his own life, and I guess he thought taking care of the kids was 'a woman's job.' In my entire childhood, I honestly don't remember him playing with me a single time.
The pain and anger something like that instills in a child should never be understated. The way I carried it with me everywhere I went, even deep into adulthood, is something I wouldn't wish on anyone.
The day my baby boy came into this world is the day all that pain finally went away. It felt like my heart literally doubled in size. His name's Jack, he's 7 now and I spend every possible minute I can with him. He's my whole world. He knows I love him, of course, but I'm not sure he'll ever fully understand to what extent.
Maybe someday, when he's older, I'll explain to him how he basically saved me from my own past… until then, I plan to soak up every smile, every laugh, every hug, every single moment together with my baby boy. And I strongly suggest all my fellow fathers out there do the same.
Let's be better, fellas. Let's be more."
– Ram Munguia
Want to share a story about fatherhood? Email [email protected]