Father Figures: The Perfect Scenario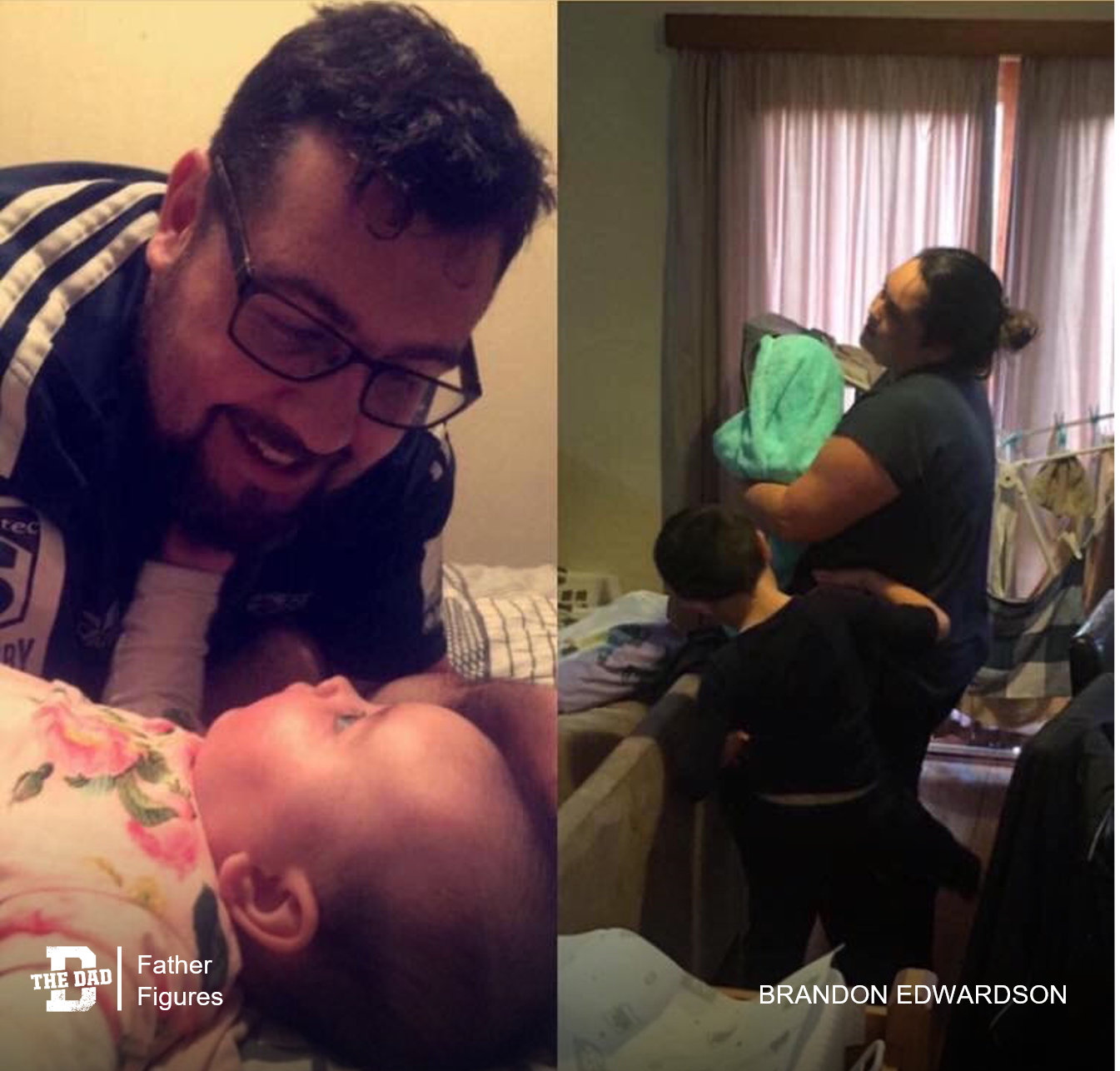 "A few years ago, me and my partner started a relationship. She came with what some people would call 'baggage,' but that I proudly get to call him my step-son.
He was nearly 4 years old, so he was at an age where becoming a parent (for me) wasn't too difficult. A few years down the track – and a roller coaster of emotions later – we now have a 4-month-old baby girl, and I can't explain in words how amazing the journey has been.
I have spent some time at home during the day and my appreciation for what my partner does as a mother has blown me away. She recently uploaded a photo to social media that was a wake-up call.
She had taken a photo of me and my daughter gazing into each other's eyes with a nice edit and filter, and she placed it alongside a photo I took of her – poor lighting, our daughter had pulled a towel over her head, our boy is hanging off her legs – and it sums up what she endures daily.
Her caption read: 'This is what happens when dads take the photos.'
I look at the photo and it shows love, empathy, patience and true compassion. For others it may not look like the perfect scenario/photo. But to me it's all I have ever asked for. To those step-dads, new dads and dads of many – you got this!
– Brandon Edwardson
Want to share a story about fatherhood? Email [email protected]
Check out the previous editions of Father Figures here.