Father Figures: The Price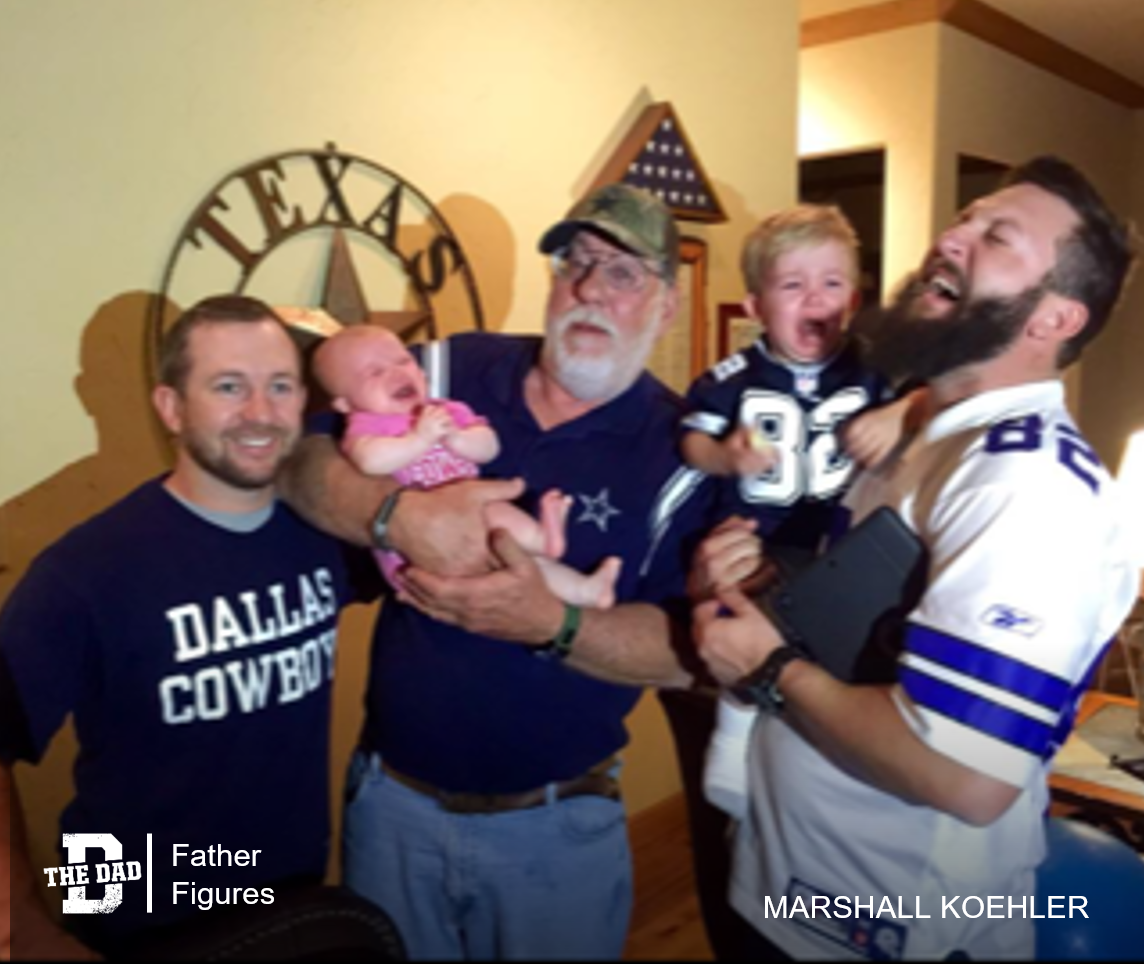 "When I was 12 I asked my grandpa if I could mow his lawn.
Long story short, I mowed it with my dad's mower the next day. When I thought it was time to collect my money, my grandpa and dad told me that since we never negotiated a price, he wouldn't be paying me for mowing.
True story; he never paid me.
I was so pissed at the time. Couldn't help but think that they were both in on it, but it taught me a lesson. After that, I negotiated a price and sent him weekly invoices for mowing his lawn – at 12 years old.
Don't ask to do a job for someone without naming a price!"
– Marhsall Koehler
Want to share a story about fatherhood? Email [email protected]