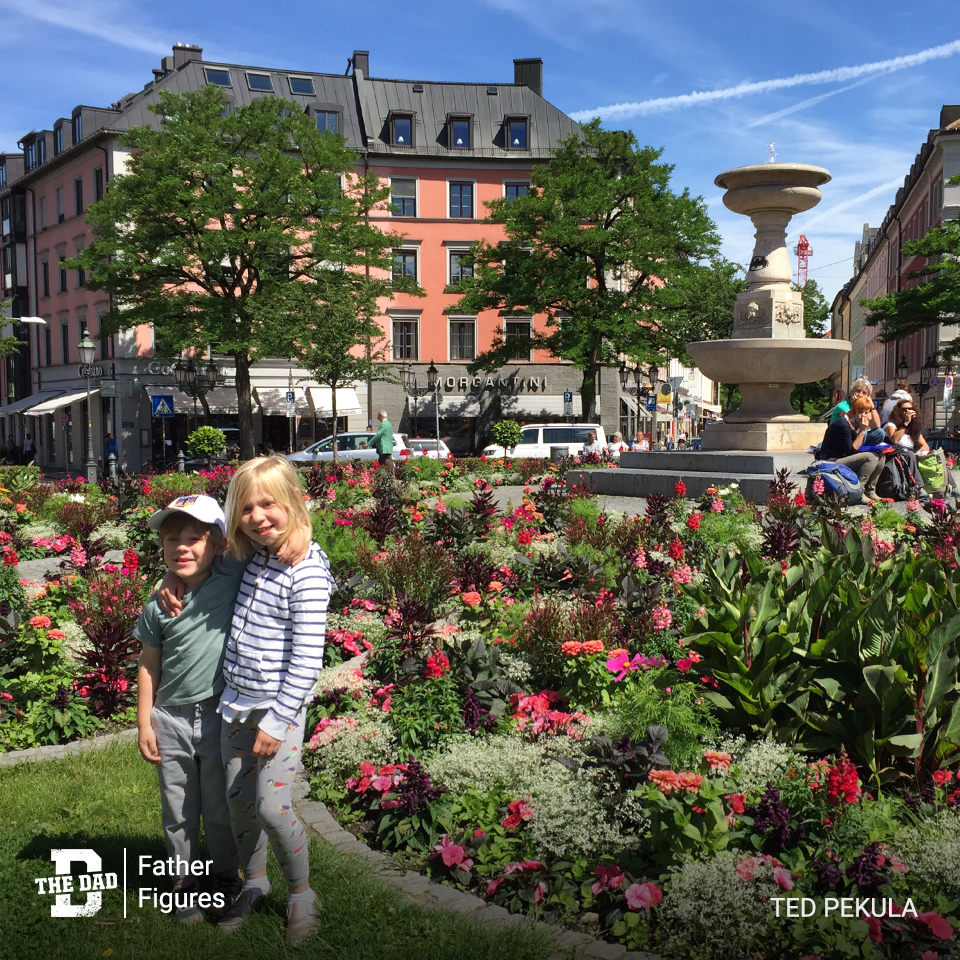 "We had no real reason to go to Germany. We saved up for an international vacation and we just picked a country we wanted to see. Our kids were 4 and 6 at the time. We booked Airbnbs in Heidelberg and Munich for a one week stay and a round trip flight and that was it. We did very little planning. We took a train from Frankfurt to Heidelberg and from Heidelberg to Munich. Our Airbnb hosts gave us ideas of things to do and we did a few of those things, but the most memorable parts of the trip were just exploring the cities with total freedom.
Did my wife scream at our kids in an airplane bathroom at 2am on a red-eye? Yes. Yes she did. Did my son fall off the highest point of a jungle gym at the Heidelberg Zoo and nearly break his leg? Of course. But none of that mattered. It was one of the best experiences of our lives.
Two years later, our kids remind us at least once every other week how much they miss Germany. We told them the next trip was going to be Disney World, but they said they'd rather go back to Germany.
We're trying to sell them on Italy."
Want to share a story about fatherhood? Email [email protected].