Father Figures: There's Always Hope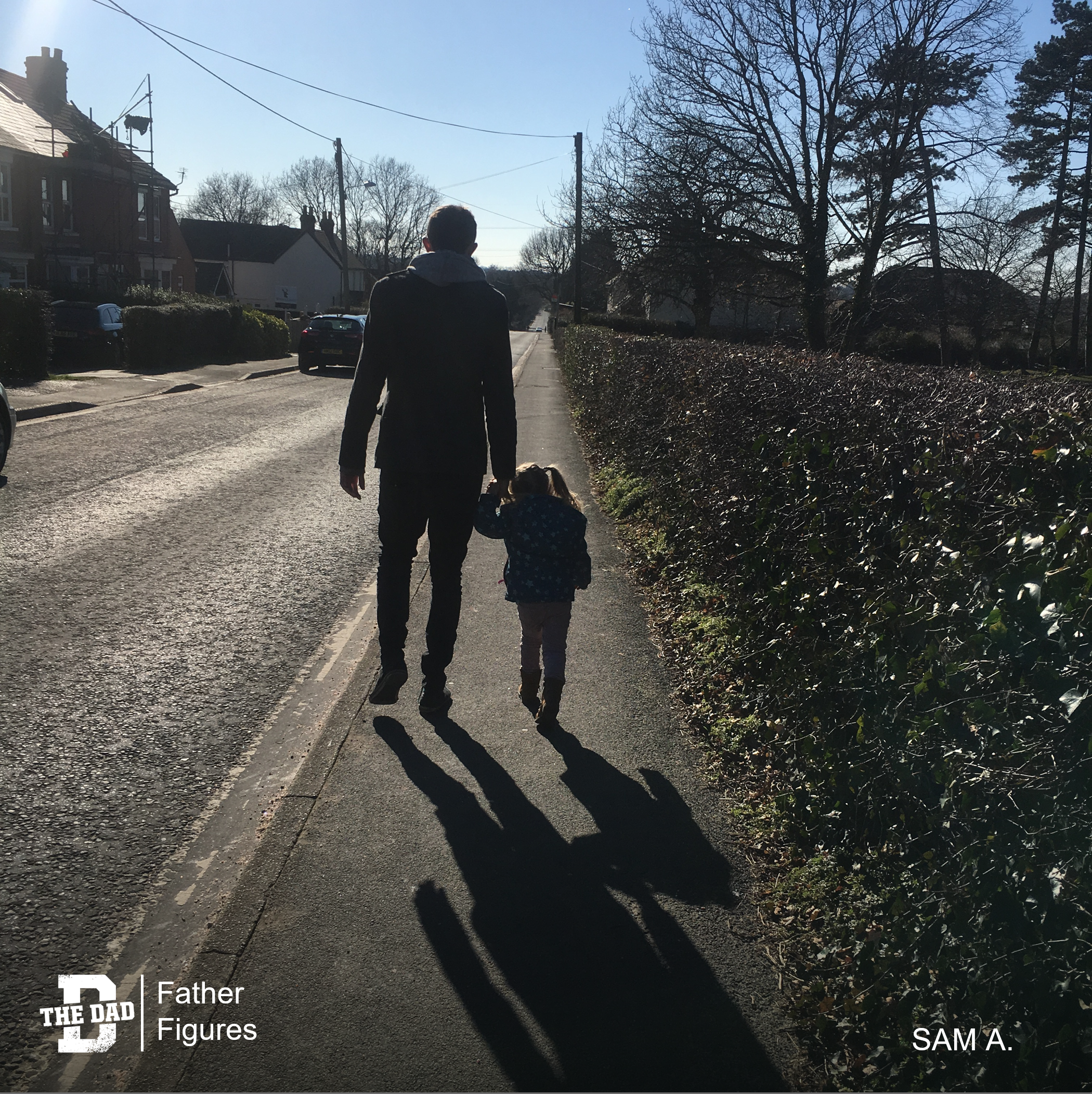 "I had a daughter with my ex-girlfriend, it was the most nerve-wracking moment of my life. I was happy and scared all at the same time. It was a bizarre feeling.
After a year I was not fulfilling my dad duties and I was struggling. I turned, shamefully, to drugs and alcohol. I soon lost both my partner and my daughter (no surprise there).
Time went on with hardly any contact and a failed visit to rehab. All I wanted was my daughter
After a tough time, it's two years later and I'm starting to rebuild trust with my ex and proving I can be the dad that my little girl deserves. Each day I look forward to seeing her on Sunday and her smile is the only thing that keeps me on the straight and narrow.
I never thought this would be possible but there's always hope for any dad struggling."
– Sam A.
Want to share a story about fatherhood? Email [email protected]