Father Figures: They Saved Me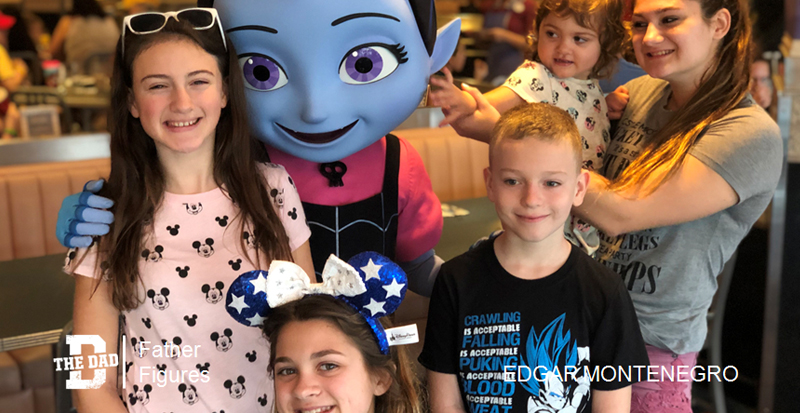 "I grew up with a dead beat father.
My parents split when I was 6. No matter how verbally or physically abusive he was, I didn't want him to leave.
He treated me better than his other children. Later he disappeared, never to be heard of again. Never a birthday card, phone call or an acknowledgment for all my accomplishments.
I promised God that when my time came I would cherish my children and they would feel love that I never felt.
When our twins were born, I didn't love them because I promised I would. I loved them because they were amazing in every way and they were helpless.
Their existence made me a better person. I set aside whatever selfish behaviors I ever had and life was about them. They saved me."
– Edgar Montenegro
Want to share a story about fatherhood? Email [email protected]
Check out the previous editions of Father Figures here.