Father Figures: This Time Was Different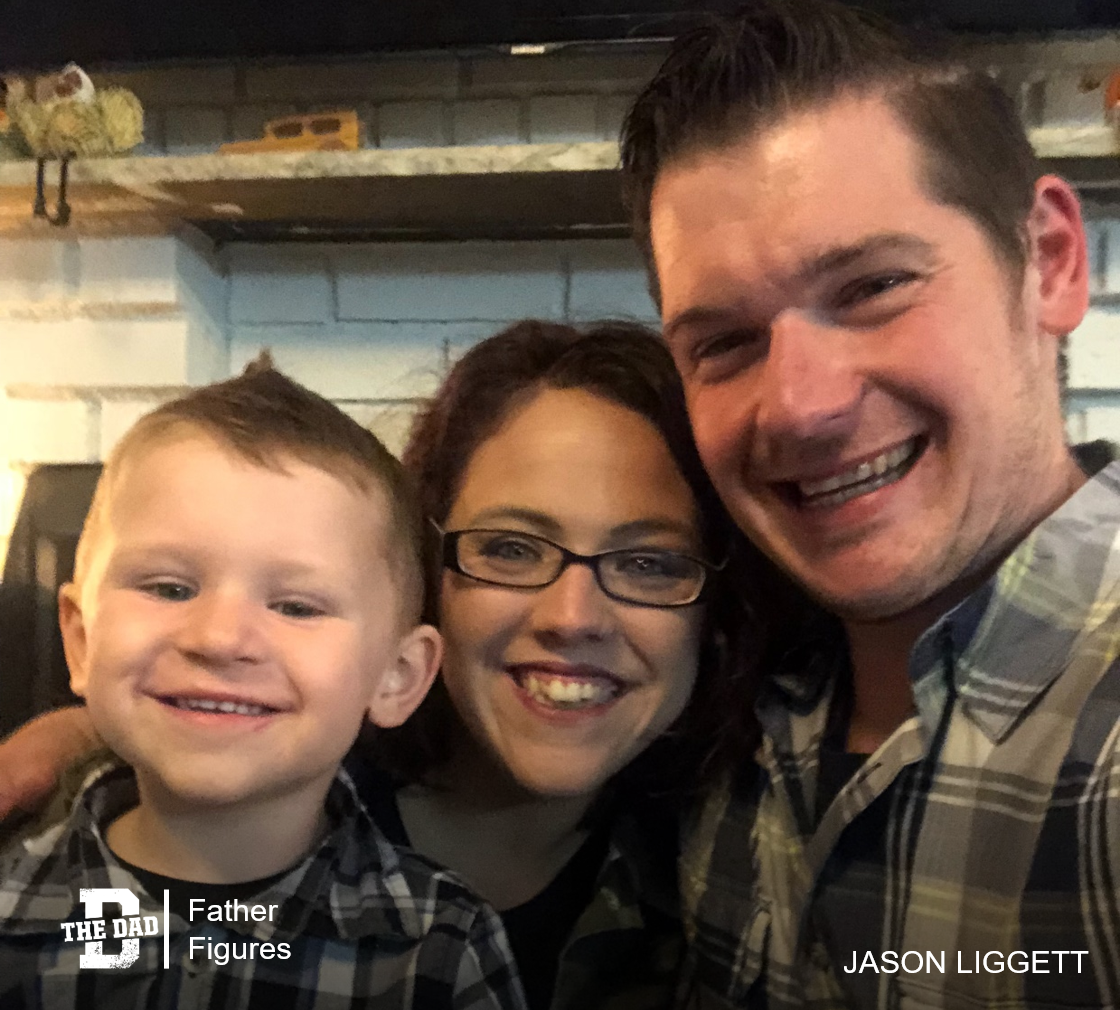 "I always knew I wanted to be a Dad. Ever since I can remember, I wanted a family.
My wife and I had tried getting pregnant a few times, twice succeeding only to lost the baby early on. That was heartbreaking for us, so we decided to stop actively trying for a while and take a break.
We were in Florida for a friend's wedding and my wife got really sick; I knew why but she didn't believe it, and when we got back she went to the doctors and they made her take a test, sure enough: she was pregnant!
We were terrified, we thought we couldn't go through it again; it was too hard the last two times.
This time it was different though, the pregnancy went well and 9 months later we had our 9lb 6oz baby boy. That was the single greatest moment of my life, nothing I've done before that day compared to what I felt the day he was born.
He's now almost 3 years and absolutely crazy; he's currently climbing up my back as I type this, asking what I'm doing, and I couldn't imagine having it any other way. I love this little boy more than he will ever know, and coming home to him running and screaming "Daddy!" He makes even the hardest days turn into the greatest.
And seeing my parents be grandparents is one of the greatest unexpected pleasures of becoming a dad."
– Jason Liggett
Want to share a story about fatherhood? Email [email protected]