Father Figures: Thought of You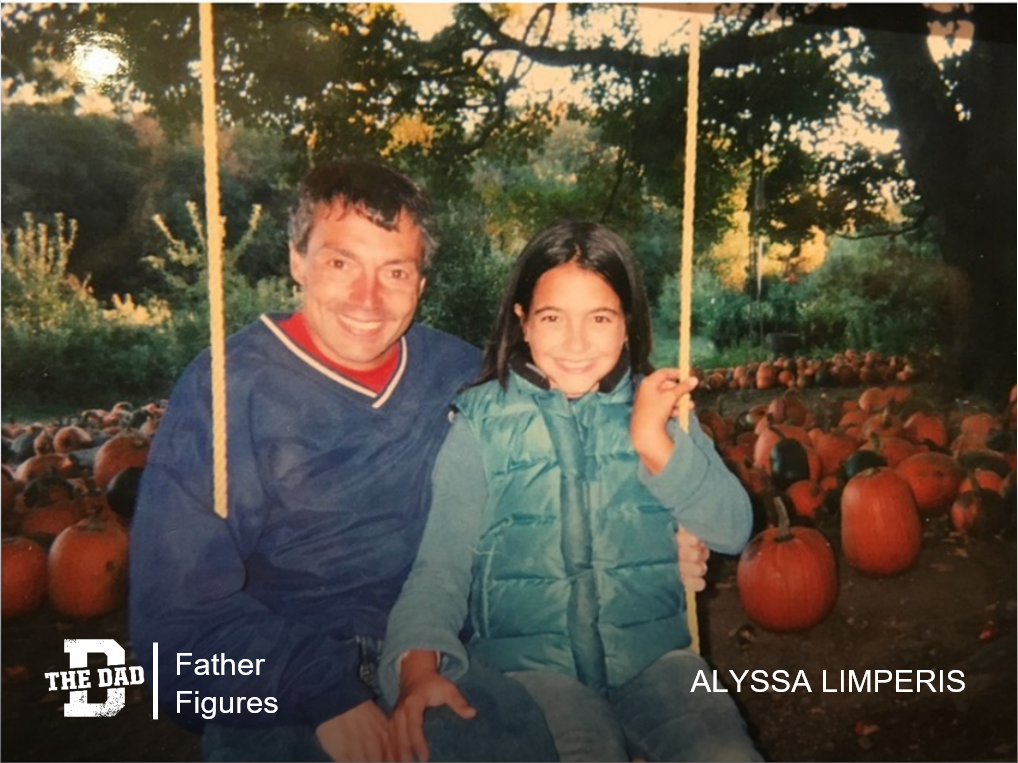 "Four years ago.
I saw an old man when I was walking the other day and thought of you. How I'd never get to see you as you get older, how you don't get to see me as I do the same.
I thought about how much I wanted to call you, see you, hug you. I thought about how much I miss you every day. I thought about how equally long and short these past years without you have felt. And I thought about how lucky I was to have had you.
How insanely lucky I was to have had a dad so magical, so supportive, so vibrant. And how lucky I am to still be able to feel your love and your spirit and your magic even when I'm just walking down the street, looking at an older man.
I love you, I miss you, I'll see you again. 💛"
– Alyssa Limperis (Facebook)
Want to share a story about fatherhood? Email [email protected]
Check out the previous editions of Father Figures here.