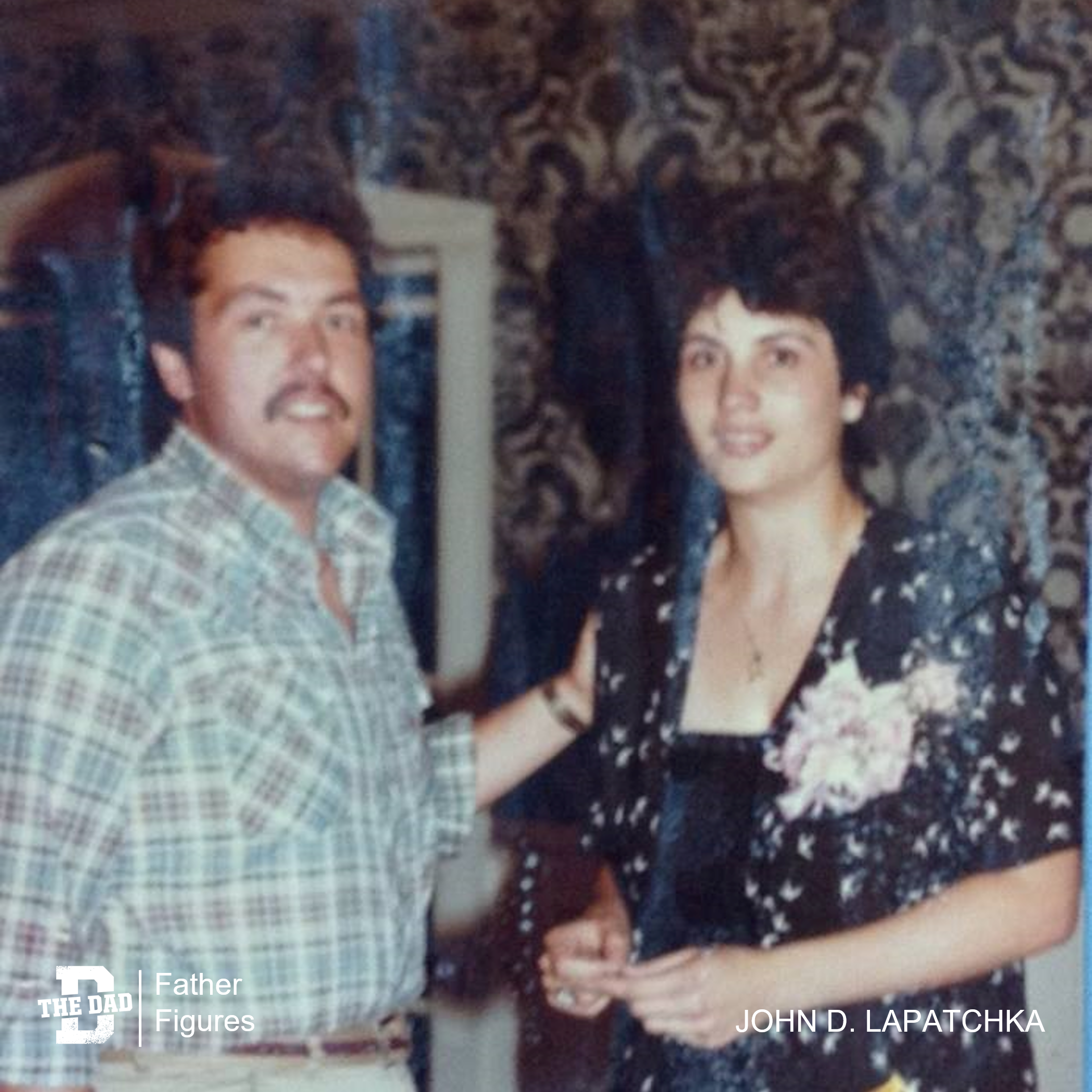 "I was adopted back in 1984 from Bogota Colombia from two amazing parents, Michelle and John Lapatchka. Before then, my parents were not able to have children and struggled to find a way to have a child.
It took my parents a lot of hard hours, meetings, money, and emotion to go through the adoption process, especially seeking a child from a foreign country. My mom and dad, Michelle and John, knew it was going to take a long time to actually receive a child.
One day in 1984, my dad was outside mowing the lawn when the call came in. My mom told him to come inside and hear about a child that had been born. They would soon be able to meet the child and be with him for the rest of their lives together.
In December, my parents flew down to Bogota, Colombia and went through a roller coaster of emotions. They told me, "A few young woman were standing around in the hospital while the nurse handed you to us, one of the young women walked away. We never got a chance to meet your biological parents. You were raised by nuns in Colombia and were taken care of very well."
My dad, being as strong and willing as could be, took me in with open arms. As we traveled back to the U.S., my dad said it was such an intense journey, with guards hitting him in the arms with machine guns and telling him to move on.
I am proud to say that not only my dad but my mom as well have been there for me with everything. To me, they are my best friends. When both my daughter and son were born, I tried to think about that moment my parents brought me into the world.
I don't call my parents "adopted parents." They are my parents through and through.
I continue to search for my biological parents and my parents are very open about it.
I'm very proud of my mom and mad especially with everything they had to go through for me.
– John D. Lapatchka
Want to share a story about fatherhood? Email [email protected]