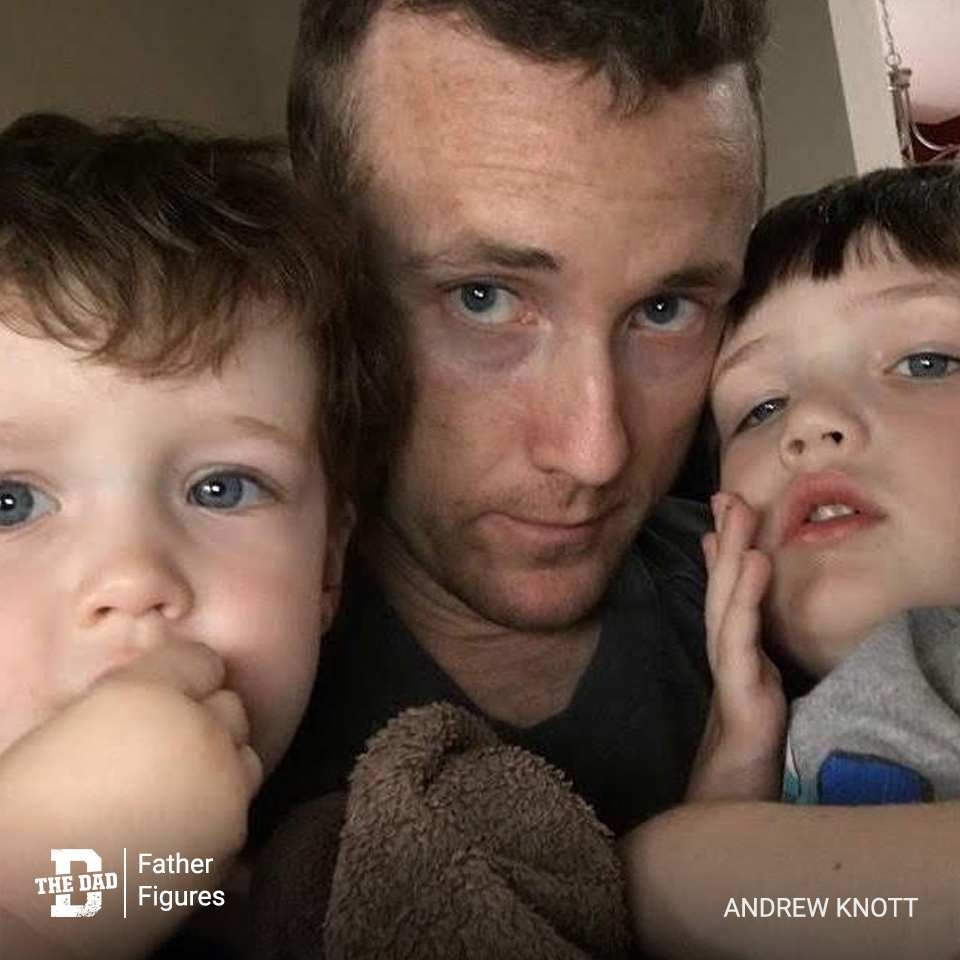 The fact that I've been a dad for going on six years still seems ridiculous to me. Weirdly, it feels ridiculous that it's been six years already and that it's only been six years. One of the biggest surprises of fatherhood has been the way it distorts time and memory. I used to think about what I would be doing in five or ten years, but now I almost exclusively measure my life in minutes and hours. How many minutes until the bottle is ready for the baby? How many hours until nap time? How many minutes until we can leave the playground? How many hours until they wake up, again?
And my recollection of the past now seems to have similar time constraints. Now that we're on baby number three, it is exceedingly difficult for me to remember much of anything about when my second child was a baby, let alone my first. Parenting tunnel vision is real. It's as if my parent brain only has room to process what is necessary to keep me and my children alive. Let's focus on keeping these kids fed and cleaned and safe, my brain tells me.
It took me a long time to feel somewhat okay about this feature of my parenting experience. This impermanence used to frustrate me to no end. I would chastise myself often and tell myself to do better. Just focus, I would say. You can remember everything if you just try hard enough! But slowly, as time passed and more memories faded into blurs of color and sound, I came to realize that the life of a father, particularly a stay-at-home one, can be so mundane and routine that attempting to catalog it and remember it all is a hopeless task. I learned that the truly memorable parts in the journey—the traumatic and the transcendent—can't be controlled. You can only wait for the transcendent to find you and hope that the traumatic never will.
For example, I remember when my oldest son was two and he fell while I was getting him ready for bed and bit his lip. I remember his blood and my anguish for having failed him. Luckily, our traumas have been like this one—small. I also remember the time a butterfly made a surprise visit on a spring afternoon and brightened our day. For whatever reason, that little moment felt transcendent. Which just goes to show you, the things we hold onto for the long term might be the big ones, but that doesn't mean that the fleeting moments are any less valuable.
Andrew Knott [@ExplorationsOfAmbiguity]
Want to share a story about fatherhood? Email [email protected].