Father Figures: Timing Is Everything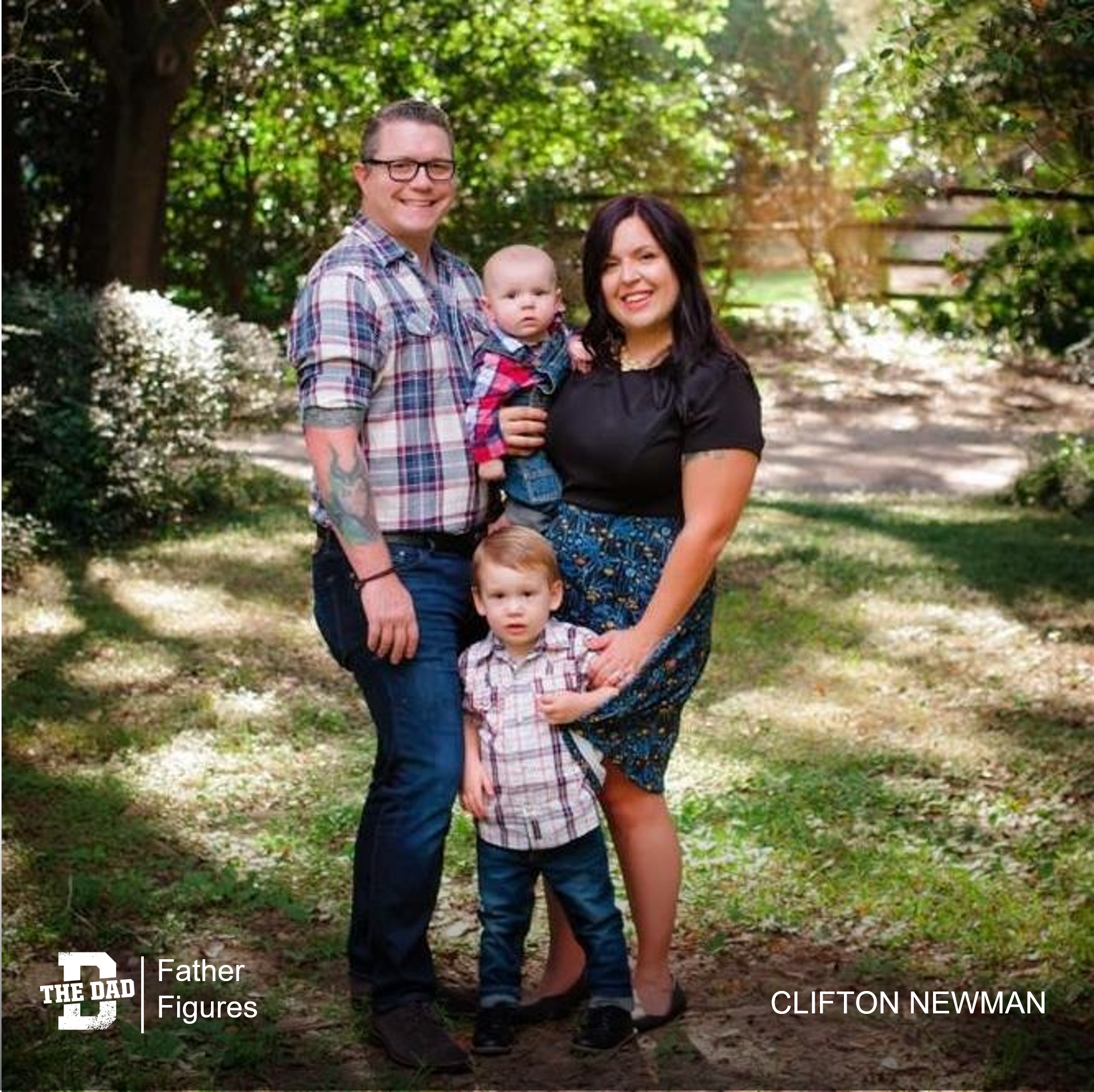 "My fatherhood story is one of timing being everything.
My wife and I have been together for 18 years and married for 12. For the longest time, we said we didn't want kids but would reevaluate that when she turned 30. When the time came we still didn't feel like it was something we wanted, but it had changed to 'not right now' instead of 'not ever.'
A year later, she brought it up again and I said, 'Well, you're the one that has to go through the pregnancy, so it's up to you."
She pressed on:
'But what do YOU want?'
'I'd like to be a dad.'
Almost a year later, Magnus was born. Two years later, Odin followed.
Our kids are much younger than most of our friends' kids or any of their cousins, which can be difficult and puts us sort of out of sync with everyone else in our circles. But waiting on these two was the best decision ever, outside of having them to begin with or marrying their mother.
Had we had them when we were younger we might not have made it. By waiting, we were more mature, patient, and stable (financially and otherwise).
To quote Sturgill Simpson, 'Wish I'd done this ten years ago, but how could I know that the answer was so easy?'"
– Clifton Newman
Want to share a story about fatherhood? Email [email protected]