Father Figures: Toilet Caper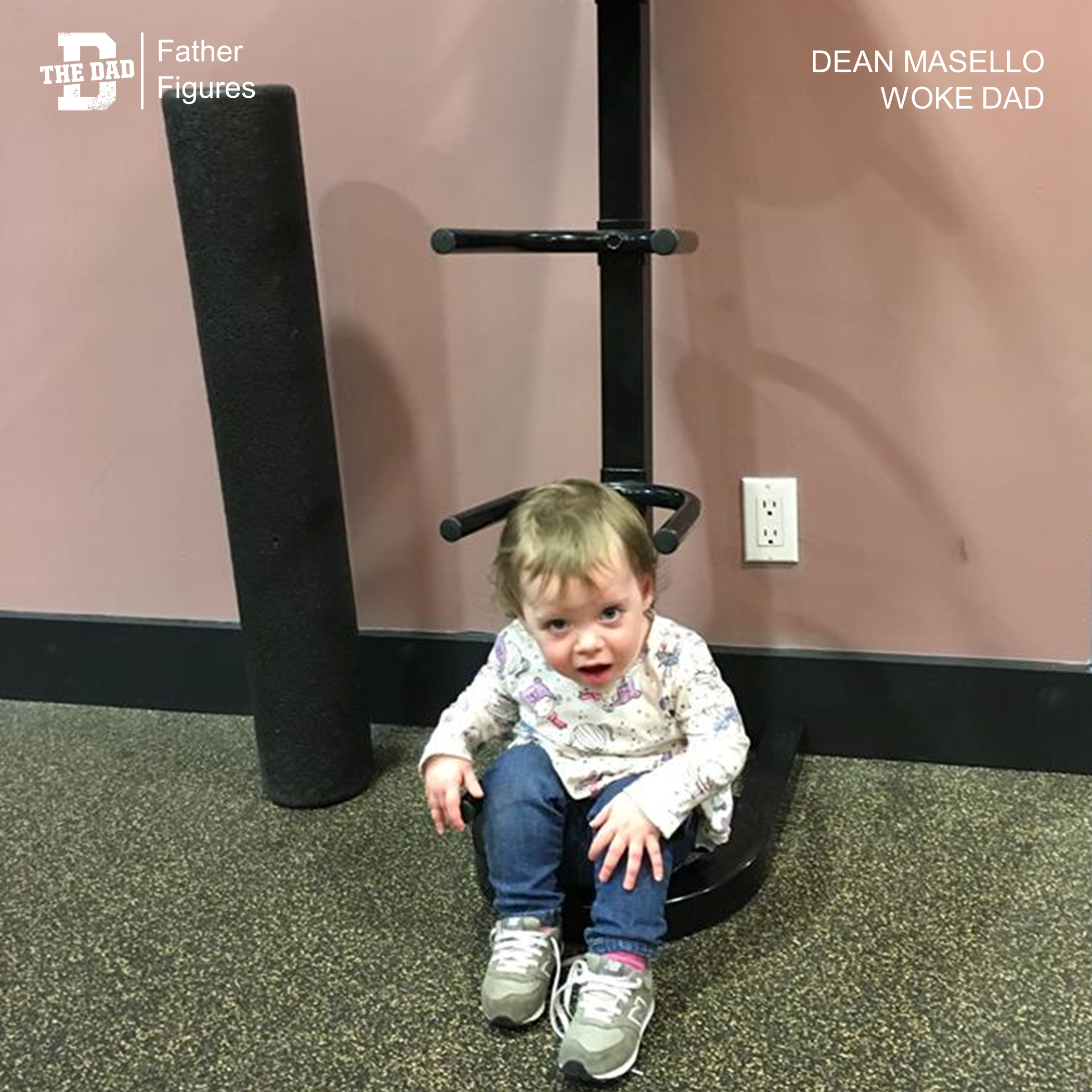 "Our apartment building has a full gym with a bathroom and ample space for tots to frolic. I use it every morning along with my 18-month-old twins Penelope and Clementine.
One morning, I lined up the weight benches and constructed an obstacle course for the girls. They now demand it every day. The obstacle course has an element of risk, but the floor is well padded, and the girls are typically within my sight.
This morning, I had to abandon them for the call of nature. Luckily, I had had a fiber rich breakfast, which made for quick work on the loo. Mission accomplished! Sort of.
When I reached for the toilet paper, I discovered an empty roll. I was a stranded soldier without a supply chain. As if on cue, Penny started crying. It didn't sound like a matter of life-and-death but she was in some amount of pain or discomfort… like the time she got her fingers caught in one of mom's hair-clips. Either way, she clearly needed my assistance. I instantly knew what had to be done but I paused for a moment to reflect.
Until this point, I had lived a life with no genuine regrets. "Well, it was a good ride," I thought to myself, as I cupped my left hand and placed it under the faucet. As my left hand breached into uncharted territory, I dissociated, if only for a millisecond. Fortunately, I only had to repeat this action once more. It took one wipe to clear the area and a second to confirm — much more efficient than toilet paper — and I still had the wherewithal to vigorously wash my hands. Despite Penny's discomfort, I'm sure even she would have agreed that hygiene is paramount.
Upon exiting the bathroom, I tracked the sound of Penny's distress, and valiantly came to her rescue… right after snapping this photo."
– Dean Masello, facebook.com/wokedad
Want to share a story about fatherhood? Email [email protected]