Father Figures: Trainspotting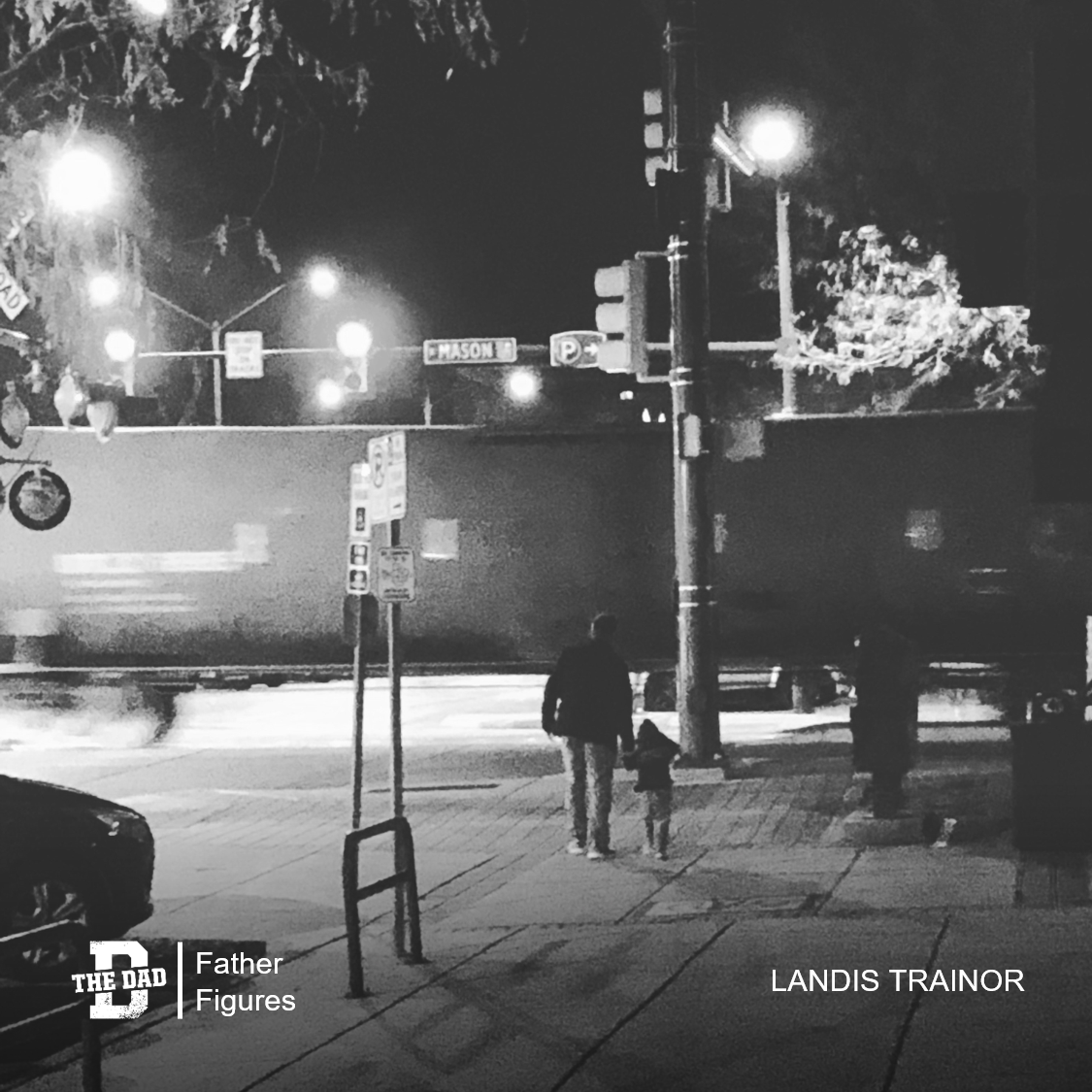 "We had a baby girl in November and our 3-year-old took it like a champ. He was amazing.
And boy does he love trains.
My husband decided one night we would hover near the train tracks downtown, 'hunting trains' until we found one. We had dinner by the tracks, grabbed a beer and chocolate milk by the tracks, and finally one came.
'Tonight is all about him,' my husband said.
I think that's why our son handled his new sister so well. He's so much like his dad."
– Landis Trainor
Want to share a story about fatherhood? Email [email protected]
Check out the previous editions of Father Figures here.