Father Figures: Two Years To the Day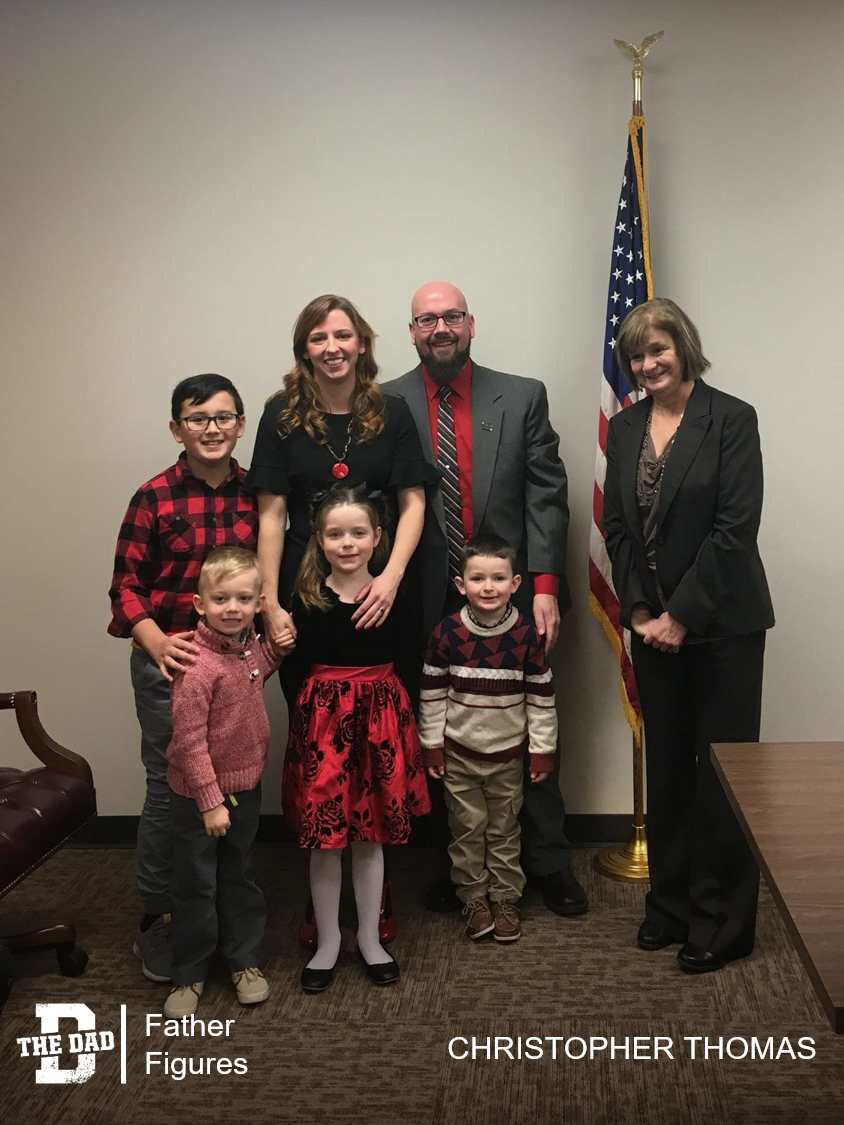 "On Dec 21, 2016, my wife and I were greeted in our driveway by two small kids.
They were dropped off just three days before Christmas, with all their belongings in black trash bags.
For the next two years, we fought in courts as the biggest advocates for our kids, to secure them the best chance of success in life.
Three days ago, on Dec 21, 2018, our adoption was complete… exactly two years to the day two wild eyed and lost children found themselves on a stranger's front porch.
God is good."
– Christopher Thomas
Want to share a story about fatherhood? Email [email protected]