Father Figures: Unconventional and Unexpected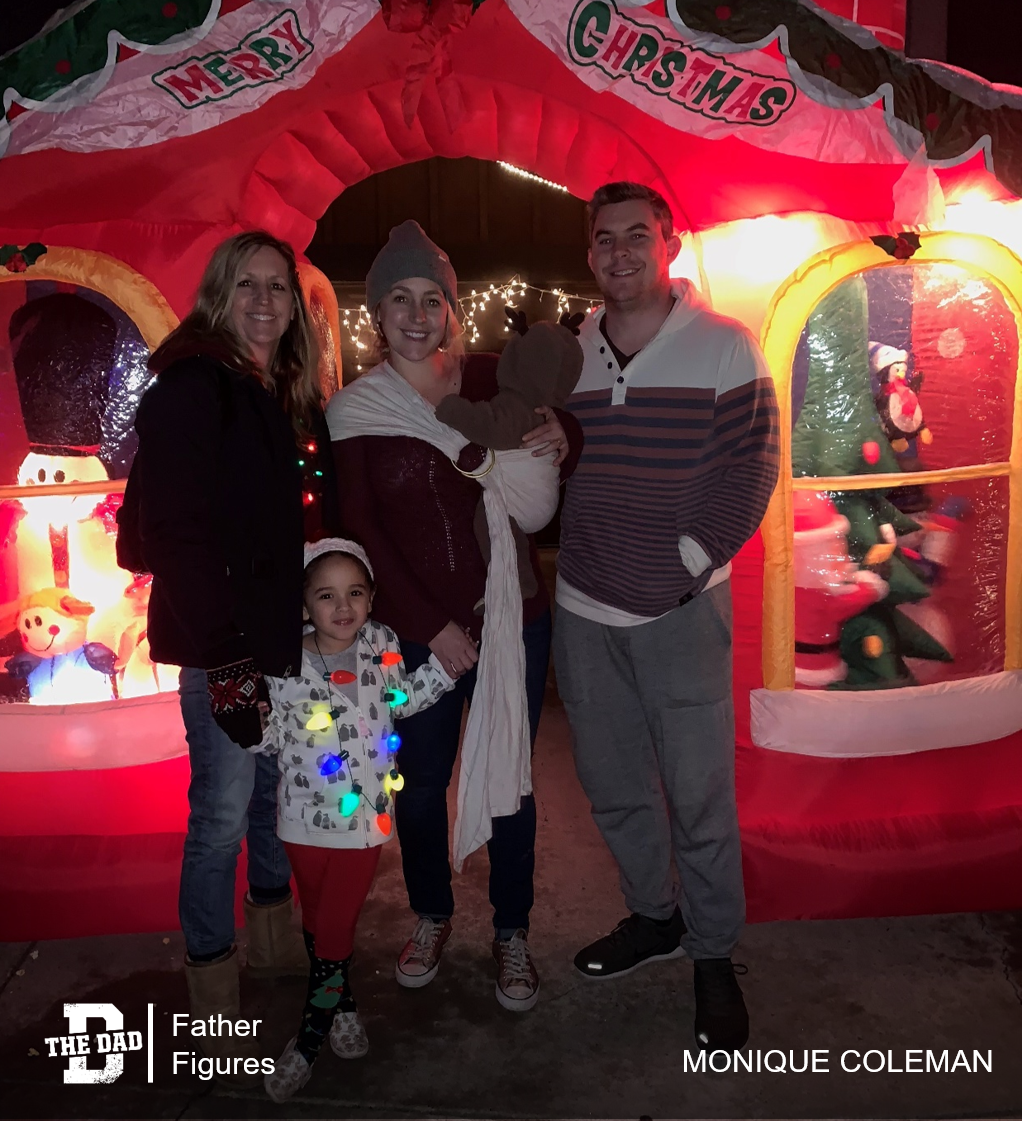 "We were 10 months into marriage as 23-year-olds, new to NYC. Jake was in grad school at Columbia while we were getting used to living in our 400 sq. ft. studio in Washington Heights. His mechanical engineering midterms were coming up, so I made some freezer meals and went to CA to visit my family while he studied and took tests.
Two days into my trip home, we got a call from an old friend to adopt her sweet baby girl.
While my saying yes was immediate, I of course knew I should probably consult my husband! So I called him, around midnight his time, and asked him if we could keep her! (This is possibly what caused him to go grey at 25?)
He replied, "What? Is that allowed? Of course! We have to do the right thing," and watching him meet her a week later was the most special experience. It was an unconventional and unexpected way to enter into parenting, but he is absolutely crushing the dad game and it's as if the dad jokes started immediately.
It's like something releases in the brain once you're wildly in love with your kids. He's holding off on the white leather New Balances for now, but causes our daughter, Stella Grace, to light up with his imaginative play and jumping on the trampoline.
He even said it'd be okay to have a few more kids, and he just bought me a minivan, so I assume that means he wants to max it out! I'm thankful for the father he is!"
– Monique Coleman
Want to share a story about fatherhood? Email [email protected]