Father Figures: Unstoppable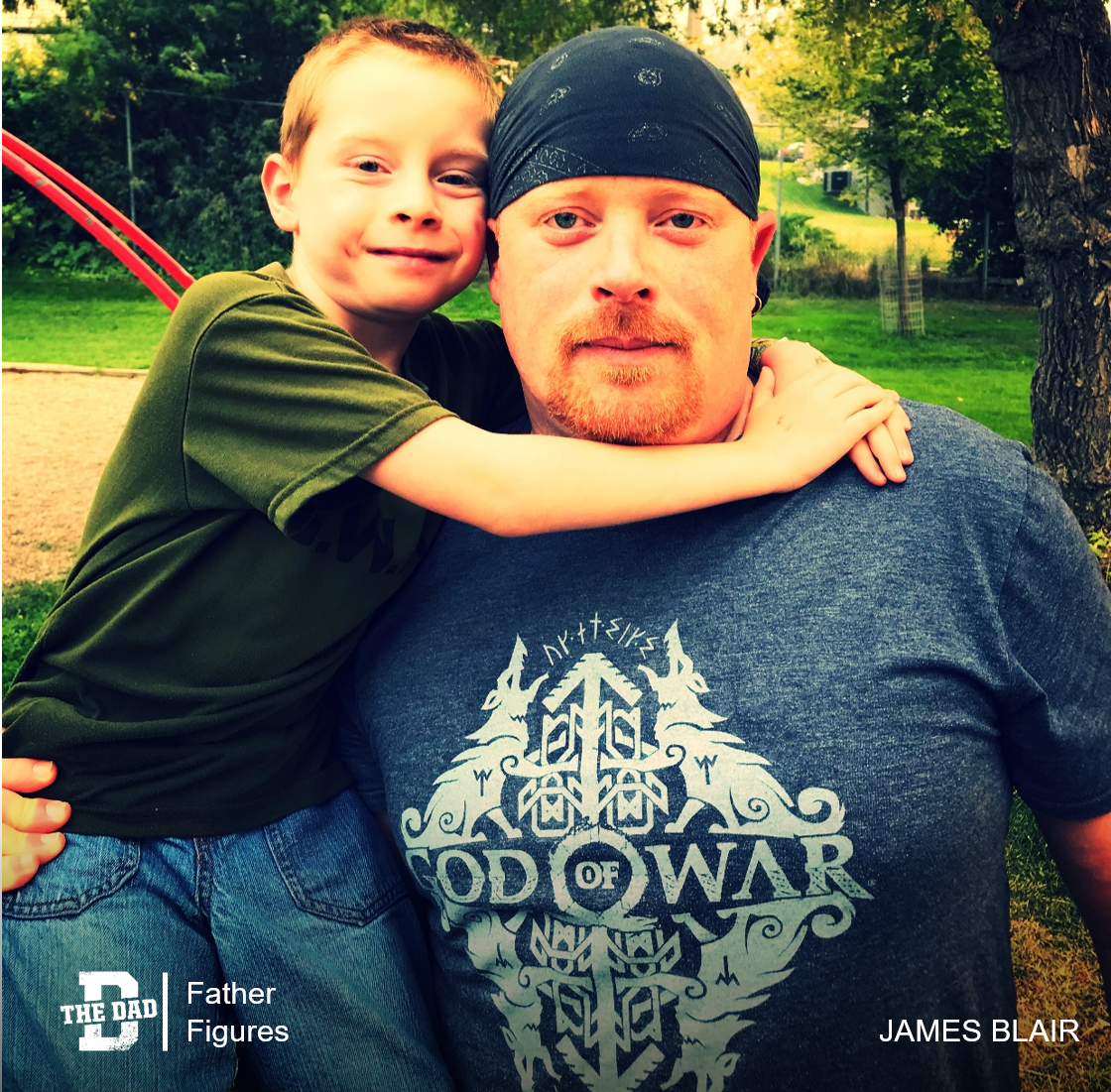 "My name is James and I'm the lucky father of an 8-year-old boy named Dexter.
At his first ultrasound, he was diagnosed with a congenital heart defect. At two months, he went in for open heart surgery.
Since then, he has been unstoppable. Literally. He exhausts me! But being a full-time single dad, I don't have that luxury.
It was hard at first, knowing I'd not only be doing this by myself, but with what still may be around the corner for my son. I had to fight for him, and he still makes me fight to this very day.
As blood-curdling scary as it sounds… guys, it's worth it. Every second.
Don't give up. I didn't, and he doesn't."
– James Blair
Want to share a story about fatherhood? Email [email protected]