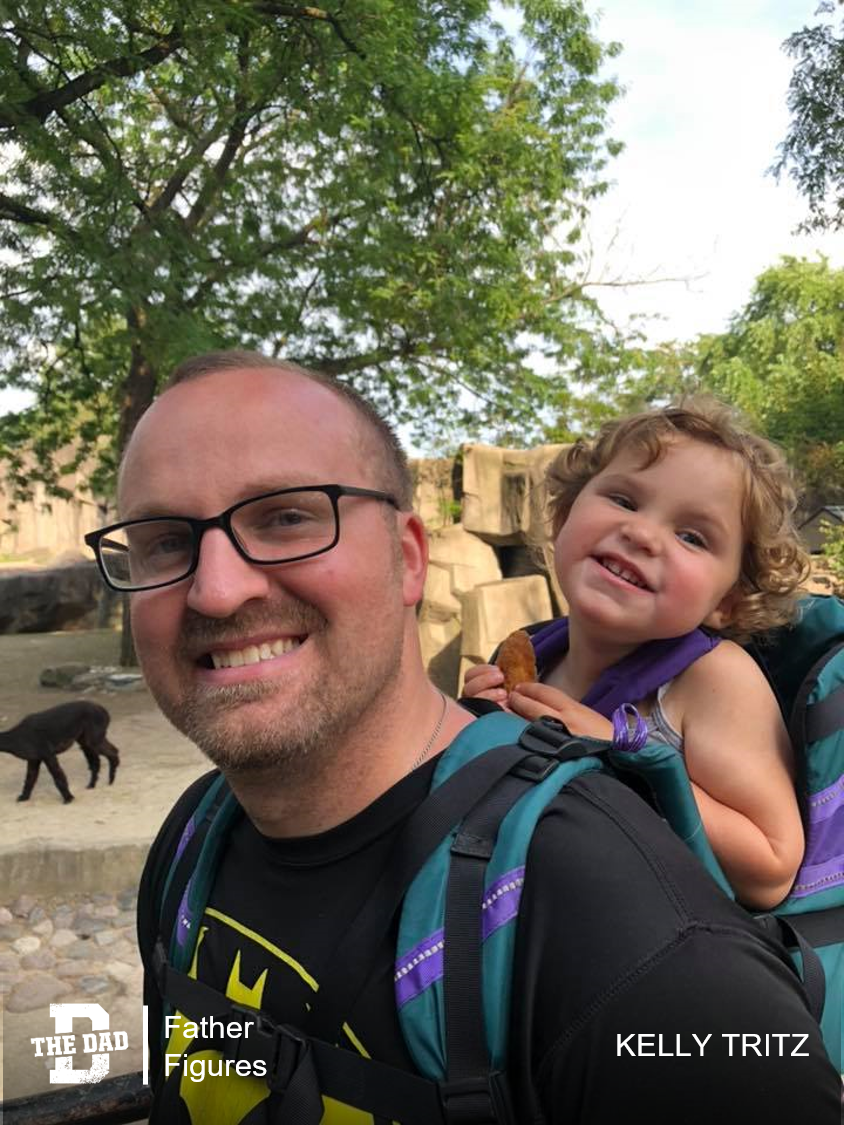 "This is my husband Matt with our son, Benjamin, and daughter, Charlotte.
He is the kind of partner and father everyone dreams of for their future. His devotion to our children is unwavering and fierce. They will never question his love for them because he tells them and shows them any chance that he gets. He was a pillar of strength for me during two difficult births and our son's NICU stay.
He went from unsure he was able to have kids due to a childhood leukemia battle to having open heart surgery while our daughter was a toddler and I was pregnant with our son. His worry during his difficult recovery was my well being and the happiness of our children. Despite complications and a prolonged hospital stay, his focus never wavered from getting home to be with us.
He makes me a better mother and will without question, raise these kids into adults that will make the world better. We are so lucky to have him and I still can't believe he is ours."
– Kelly Tritz
Want to share a story about fatherhood? Email [email protected]
Check out the previous editions of Father Figures here.