Father Figures: Virtual Time Capsule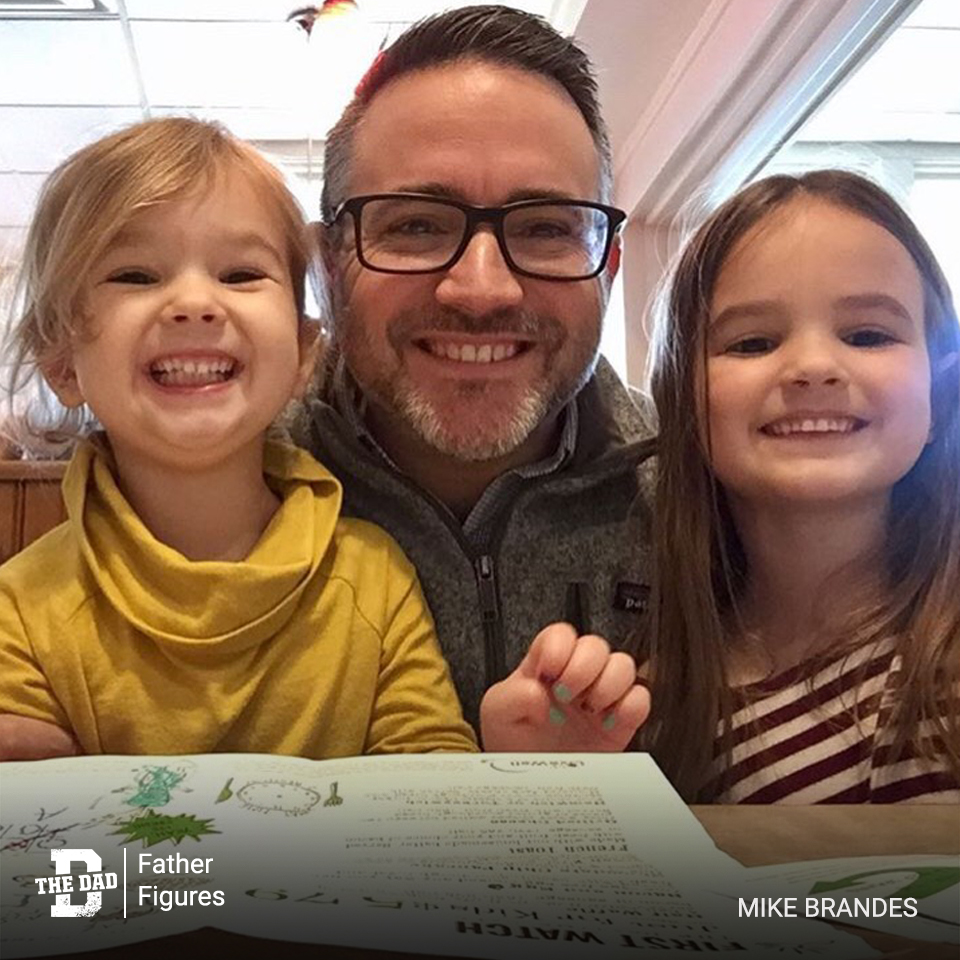 "I am sure this has been said or there are apps for this already, but when my girls were born I created email addresses for them. My wife and I have the usernames and passwords and we gave the email addresses to all grandparents and family members. This allows them to share pictures, notes, videos, stories, etc.
A virtual time capsule that they will be given "the keys" to when they're older.
I try to email as often as I can, definitely before flights, on birthdays, holidays, and recently when I lost my own father."
Mike Brandes
Want to share a story about fatherhood? Email [email protected].