Father Figures: We Remain Dedicated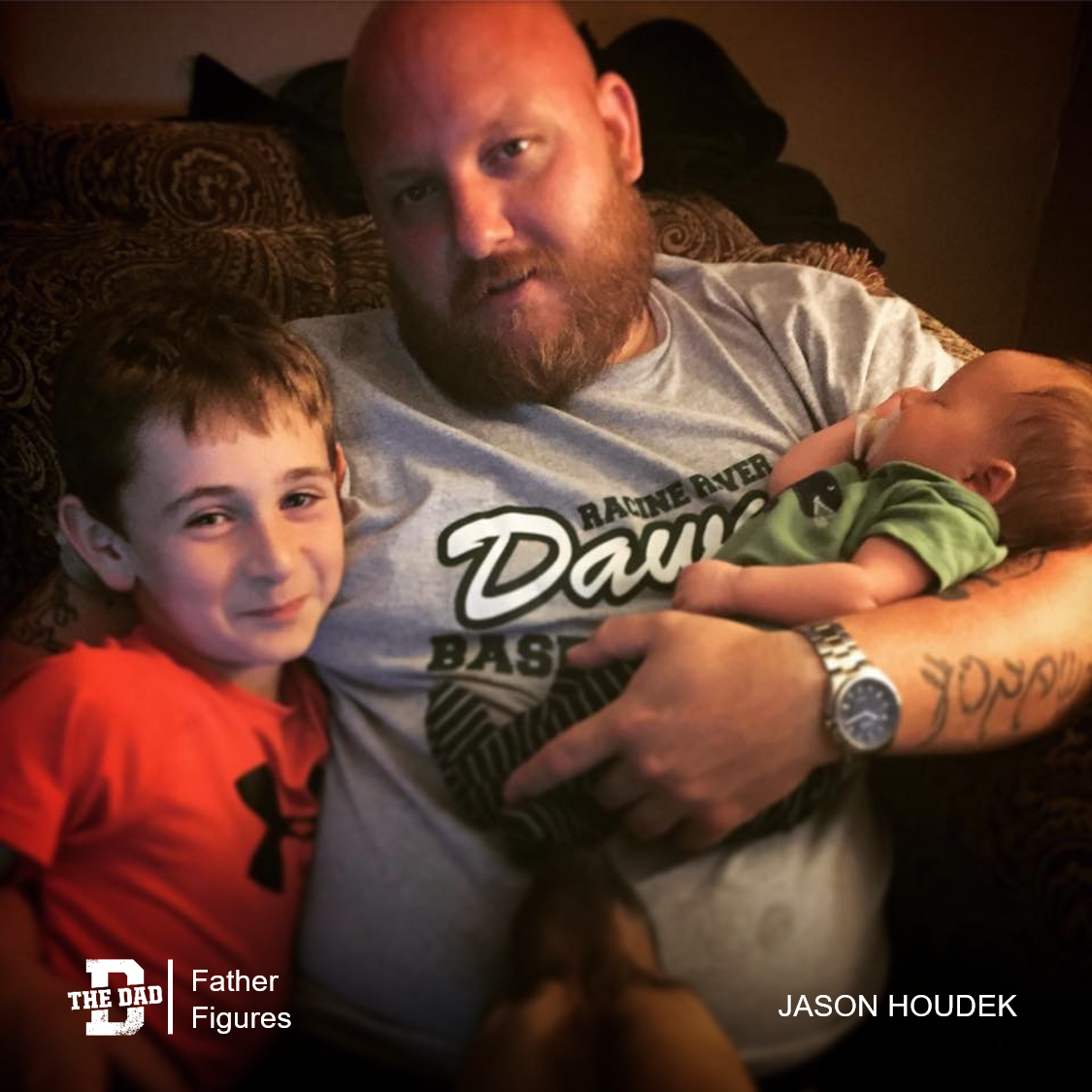 "My wife and I grew up together, close since single digits. Dated in the late teens, and went our separate ways.
We stayed in touch, and although we didn't always see eye to eye, we still talked. Years later, we reconnected through friends; at the time, she had a son. He was 5 weeks old and her other half (to be polite) wasn't around. We stayed together and I raised him as my own.
Our boy grew and has become a wonderful, caring person and a great son. When he was 8, my wife was pregnant with our second son. Even though she took excellent care of herself and the baby, God felt he was too good for this world and took him too heaven at 31 weeks. Our angel baby is and will always be loved. We grew stronger as a family and we worked hard to push through our hard times.
She became pregnant again and worked until the day before her delivery, when she had a c-section. She gave me another handsome, and chubby, baby boy. A tough girl who had two rough pregnancies and smiled the whole time.
For that, I give everything I have to her and all my boys. Since then, we've been married and even though we continue to struggle with what ifs, we remain dedicated to our family and our future."
– Jason
Want to share a story about fatherhood? Email [email protected]
Check out the previous editions of Father Figures here.