Father Figures: What I Remember Most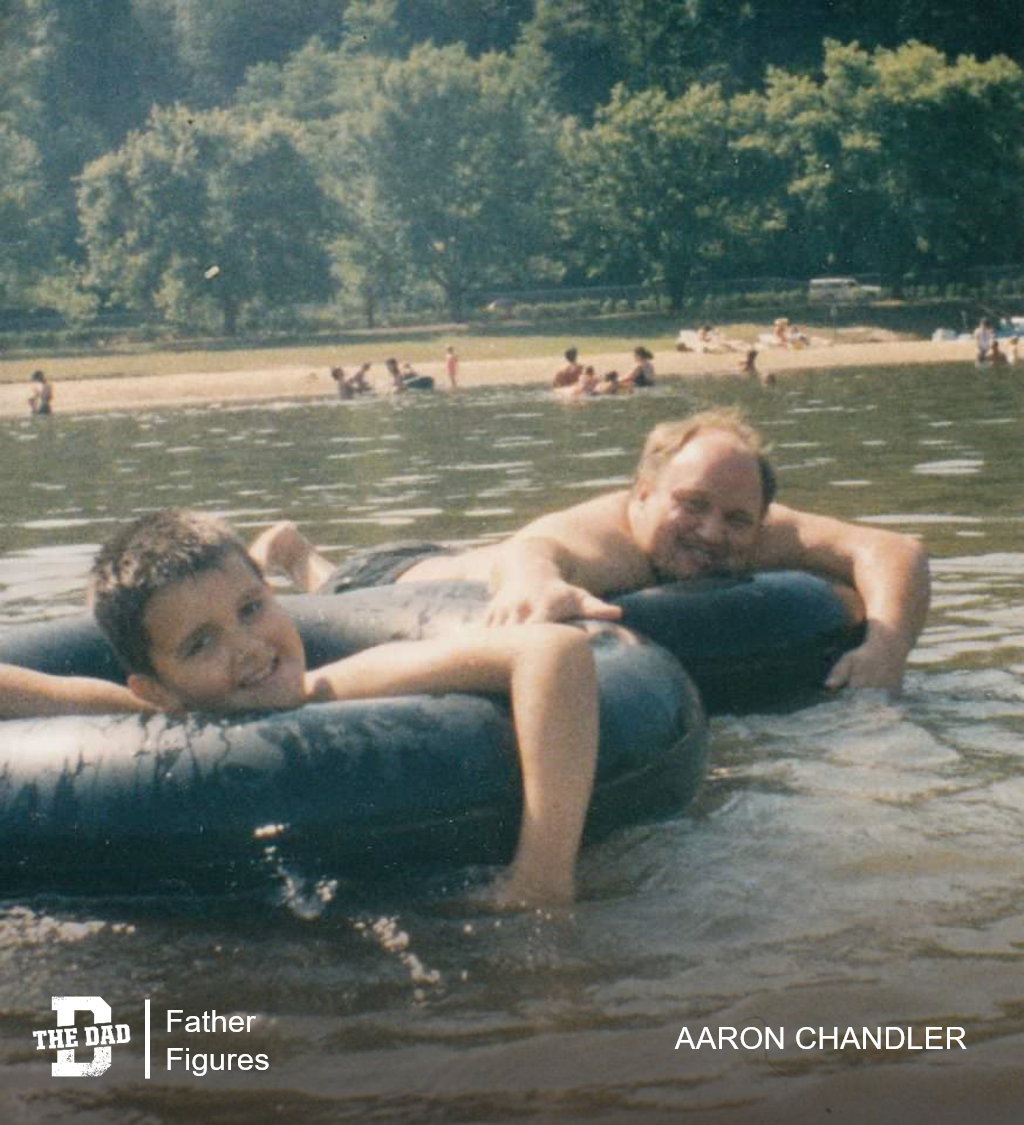 "My dad worked third-shift his whole life. He was exhausted most of the time and we didn't have a lot of money, but he literally gave me everything I needed, and a lot of what I wanted.
In 2011, he passed away unexpectedly. When I reflect back, it's not the material things he gave me that I remember most.
It's wanting to hang out with him after his 12-hour night shifts. It's him unselfishly taking me to the park after buying me a kite, even though he hadn't slept in almost 24 hours. It's the times he sacrificed sleep to watch my basketball games and support me during his small window of rest on Saturday mornings.
It's the times his last dollar bought me back-to-school clothes and an old car that I could drive on my own to school. It's his constant reassurances that he was fine, despite his health problems, just so I wouldn't worry about him when I knew he was in pain.
It's him preparing me for the day that he wouldn't be here.
And it's knowing he was there with me, long after he'd passed, as I nervously welcomed my son into the world in 2019. His presence reassured me that we would be okay.
He was the best dad, and the dad I someday hope to be."
– Aaron Chandler
Want to share a story about fatherhood? Email [email protected]
Check out the previous editions of Father Figures here.