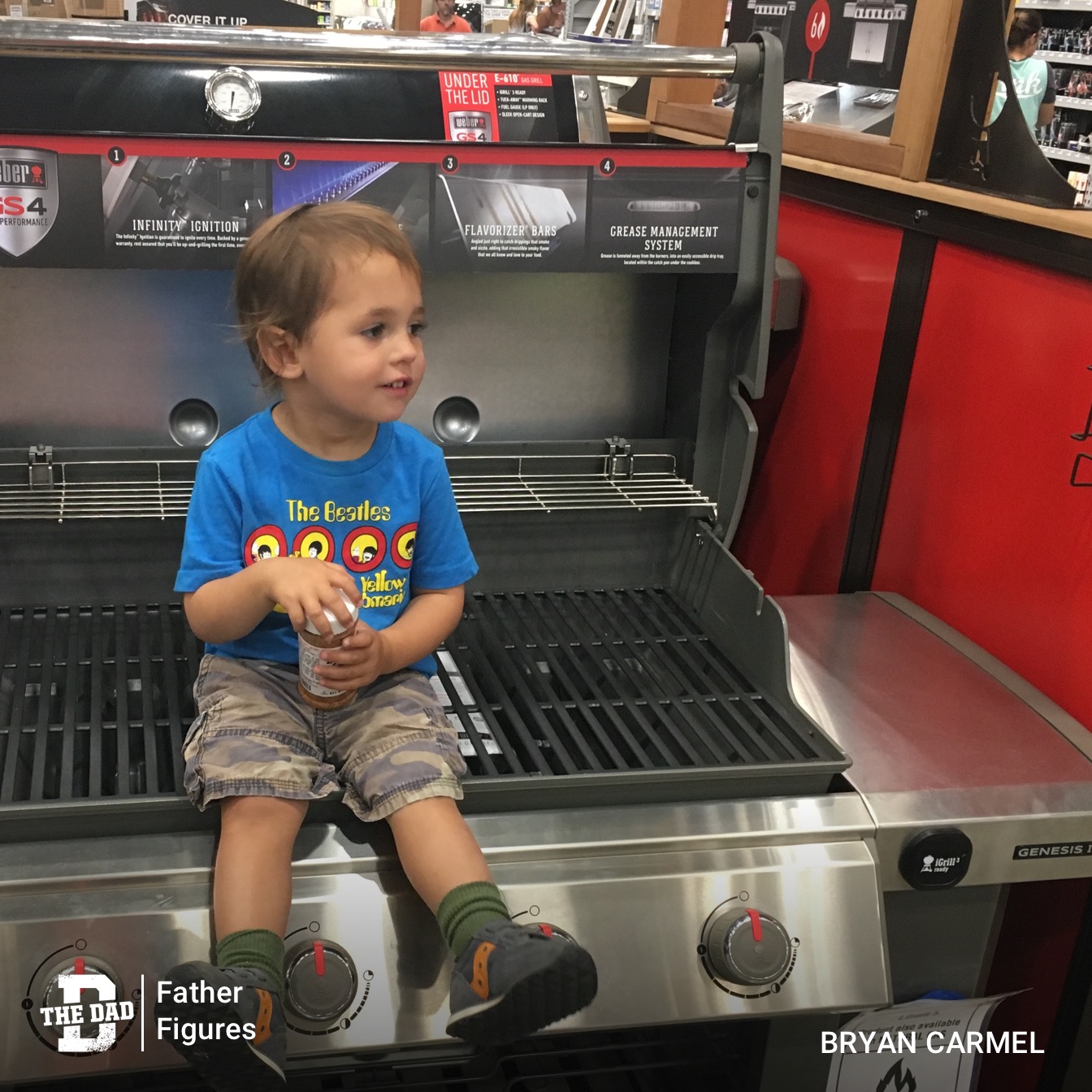 Credit: Bryan Carmel
"When I went to the hardware store, the plan was to get a BBQ with three burners and plenty of grill space. I'd done my research, sold my two-burner to a friend, and price-checked at a few places. What I didn't know was that the second I arrived at the store, with my 2-year-old son in tow, he would make a beeline right for the four-burner and say, 'This one. Get this one.'
It was a lot of grill. Probably more than anyone needs, certainly me. I kept trying to redirect him, 'Do we really need a BBQ that big?' But he wouldn't be dissuaded. And a half-hour later we were walking out with a very large four-burner BBQ.
The thing is, my son was right. I just needed someone to tell me it was okay to treat myself. And somehow he knew than intuitively. That's the thing about my son–he's always thinking about what other people really need, deep down, and how he can help people realize those dreams.
And yes, months later, I can honestly say… deep down I needed four burners."
Bryan Carmel
Want to share a story about fatherhood? Email [email protected].