Father Figures: What Was Lost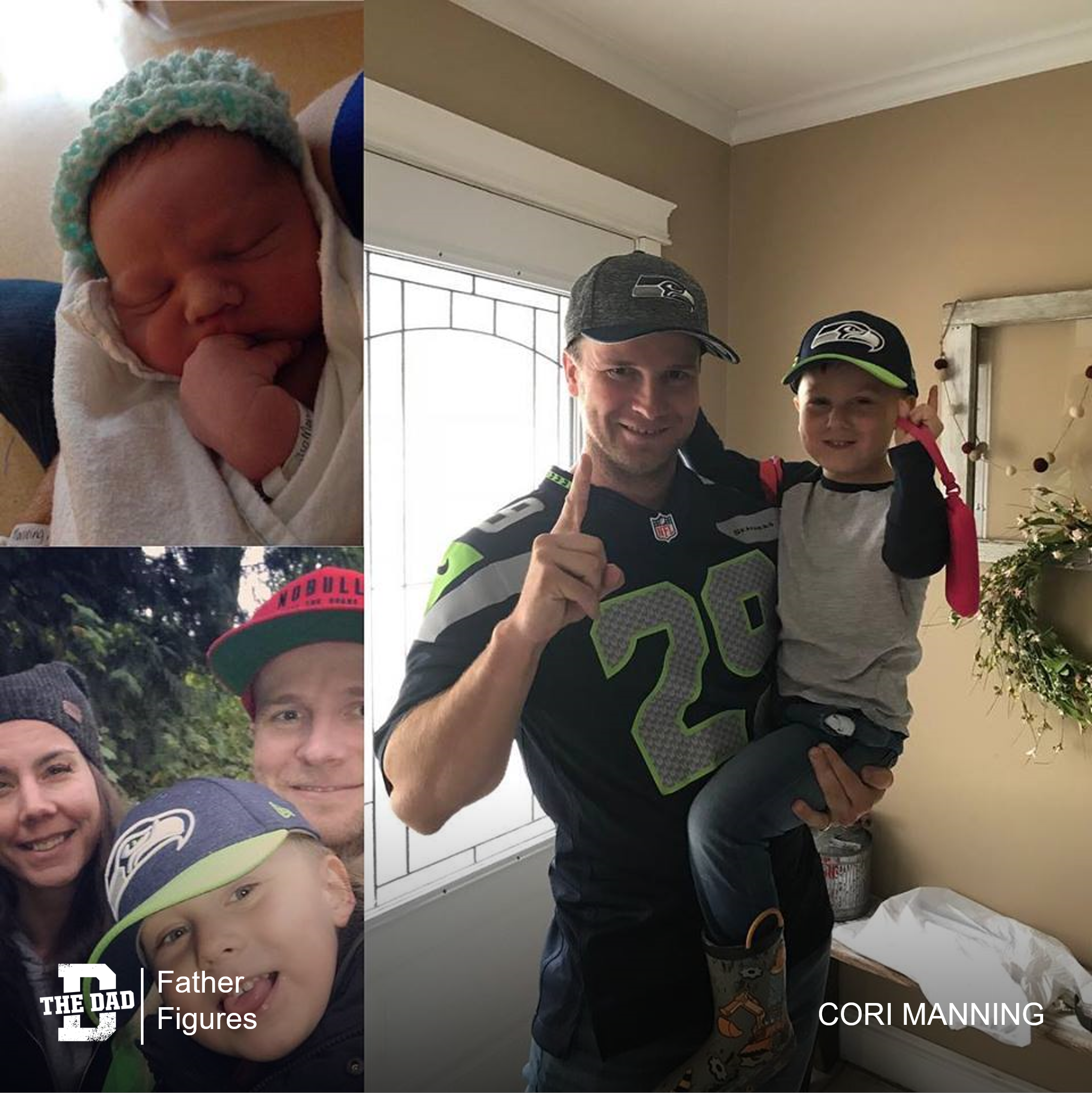 "After years of going back and forth about whether or not we were going to have kids, my wife and I finally decided to give it a go.
She got pregnant fairly quickly, and we were extremely happy, going through all the typical first-time parents' emotions.
One morning at 5:20 AM, as I was leaving the gym, I got a text from my wife (16 weeks pregnant at this point) that I needed to come home right away. Something was wrong. She just had a feeling something was wrong and we didn't take any chances.
We went straight to the ER and after hours spent there and then being sent home waiting for an emergency ultra sound, we heard the worst news we have ever heard. In one sentence the doctor told us that my wife was correct in thinking she'd had a miscarriage, and he told us that indeed both babies were gone.
We didn't even know about twins until he said that, I just began to cry while holding my wife. We went through ups and downs in the next weeks, but as we continued to grow and accept what happened, we grew closer together. When I was down she would be my rock, and when she was down I was hers; all we had was each other.
Months went past and we decided it was time to try again, knowing in our hearts this next attempt was not an attempt to replace our lost babies, for you can never replace what was lost.
9 months later my wife gave birth to a healthy baby boy we love with all our hearts. My son is now 4 years old and amazing. We will never forget our loss and the pain will never go away but we will always have them in our hearts and I will always remember them by my tattoo.
Cheers to the dads who may not have the chance to be the fathers that they dreamed of being and to the men who can stand and cry with their wives when needed."
– Cori Manning
Want to share a story about fatherhood? Email [email protected]