Father Figures: Without Asking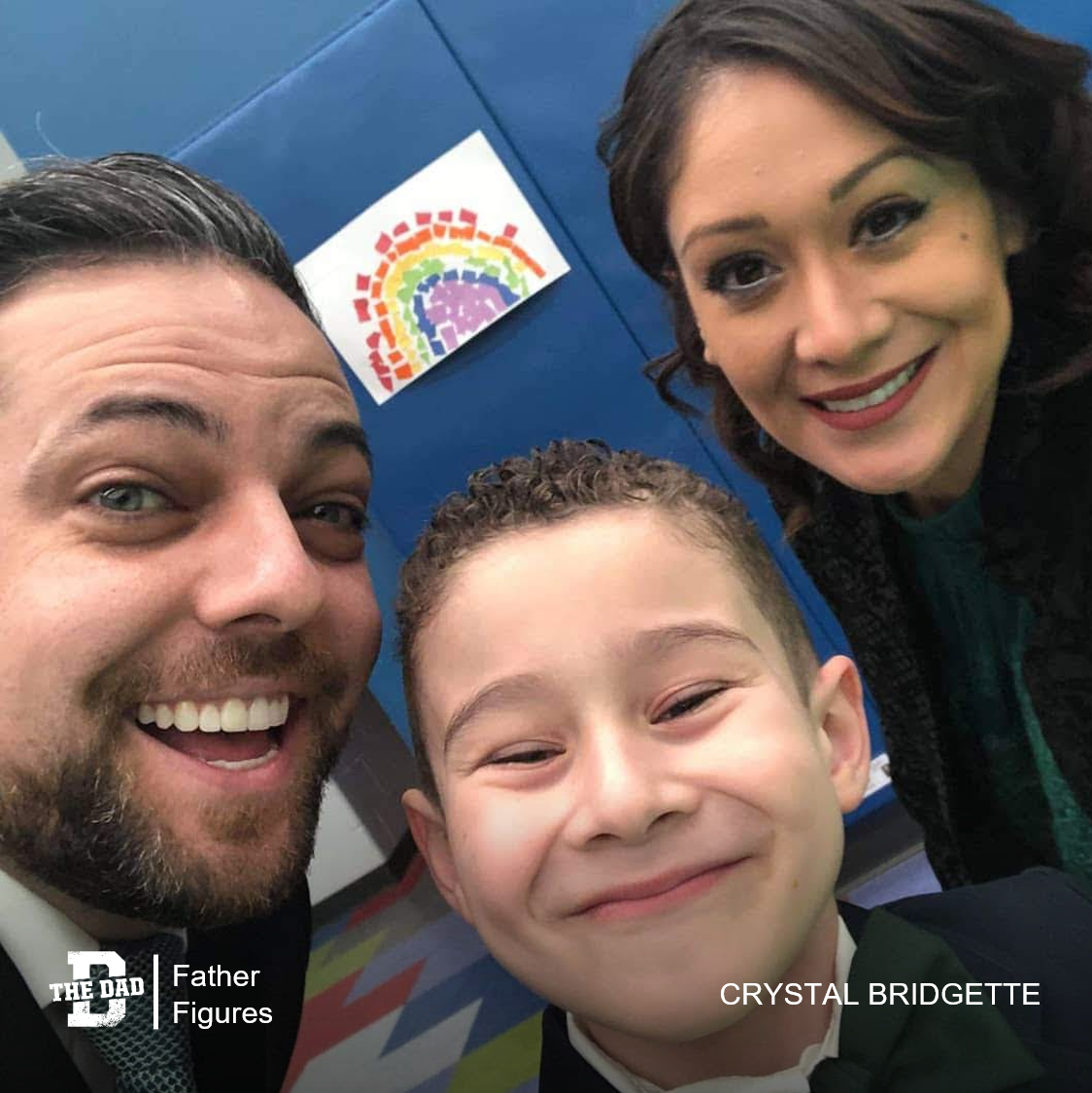 "David and I met sometime in high school, we still can't pinpoint it exactly. While separated from my ex husband, I reached out to wish him a happy birthday because he and my son share the same birthday; a few months later, it snowballed into a first date.
Fast-forward to this man prepping to meet my son, falling in love with him, moving us across the country to live and become a family. Taking care of the both of us without hesitation or reservation.
He helped me finalize my divorce and get full custody from someone who has been absent in both my and my son's lives. Without asking him to or pressuring him he has stepped up and helped me raise my son – our son – together for the last two years.
I see him in my baby. It doesn't take blood to become someone great.
I prayed for this moment, this person. This wonderful man never asked to become a father, but he did it, for me, for Chip – for US – and it truly takes a wonderful man and human being to love another man's child and make him your own.
My son knows him as no other then Dad."
– Crystal Bridgette
Want to share a story about fatherhood? Email [email protected]
Check out the previous editions of Father Figures here>