Father Figures: The Reason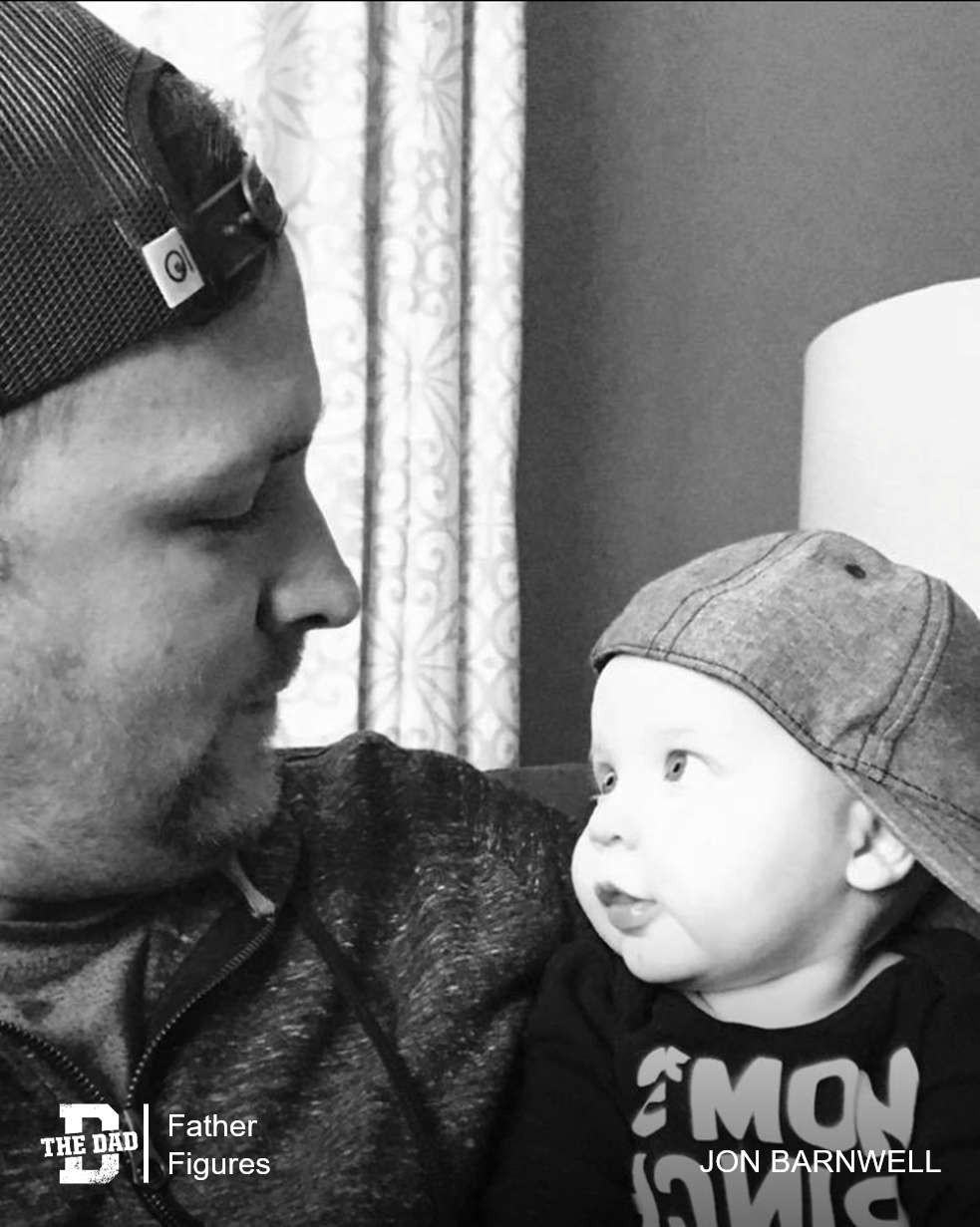 "I had a rough childhood in a broken home and I always swore to myself that I would be a good man and an even better dad.
My amazing wife surprised me one day with a reveal that she was pregnant. I didn't think I could ever be happier… until you were born.
In the 16 months you have been with us, you have taught me how to love fully and unconditionally, you have tested my limits, and you have made me a better person. I've had some very bad news health wise come my way in the last month and you are the reason I am fighting.
I am so incredibly lucky I get to be your dad. I love you, son."
– Jon Barnwell
Want to share a story about fatherhood? Email [email protected]