Judd Apatow to Direct George Carlin Documentary for HBO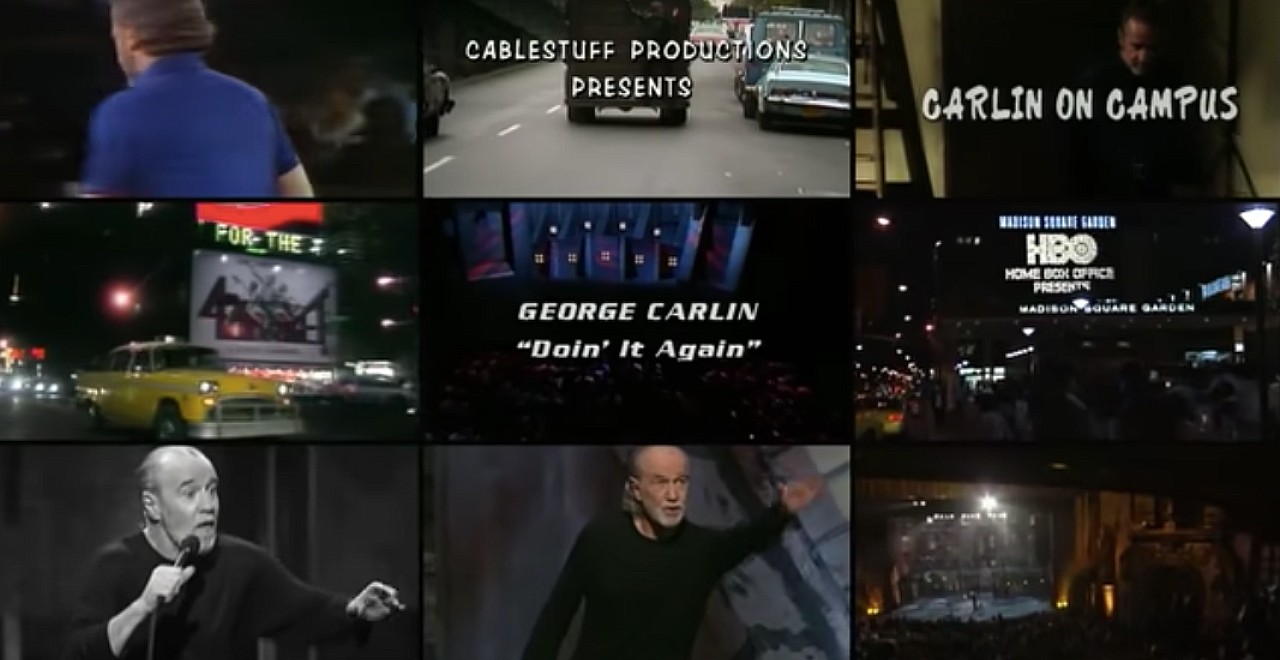 Losing our favorite celebrities is never easy. Especially when we've grown up with them, watching their films and TV shows during times of both stress and celebration, it almost feels like losing a friend. Fortunately, we're not the only ones trying to hold onto the memories of our favorite media personalities. Filmmakers have given us the gift of documentaries, many of which have been made after the deaths of beloved celebrities to commemorate their incredible lives and accomplishments. Legendary comedians like Chris Farley and John Candy have recently been the subjects of mini-documentaries, keeping us laughing decades after their deaths.
George Carlin, another master of comedy, will soon get the documentary he deserves in a two-part HBO series directed by Judd Apatow. Carlin's work shaped the world of comedy as we know it today, and even earned him the title of "the dean of counterculture comedians". Carlin's willingness to address taboo subjects paved the way for others to do the same, and his dark comedy is revered even today as some of the best in history. Carlin appeared on the "Tonight Show" over 130 times, and headlined more than a dozen HBO comedy specials throughout his career. His monologue "Seven Words You Can Never Say on Television" was so influential, it led to the Supreme Court's F.C.C. v. Pacifica Foundation case which outlined how much power the federal government had to regulate and censor speech on public radio and TV.
Carlin's death in 2008 devastated the comedy world, and 12 years later, Judd Apatow and Michael Bonfiglio are directing a documentary honoring his life's work. The HBO documentary series will feature clips from Carlin's work and interviews with those who knew and loved him. The series will follow Carlin's rise to the top of the comedy world, along with his continued influence on today's comedians.
We aren't the only ones waiting eagerly for the premiere of HBO's documentary series. George Carlin's daughter, Kelly Carlin, told Rolling Stone, "Having been the public keeper of my dad's legacy these last 12 years, I've dreamt of the right people appearing at the right moment to give the documentary telling of my father's story what it deserves — an honoring of his comedic genius and unique cultural impact, while not shying away from his personal struggles and humanity. I'm thrilled that Jerry Hamza and I have teamed up with Judd Apatow, Michael Bonfiglio and Teddy Leifer to make it happen now. May the comedy gods smile up at us as we endeavor to share my dad's heart, mind and genius with the world."
No word on when Carlin's documentary series will be complete, but it will undoubtedly be worth the wait.