Goofy Dad Takes Family Photos to the Next Level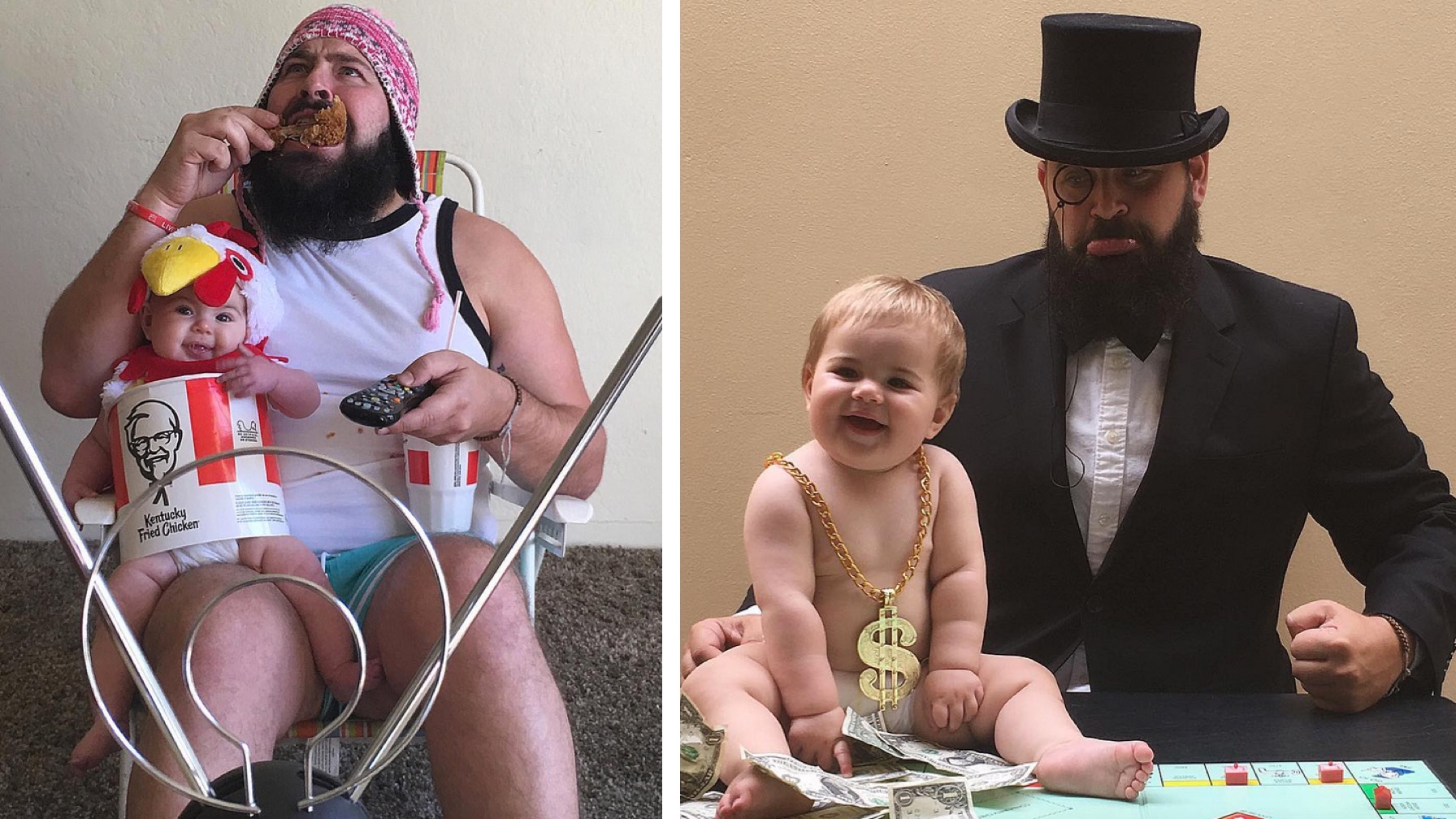 Family photos are a thing of beauty, but let's face it, they're mostly traditional and cliche. That's the last thing you'll think when it comes to Sholom Ber Solomon and his daughter, Zoe.
Sholom has never been one to shy away from a goofy photo and his inspiration was renewed when Zoe was born in September of 2016. Since then he's been having a blast documenting his foray into fatherhood with his new pint-sized creative partner. From hula dancers to garden gnomes, the duo are always pushing the envelope when it comes to wardrobe.
"Zoe is definitely an inspiration as now I have a cute partner to add to my photos," Sholom told TODAY Parents. "From the moment she was born, she has been dressed up in all kinds of costumes."
"It really is just about taking silly pictures with my adorable daughter and building wonderful memories," he added.
Despite the big following they have amassed on their Instagram (over 225,000 followers), Sholom really just wants it to continue being a bonding experience with his daughter.
"I plan to take photos with her as long as she will let me," he told the Daily Mail.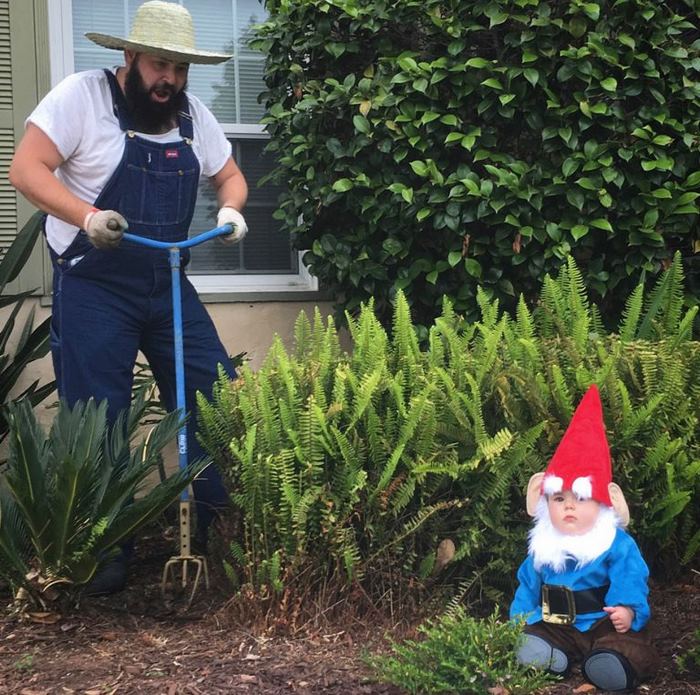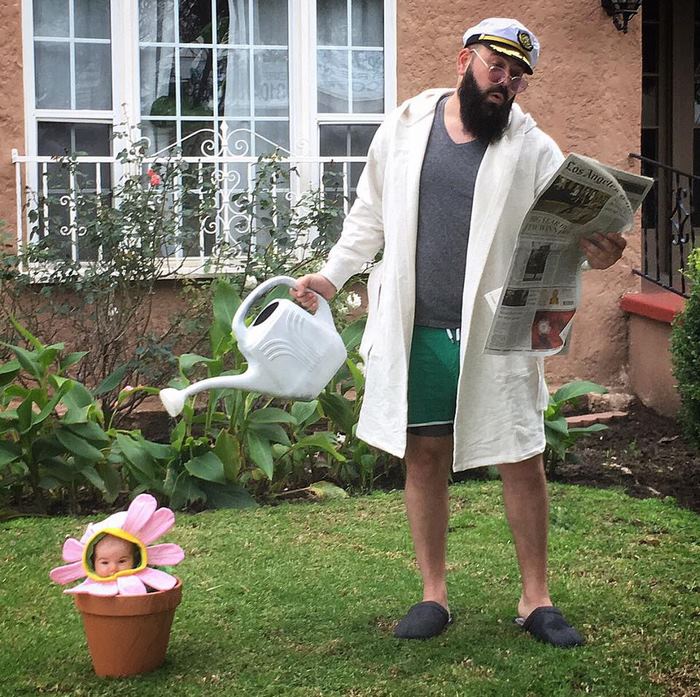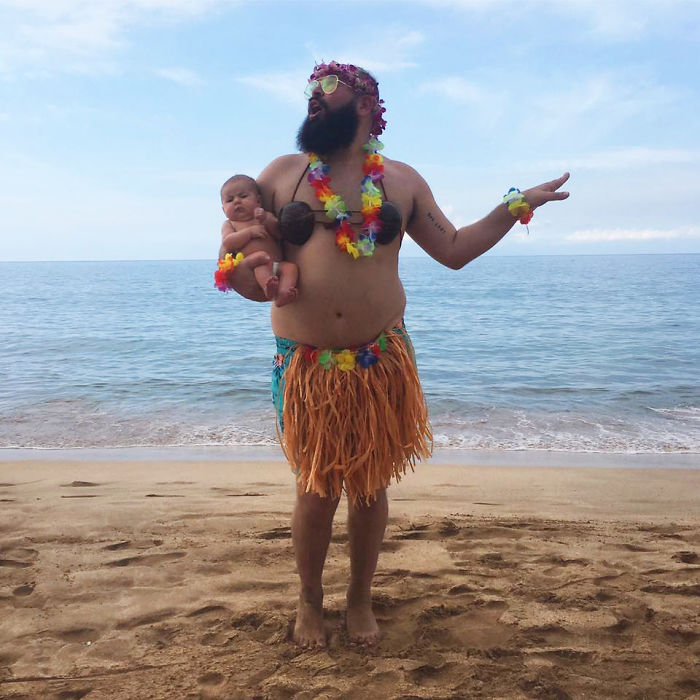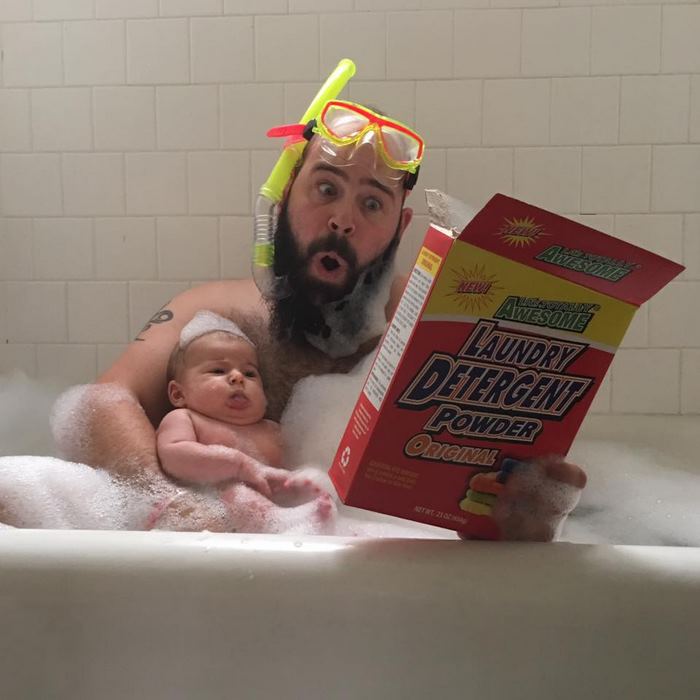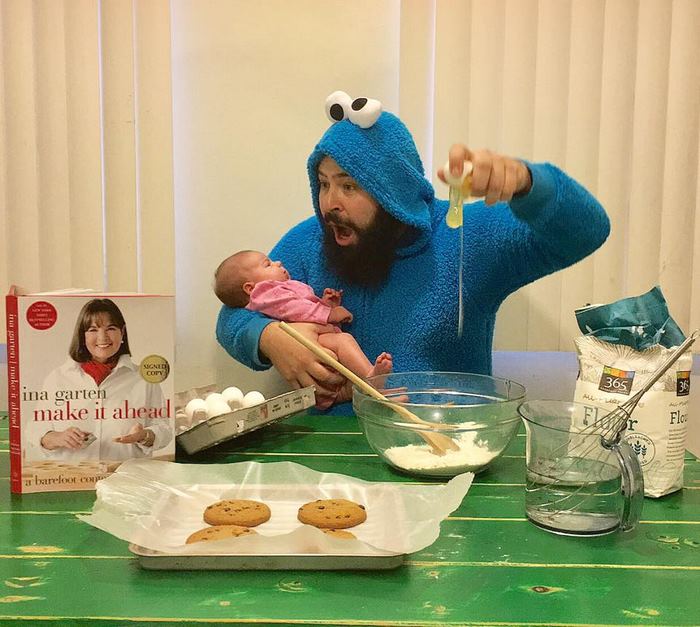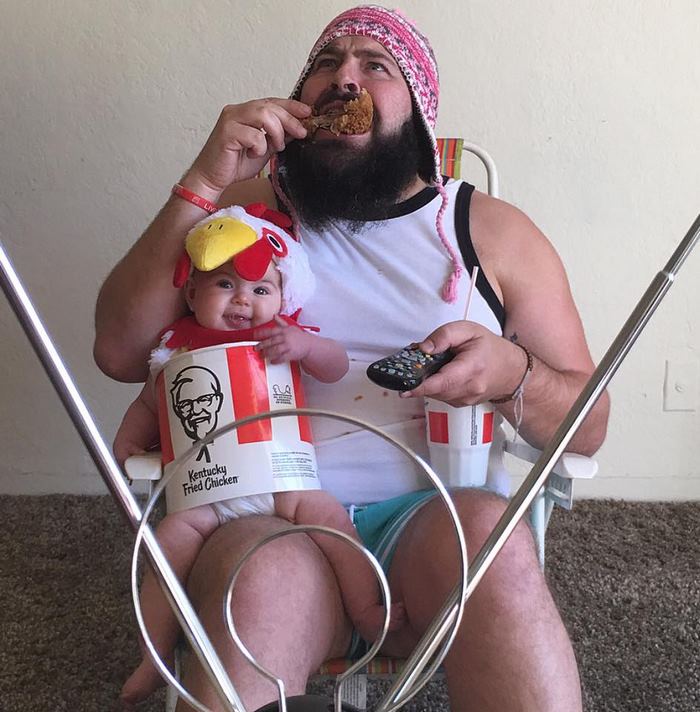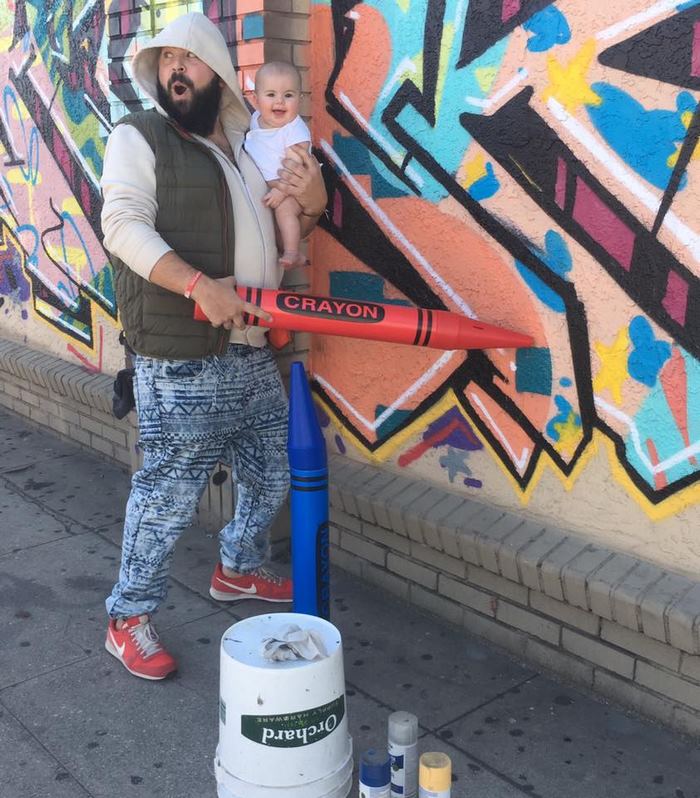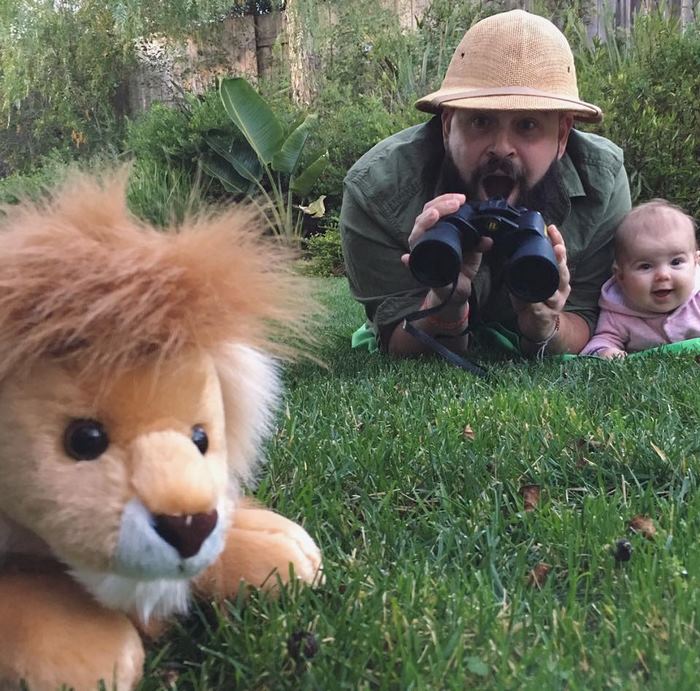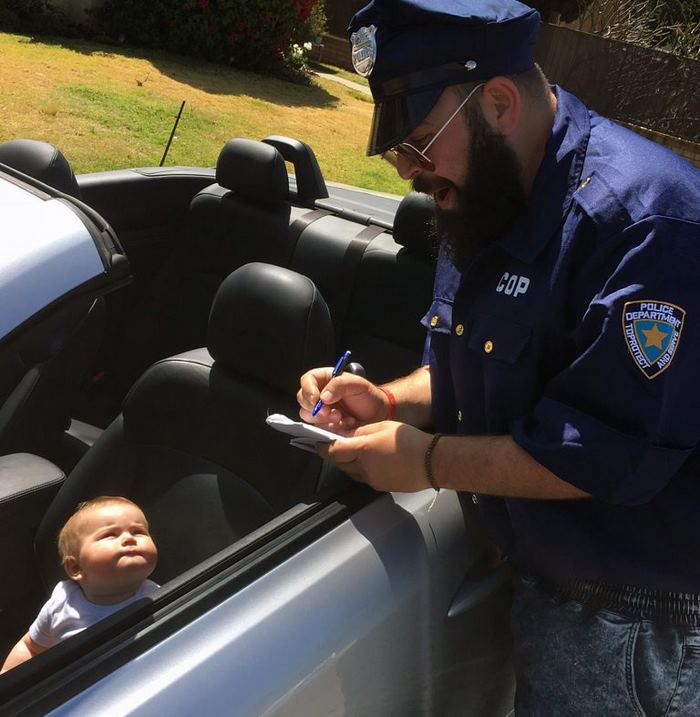 Be sure to follow the Sholom and Zoe on Instagram for more costumed antics!