Grandmother With Dementia Inspires Teen to Create App for Caregivers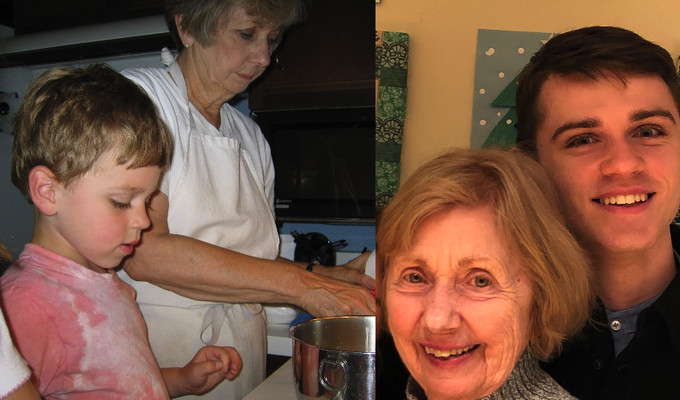 When a loved one is suffering from dementia, family and caregivers often need to provide round-the-clock care and supervision. From daily meals to remembering medications and doctors' appointments, it often seems like there is an endless amount of things that need to be communicated between caregivers and family members.
It's a situation Logan Wells of Lexington, Massachusetts knows all too well. Logan's grandmother lovingly referred to by her family and friends as Nannie, lives with dementia — frequently requiring family and those charged with her care to act, react and share details in real-time.
Logan's mother Hallie recalls how it all began. "When we first started there were pieces of paper all over Nannie's house: the chore chart on the fridge, the calendar on the kitchen counter, the medication check-off." They knew there had to be a better way than endless group chats and phone calls. Logan, just 15-years-old at the time, saw the impact first hand. "You see the toll it takes on your parents," he said. "It's something that's hard to ignore, something you want to improve."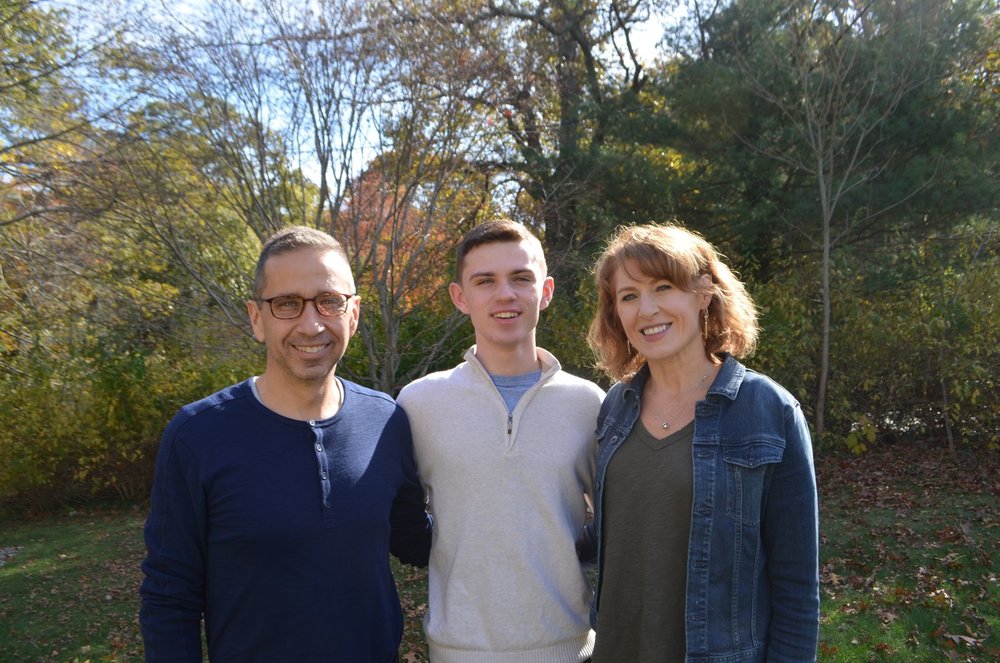 So the thoughtful young man teamed up with his father to create an app that would streamline the entire process. He began learning how to write the software and with help from family and area acquaintances, eventually came up with the perfect solution.
It was a simple app they could use to make caregiving easier on everyone involved. "We started to think – we can build this so it's useful to other people," said Logan's father Eric. "We felt there were opportunities to really promote team-based care at the family level."
After two years of coding, prototyping, and testing, the father-son duo launched CareZare, an app now available for free in both the App Store and Google Play.
"CareGivers" can also send a "heads-up" about anything they want everyone to know about, such as pending appointments and prescriptions or notes about the driveway needing to be shoveled. Messages are posted once and family members are all notified.
Logan's aunt Lisa, who works in hi-tech marketing, was floored by the app and the execution. "Before, you could spend half your day just calling people and trying to figure things out. I think my dad is up in heaven looking down, very proud of his grandson!"
Oftentimes the best inspiration comes from necessity, and Logan and his crew have certainly found a great way to collaborate and communicate that they've now shared with the world.
My grandma used to take care of me, who knew I would end up help take care of her! Love ya Nannie 🙂 pic.twitter.com/AIQWTkEyHn

— Care Zare (@CareZare) November 4, 2019
To learn more about the app, Search CareZare in the app store or visit their website at CareZare.com.