Groundhog Day is Getting a Virtual Reality Sequel [WATCH]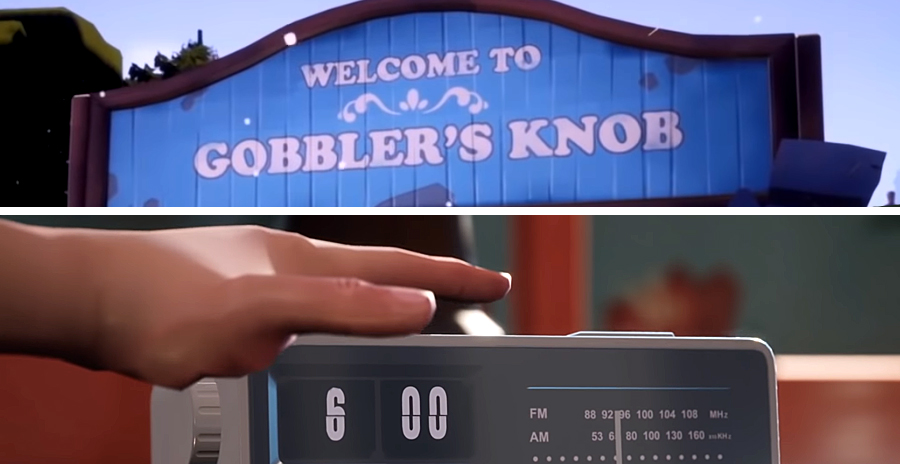 Earlier this month, we experienced another Groundhog Day. Hopefully, you only experience Groundhog Day once a year and aren't stuck inside an existential nightmare like Bill Murray's weatherman in the classic 90s comedy Groundhog Day, in which he continually wakes up and re-experiences the same day over and over and over, until he cracks the code and becomes a better person.
The Groundhog Day most of us experience is a fun little attempt to pretend that winter will end soon, rather than extend into May like it often seems to in the northeast and not a repetitive journey from selfishness to enlightenment. But if you want to experience that version, I have some good news for you.
A new virtual reality video game allows users to experience their own Groundhog Day type adventure in a sequel of sorts. The game revolves not around Phil Connors but instead around the cynical weatherman's son, Phil Connors, Jr.
After the events of the film, Phil Jr. was born and raised in Punxsutawney, the site of his dad's misadventures, and apparently, the chip doesn't fall far from the block. It isn't long before Junior discovers that he too is trapped inside an existential vortex, forced to relive the same day over and over until he learns the lessons his father did, specifically, the true value of friends and family.
The game was created by Tequila Works, whose previous VR game was called "The Invisible Hours" and deposited users into an immersive 360 environment where they needed to determine which of the actions and conversations happening around them, all at the same time, were relevant to solving the game.
The announcement of the game, released on the PlayStation blog, describes Groundhog Day: Like Father Like Son thusly:
"For this VR project, we wanted to go a step further by making the player an active, disruptive element in the story, giving them more narrative choices to have a key influence on the storyline. Not only will the player have a much stronger sense of physical interactivity, but a deeper emotional connection to the non-playable characters." Not much is known about its gameplay yet, but it will feature multiple branching narratives that can be explored based around your choices."
The game arrives later this year and will be playable on PlayStation 4 via PS VR, as well as on the Oculus Rift and HTC Vive.