Guy Performs Super Mario Bros. Theme on Credit Card Swipe Machines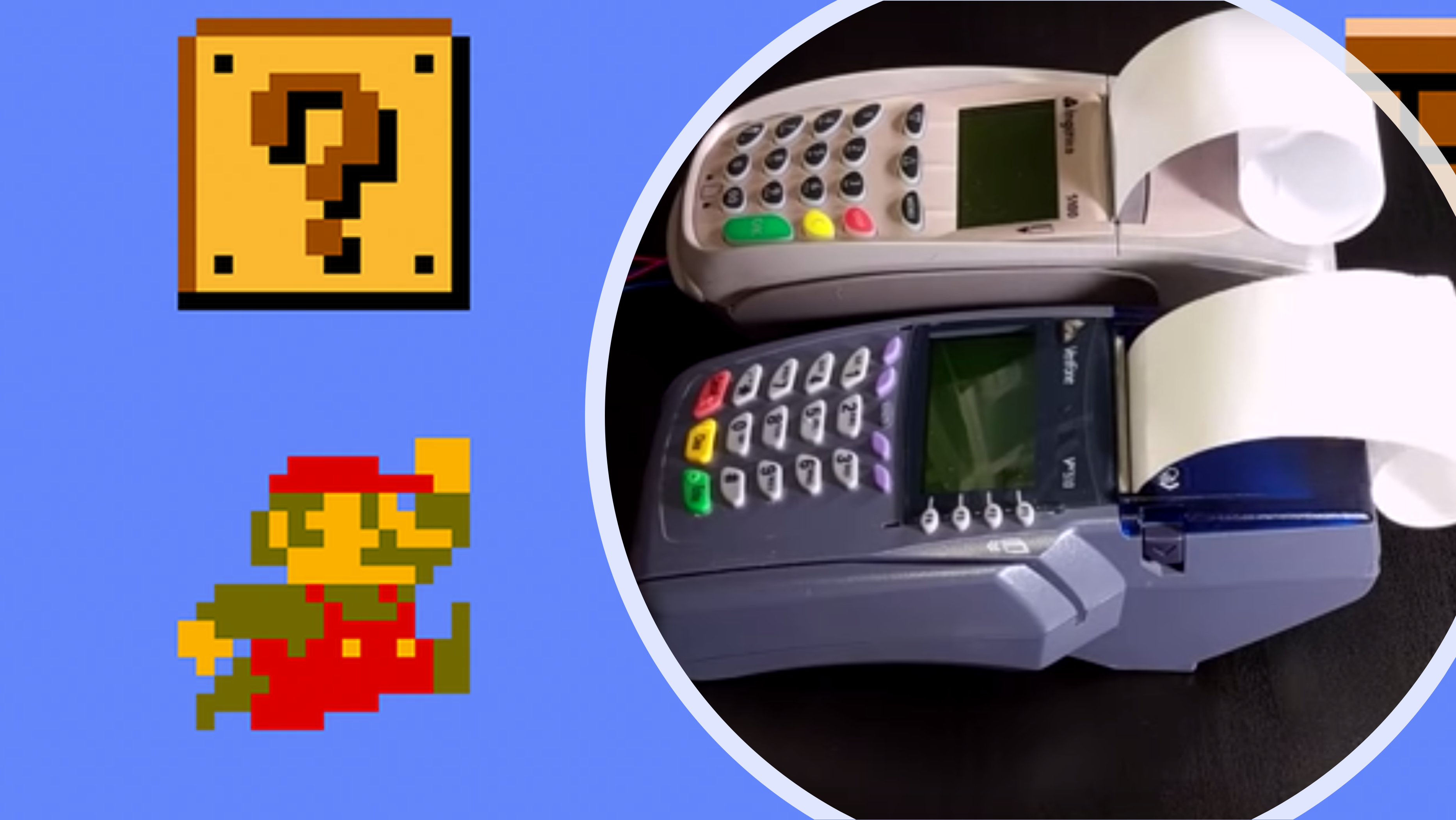 When you think about it, everything you hear is technically a musical note. Whether it's a blaring car horn, the hum of an air conditioning unit, or the clinking of silverware at a dinner party, every tone can be mapped on a musical scale.
This is the logic behind Device Orchestra, a YouTube channel that turns everyday electronics into musical instruments. From razors to printers, this musical genius hacks devices to create vibrations at different frequencies. These varying tones, in turn, create music.
Recently, Device Orchestra used dual credit card swipe machines to perform his first video game theme. You might recognize it.
It's a little ridiculous how good it is.
Since then, Device Orchestra has recreated a number of other popular songs, including the theme from Tetris with electric toothbrushes:
And the Game of Thrones theme with an entire ensemble of devices:
Someone get this guy into an actual concert hall, stat.