There's a Dark 'The Hardy Boys' Series Coming and Here's the Trailer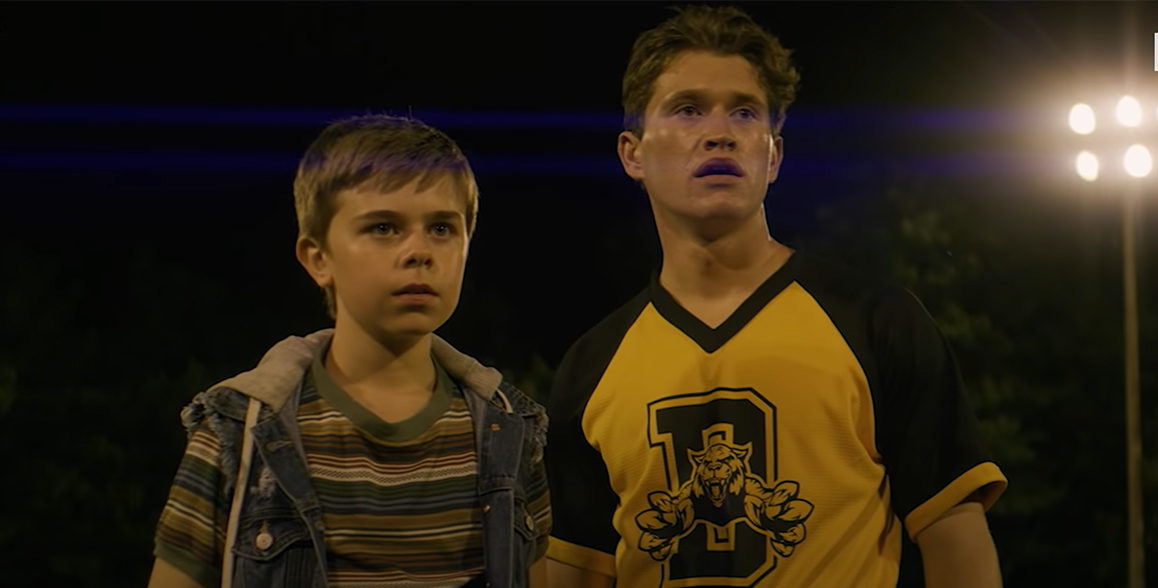 When I was a kid, I read a whole bunch of Hardy Boys books. They were easy-to-read adventures and mysteries that served as a nice bridge between the Bunnicula and Judy Blume books I read in elementary school and the Anne Rice and Stephen King books I read in high school.
They were fun and simple and I was a kid with brothers too. I also loved to pretend I was a detective and that something sinister was always afoot in my boring Connecticut suburb. It was kind of a more realistic Scooby-Doo, and I suspect a lot of guys my age read them, just as girls my age read Nancy Drew.
Well, now our kids can find out about the Hardy Boys, in a much darker and sexier way! Hulu is hopping on the teen soap strain, picking up the baton from the CW's Riverdale and bringing the sibling detectives to the small screen.
Based on books created in 1926, the TV series follows Hardy brothers Frank, 16, and Joe, 12, as they move from NYC to Bridgeport, CT (I was right!) and quickly become suspicious that there's a conspiracy in town – and that their parents may be involved.
Check out the trailer for the show, which hits Hulu on December 2nd: