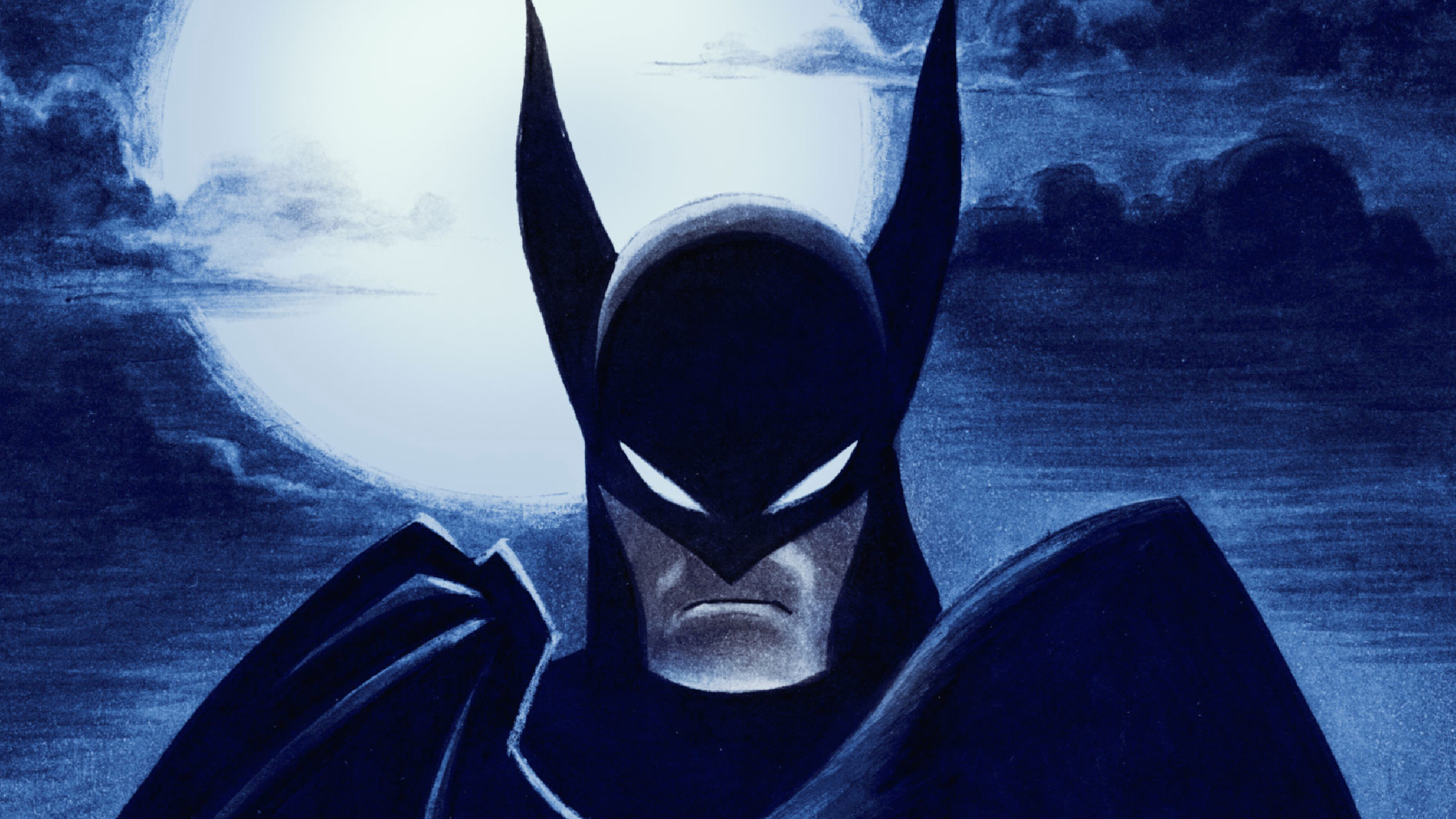 Credit: HBO Max
The story of Batman is getting yet another reboot, although this time, it's in a much different format from what we're used to. HBO Max announced a new Batman animated show being helmed by some heavy hitters, including J.J. Abrams (Star Wars/Star Trek/a million cool things), Matt Reeves (The Batman, seems relevant here), and Bruce Timm (Batman: The Animated Series).
The new show, Batman: Caped Crusader, is portrayed as a reimagining of Batman mythology. Abrams said they are excited to tell 'engrossing new stories in Gotham City.'
"The series will be thrilling, cinematic and evocative of Batman's noir roots, while diving deeper into the psychology of these iconic characters. We cannot wait to share this new world."
HBO Max is getting new animated Batman and Superman shows https://t.co/z9EalT7NcR pic.twitter.com/WCogPl6YSg

— The Verge (@verge) May 19, 2021
You may think you've had enough of Batman do-overs, but this one does sound really cool, and with some big-time directors behind it, the project has a ton of potential. Timm obviously is returning to some ground he mastered once before, and the Warner Brothers animation prez was geeked about his involvement.
"Batman: The Animated Series was a masterpiece that shaped the perception of the character for an entire generation of fans," Sam Register said. "It is in that spirit we are bringing together three master storytellers -each with their own intuitive understanding and affection for the character- to create a new series that will continue in the same groundbreaking legacy."
So we're going back to Gotham, and it sounds like a worthy trip. Albeit this cartoon may be one not meant for little audiences.
But, that's not to say HBO Max is ignoring the younger demo, as they also announced a new Superman animated show, the first in a long time. 'My Adventures With Superman', is a kids-and-family friendly series following 20-something versions of Superman, Lois Lane, and Jimmy Olsen working together as investigative reporters.
Come for the grown-up version of Batman cartoons, stay for the family-friendly Superman fare for the youngster synced to your HBO Max account.