Here's the Full-Length 'Groundhog Day' Super Bowl Commercial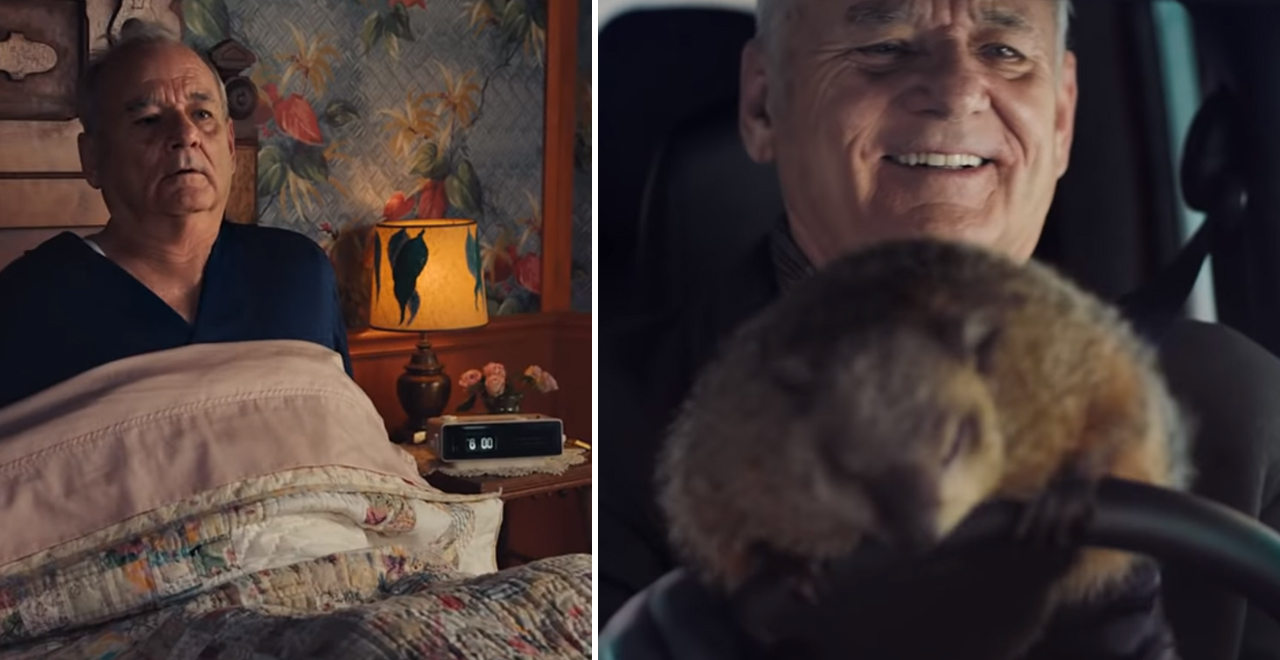 Looks like it's deja vu all over again.
It's been 27 years since weatherman Phil Connors was stuck in the same day for the classic film Groundhog Day.
Fast forward to 2020 and he's right back at that Punxsutawney bed and breakfast being jolted awake by Sonny & Cher's "I Got You Babe" on the clock radio.
"Oh no," he says. And it's not long before he's haunted by familiar faces from the past.
Only this time the tides quickly turn when he discovers a new ride and he embraces life on repeat with his furry little friend.
Everyone is a little older. And sadly, the movie's beloved director Harold Ramis is no longer with us. But it's obvious the makers of this commercial went through a lot of trouble to get all the details from the original film right.
Check it out below:
Jeep had released a few teasers leading up to the big reveal:
Phil and Phil have a heart-to-heart.
We missed you Ned:
Enjoy the big game!